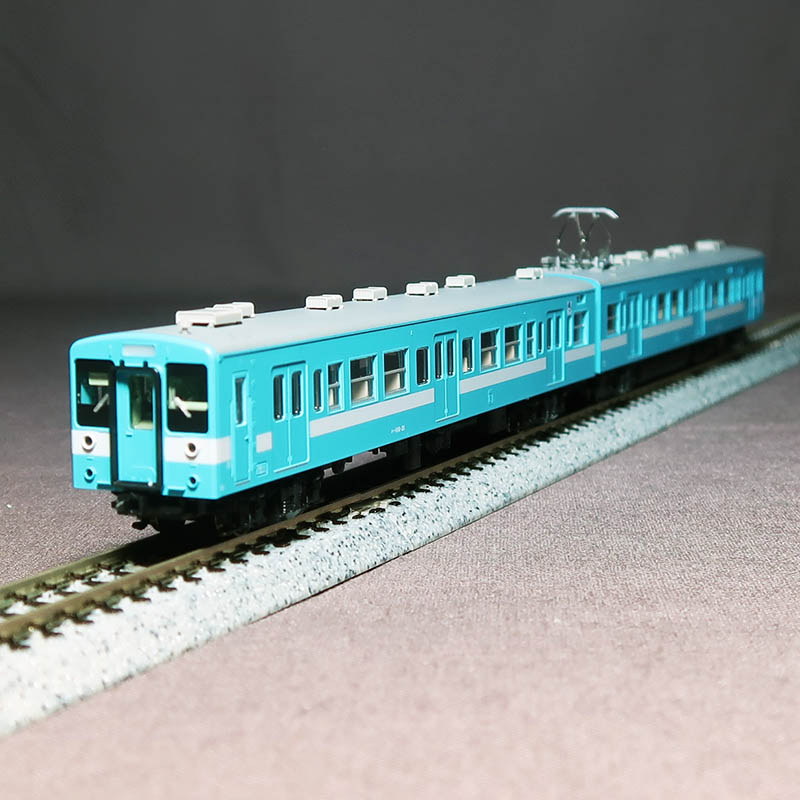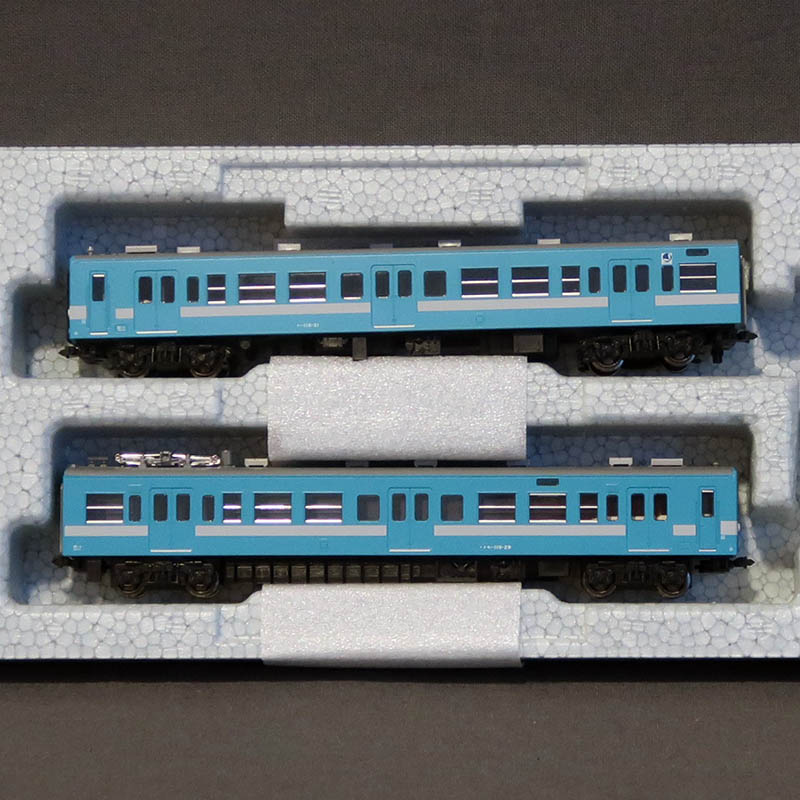 (10-1486) 119 Series (Iida Line)
Normal Price : ¥ 8,800 JPY
¥ 6,600 JPY
Item Code: KATO 10-1486
Weigh : 140 g
ItemNumber 10-1486
119 Series (Iida Line)
2Cars Set (With Motor)

Information
Series 119 trains that appeared in 1982 (1982) to take over after the old form Kokudens who were active on the Iida Line are the short inter-stations of Iida Line and many gradient sections, severe cold and long routes in winter It is a new performance train with a structure that is suitable for conditions such as long travel times for late passengers. A figure of gray No. 22 wrapped around the body of Blue No. 22 related to the Tenryu River is a vehicle dedicated to the Iida Line, and is an indispensable vehicle for talking about the Iida Line after the old-style Kokuden.Since the Kumouni 147, a mailed luggage train that played an active part with the 119 series, was mainly operated in conjunction with the 119 series, the painting of the car body was also adapted to the 119 series. Because operation with only Iida Line is assumed, it is characterized by the fact that snow-resistant equipment such as the front skirt and tie phone cover are omitted.