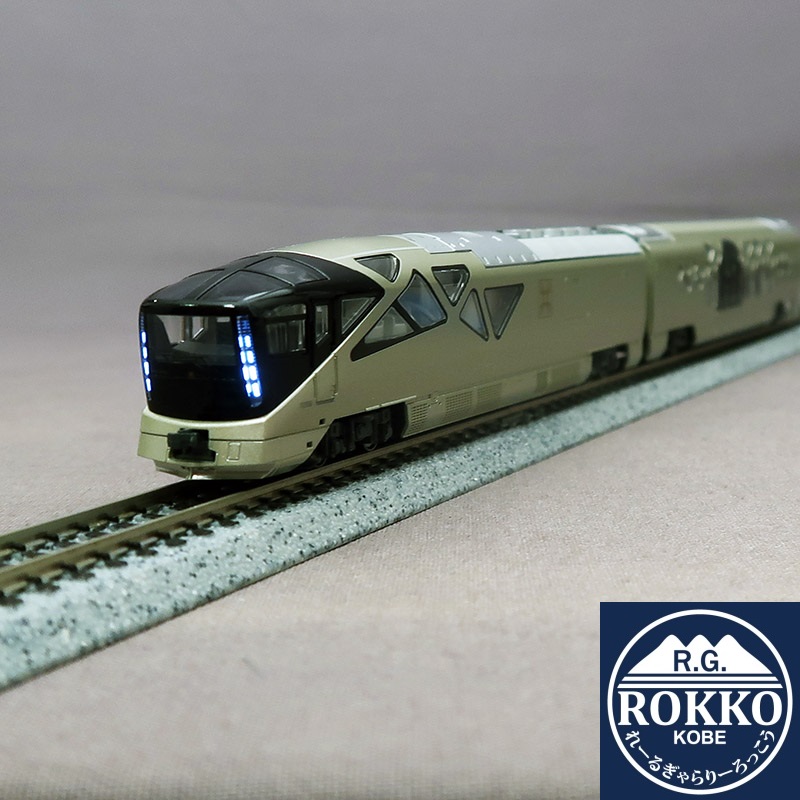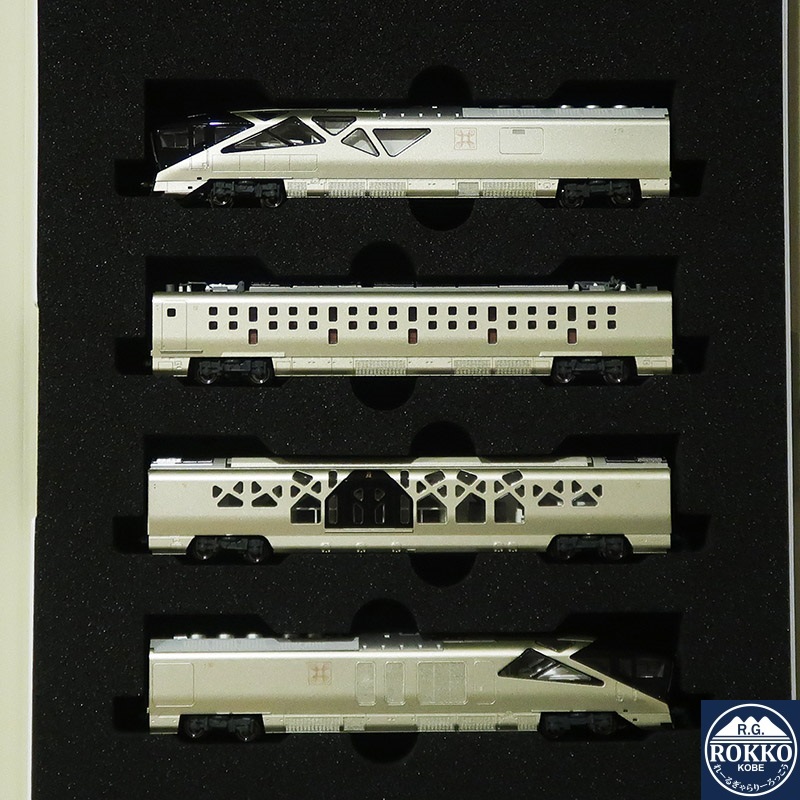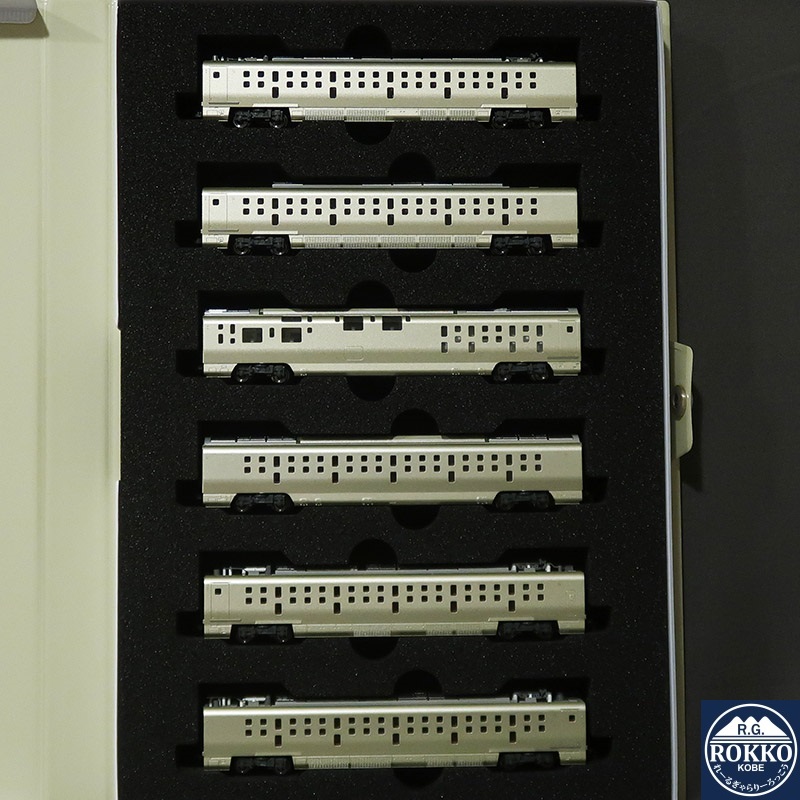 (10-1889+1890) JR E001 Type TRAIN SUITE (Shikishima) 10 Cars Set ※Equipped with a new slotless motor
Normal Price : ¥ 37,000 JPY
¥ 27,750 JPY
Item Code: KATO 10-1889+1890
Package volume : 1800
ItemNumber 10-1889+1890
JR E001 Type TRAIN SUITE (Shikishima)
Basic 4Cars + Add-On 6 Cars
10 Cars Set

※Equipped with a new slotless motor

information
JR East's representative cruise train E001 collects electricity from overhead wires as usual in electrified sections, and uses the "EDC method" to drive the main motor with electricity from the diesel generator installed on the train in non-electrified sections. In addition, it is compatible with 1,500V DC, 20,000V AC (50Hz/60Hz), and 25,000V AC (Hokkaido Shinkansen shared section), so it can be operated over a wide range of areas, both electrified and non-electrified.
The car body has a dynamic design painted in Shikishima Gold, has windows of various sizes on the sides, cooling fans mounted on both leading cars, and a pantograph and extra-high equipment on the roof. It's a lively vehicle.
This product accurately reproduces the interior design of high-quality cars such as ``Suite'', ``Deluxe Suite'', and ``Shikishima Suite'', and is characterized by a high-quality construction that rivals the actual car. You can enjoy a beautiful cruise train at your fingertips.

◆ Equipped with a newly developed slotless motor as standard
By adopting a newly developed slotless motor, it demonstrates smoother and quieter running performance than existing motors.