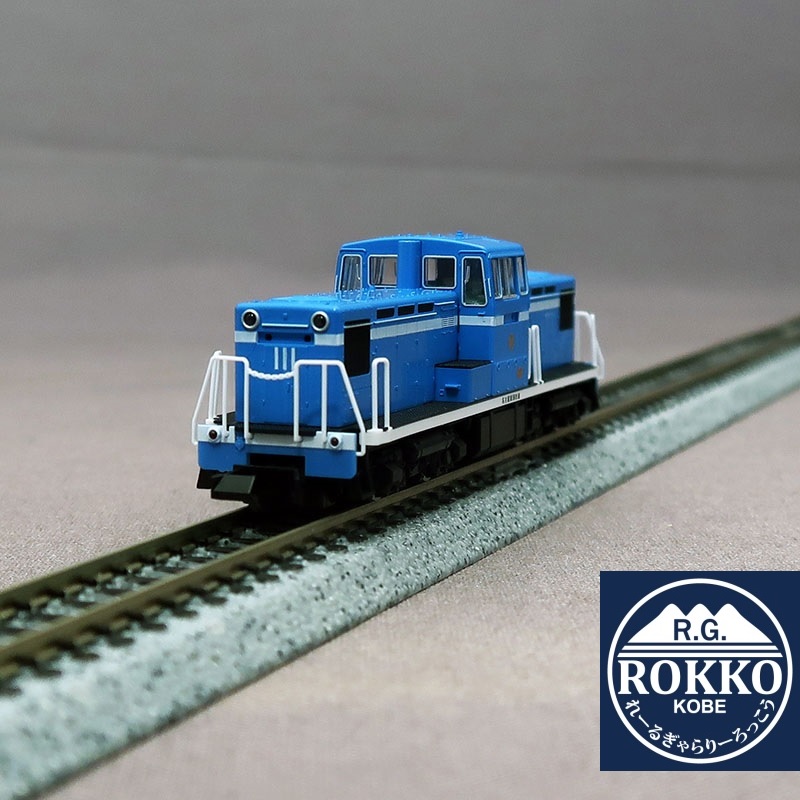 (8612) Nagoya Rinkai Railway ND552 type-3
Normal Price : ¥ 7,600 JPY
¥ 6,080 JPY
Item Code: TOMIX 8612
Package volume : 220
ItemNumber 8612
Nagoya Rinkai Railway ND552 type-3

Information
The Nagoya Rinkai Railway is a waterfront railway that opened in 1965 to accommodate the increase in freight transportation due to the expansion of the Nagoya Waterfront Industrial Zone.
The ND552 type is a locomotive that appeared at the time of the opening of the line, and there are locomotives ordered by the company and former JNR DD13 type cars, but the characteristic of No. 3 is that although it was ordered by the company, the body etc. was later replaced with the DD13 type. did.