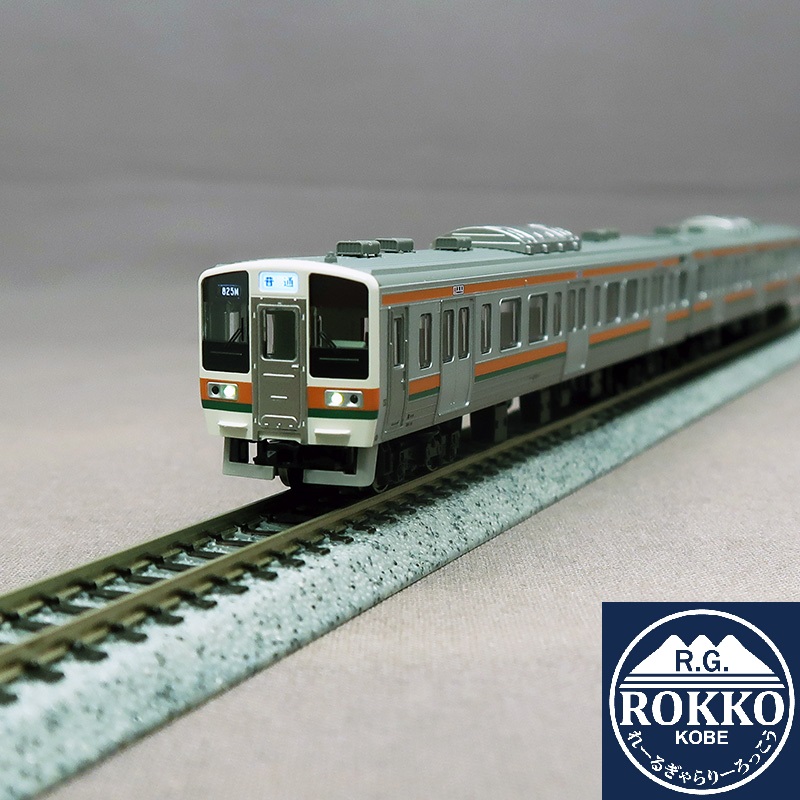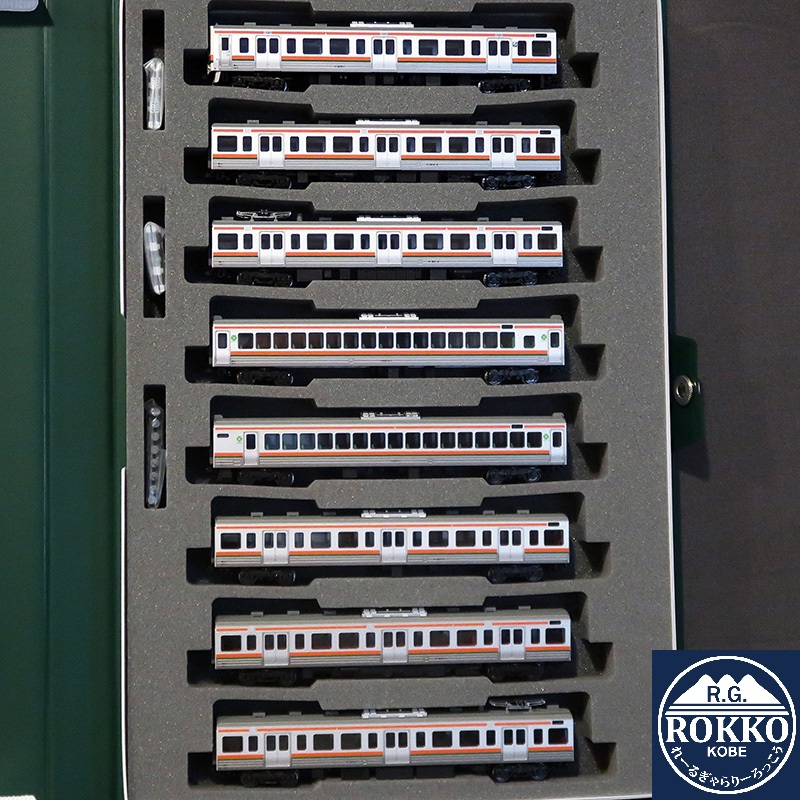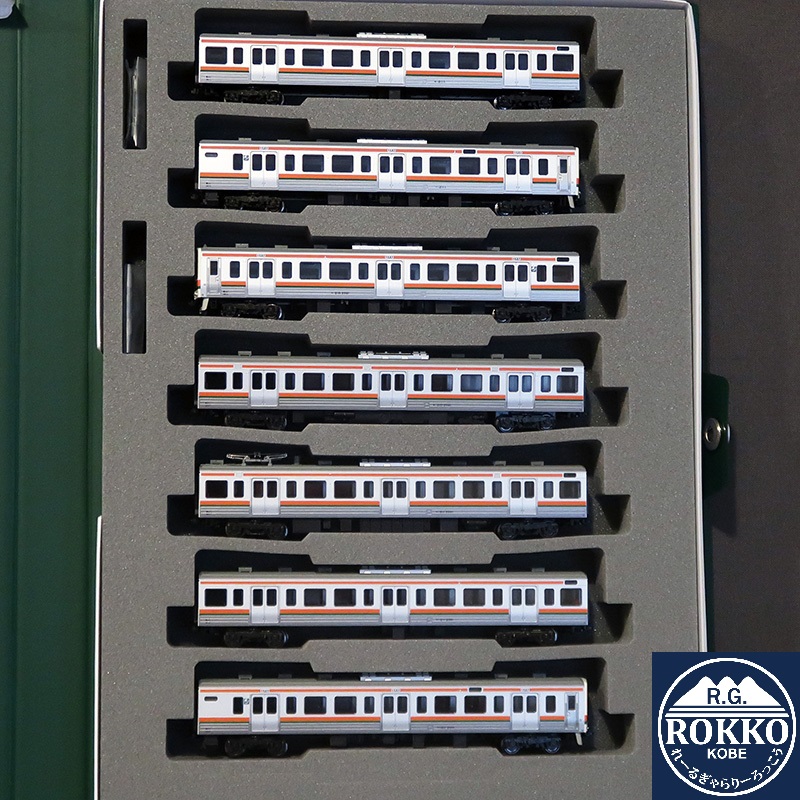 (10-1850) JNR 211-0 Series (JNR specification) 15 cars ※Equipped with a new slotless motor
Normal Price : ¥ 45,200 JPY
¥ 36,160 JPY
Item Code: KATO 10-1850
Package volume : 1800
ItemNumber 10-1850
JNR 211-0 Series (JNR specification) 15 cars
15Cars Set
※Equipped with a new slotless motor
Special project product

Information
The 211 series, a representative suburban stainless steel train that appeared in the late JNR era and the early JR era, is a DC suburban train that was introduced to replace the obsolete 111 and 113 series and to increase transportation capacity. This is an innovative vehicle that radically reviewed the accommodations of previous suburban trains.It combines a stainless steel body with an FRP front head for a sophisticated appearance, and features comfortable bucket seats for improved service. It is a vehicle that symbolizes the time when Japan National Railways transitioned to JR. It was operated in 10 or 15-car formations, consisting of a 10-car basic formation that included two green cars, and 5-car accessory formations.

◆ Equipped with a newly developed slotless motor as standard
By adopting a newly developed slotless motor, it demonstrates smoother and quieter running performance than existing motors.