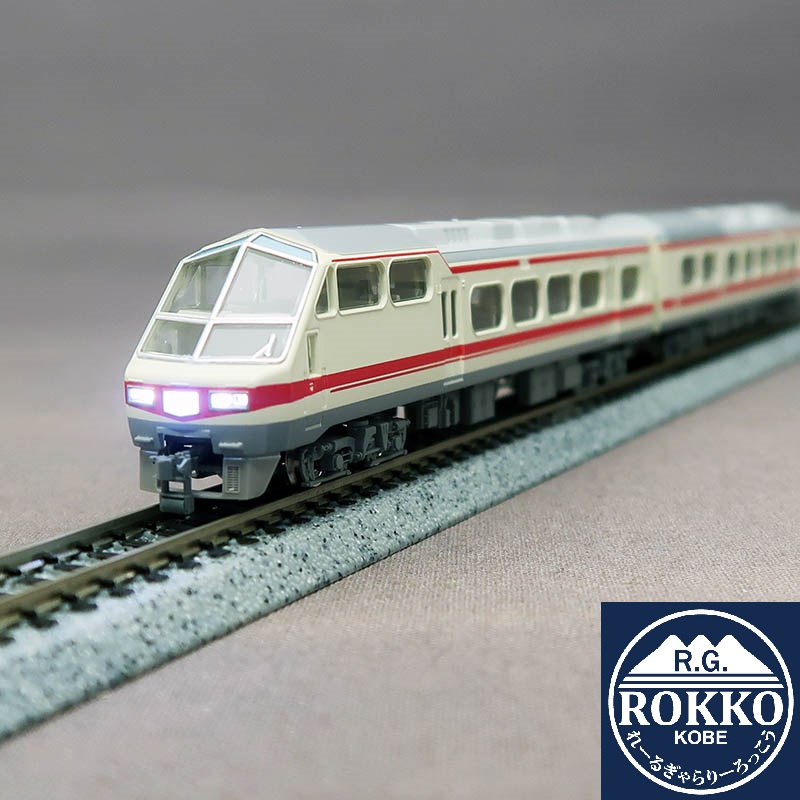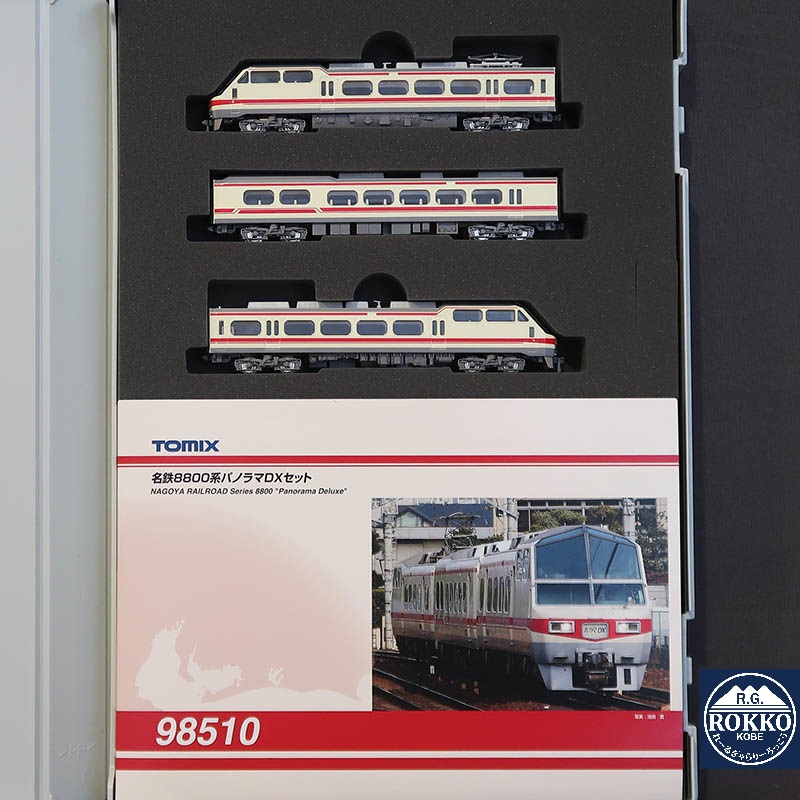 (98510) Meitetsu 8800 Series Panorama DX
Normal Price : ¥ 15,200 JPY
¥ 12,160 JPY
Item Code: TOMIX 98510
Package volume : 900
ItetmNumber 98510
Meitetsu 8800 Series Panorama DX
3Cars Set

Information
Meitetsu Series 8800 Panorama DX is a limited express vehicle that appeared in 1984.
Unlike the conventional 7000 series panorama car, it has luxurious interior facilities such as a high-decker structure for the observation seats.
-In 1989, an intermediate car was added and it was active until 2005 with a 3-car train.