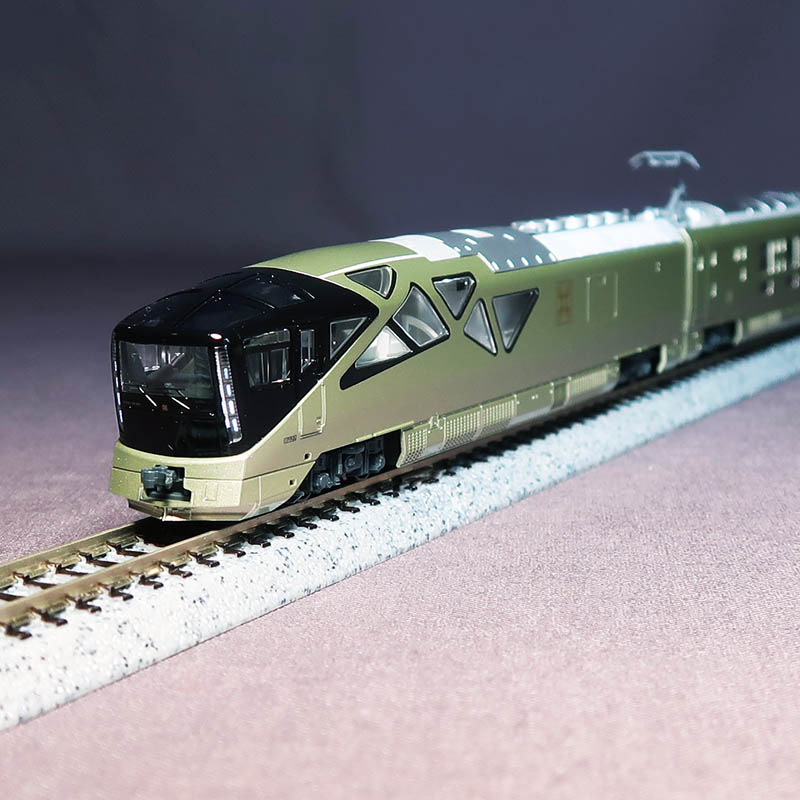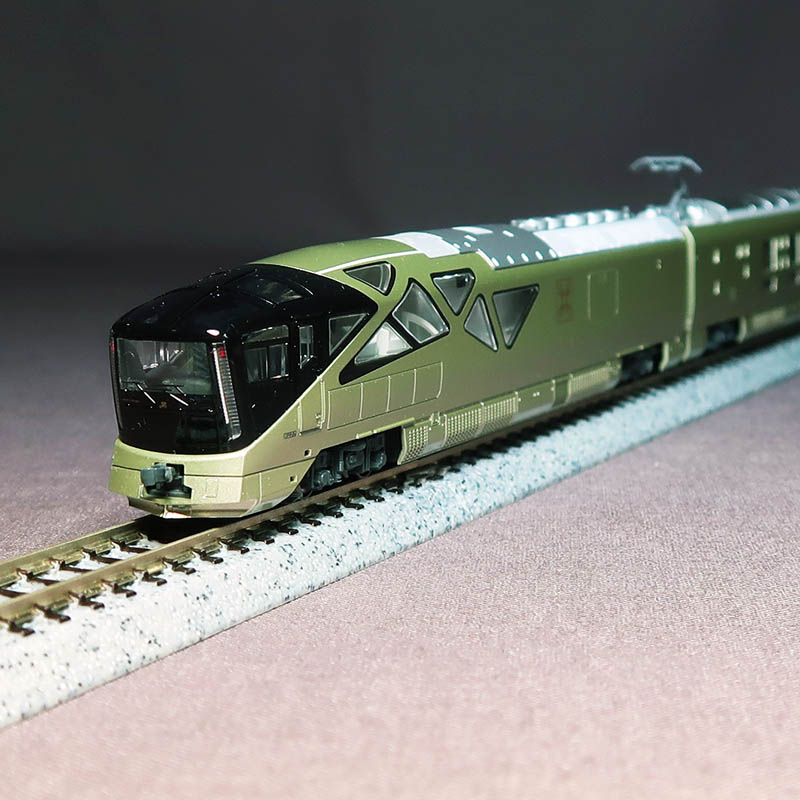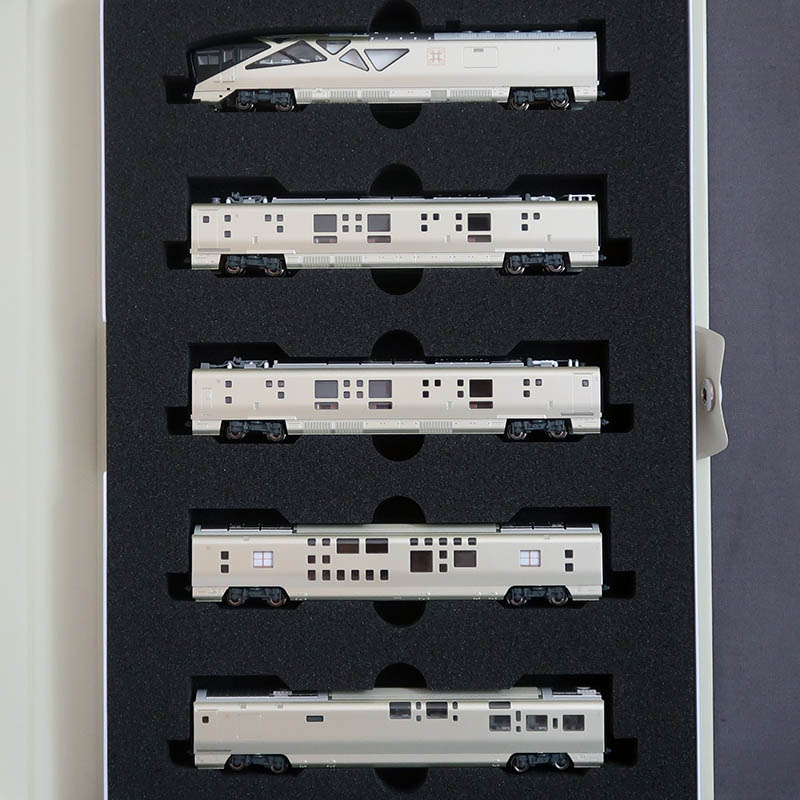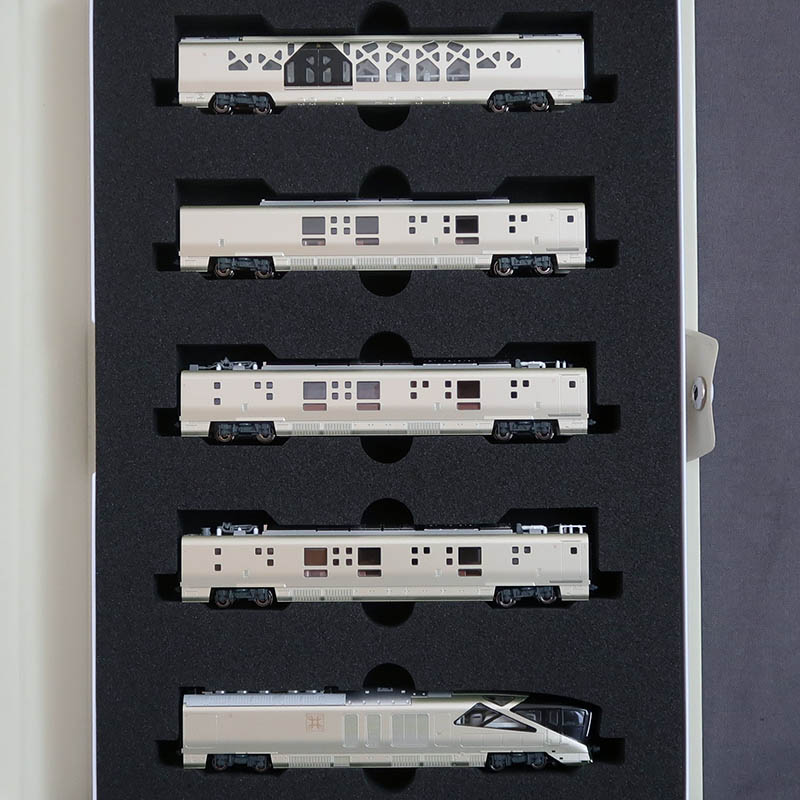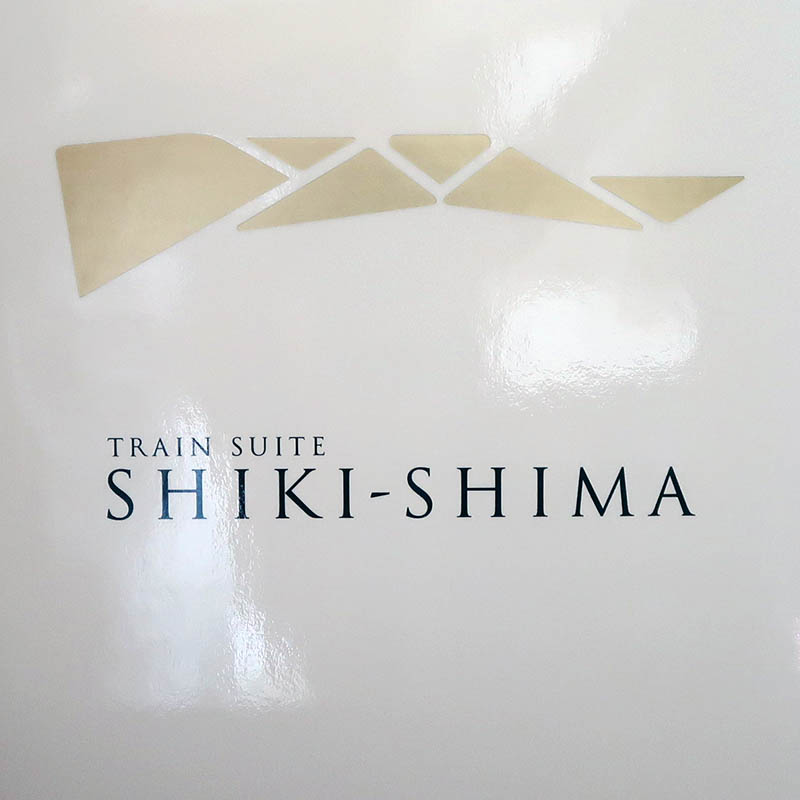 (10-1447) E001 "TRAIN SUITE SHIKISHIMA"
Normal Price : ¥ 35,000 JPY
¥ 28,000 JPY
Item Code: KATO 10-1447
Weigh : 1420 g
ItemNumber 10-1447
E001 "TRAIN SUITE SHIKISHIMA"
10Cars Set

Information
JR East Japan's leading cruise train [TRAIN SUITE four seasons Island (Trang Suite Shikishima)] will be commercialized in KATO's latest technology. E001-only cruise train provided the EDC system to drive the main motor in the power of a diesel generator as normal in the electrified overhead and collector, mounted on the vehicle in the non-electrified section, also DC 1500 V AC 20, 000 V (50 Hz/60 Hz), AC 25000 V (Hokkaido Shinkansen Union) supports both electrified and non-electrified extensively, operation is possible. Dynamic design was painted on the four seasons Island gold body, mounted on the side Windows of various sizes, both the top car cooling fan, pantograph and special equipment is mounted on the roof, is a buzzing art vehicles.