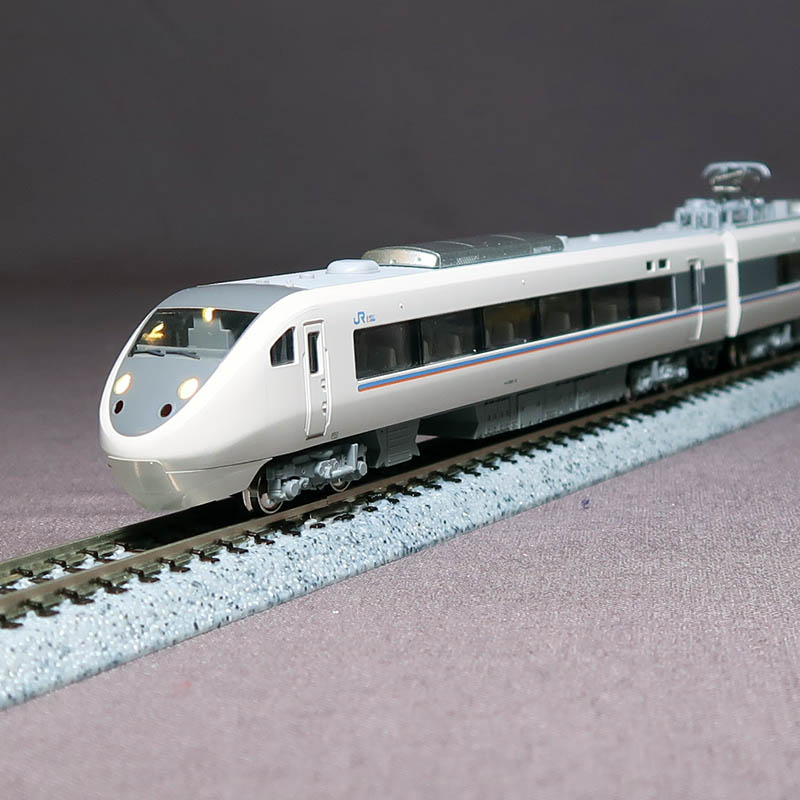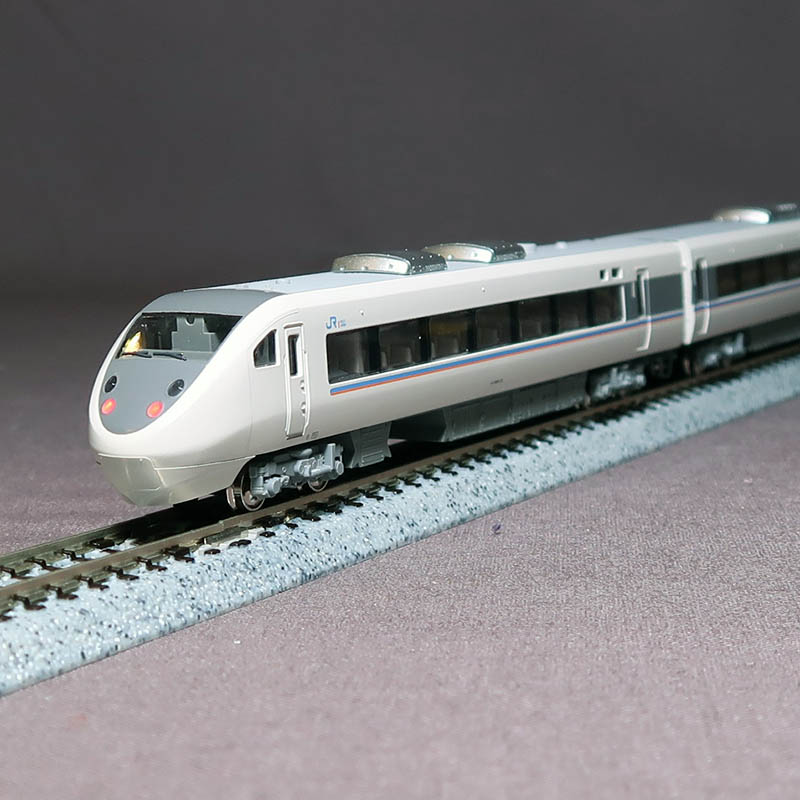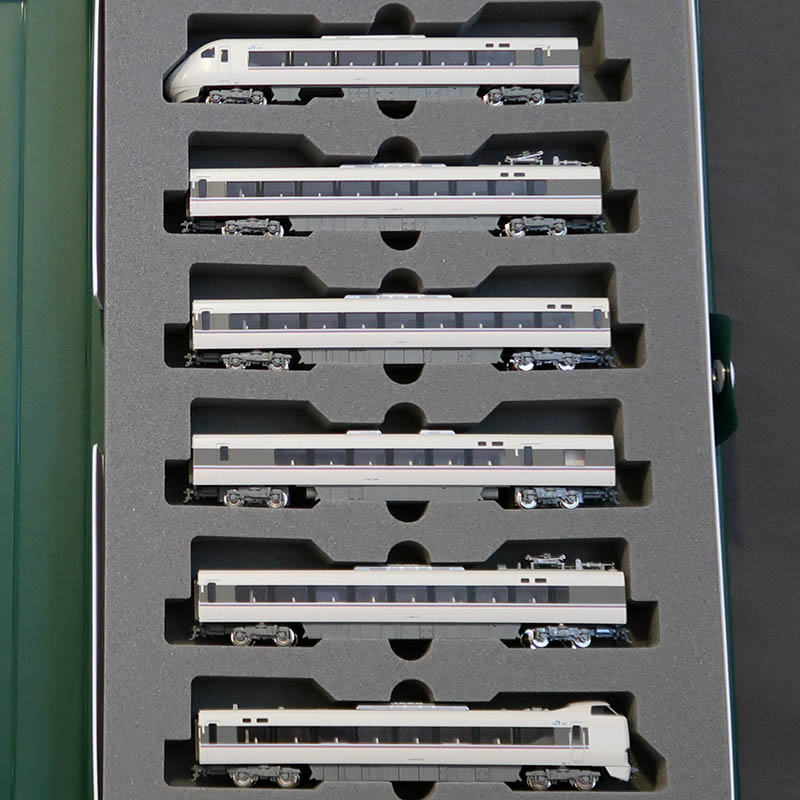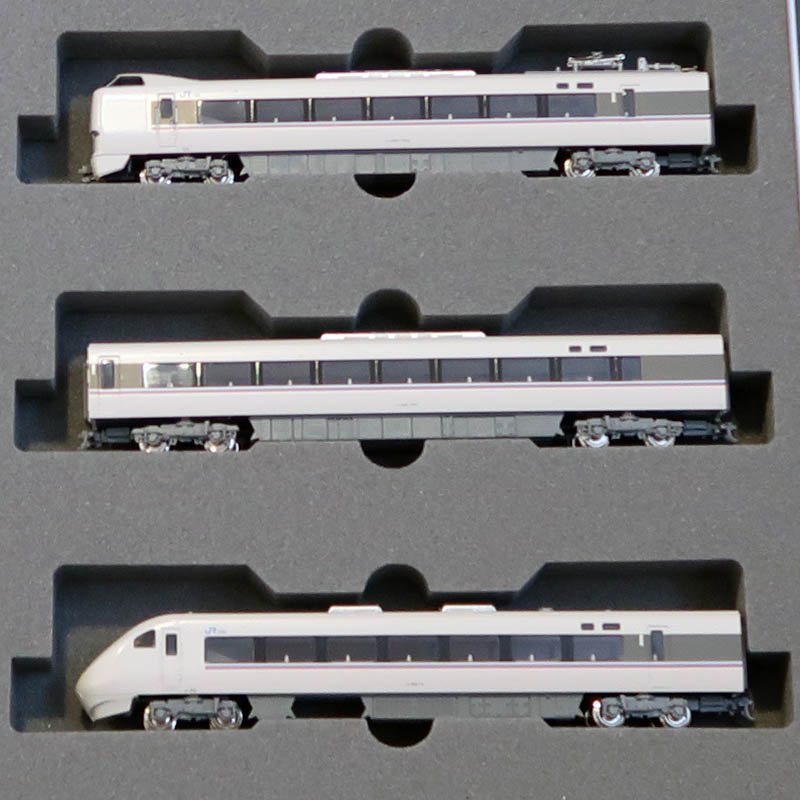 (10-1313+1314) 681 Series "Shirasagi"
Normal Price : ¥ 23,400 JPY
¥ 17,550 JPY
Item Code: KATO 10-1313+10-1314
Weigh : 1150 g
ItemNumber 10-1313+10-1314
681 Series "Shirasagi"
Basic 6Cars+3Cars Add-on
9Cars Set

Information
Kato will make in N scale Series 681 which has been operated as "Shirasagi" since the change of timetable made in Mar., 2015.
When "Hakutaka" was removed from the schedule due to opening of Hokuriku Shinkansen (Nagano to Kanazawa), this train was diverted as "Shirasagi" so as to be seen in Nagoya.
On that occasion, the belt color was changed as well as position change of car MOHA 681 in the basic and add-on configurations.
Series 681 is used also as "Dynastar" (Fukuri to Nakazawa), Noto-kagaribi(Bonfire) (Kanazawa to Wakura onsen) and Home liners.