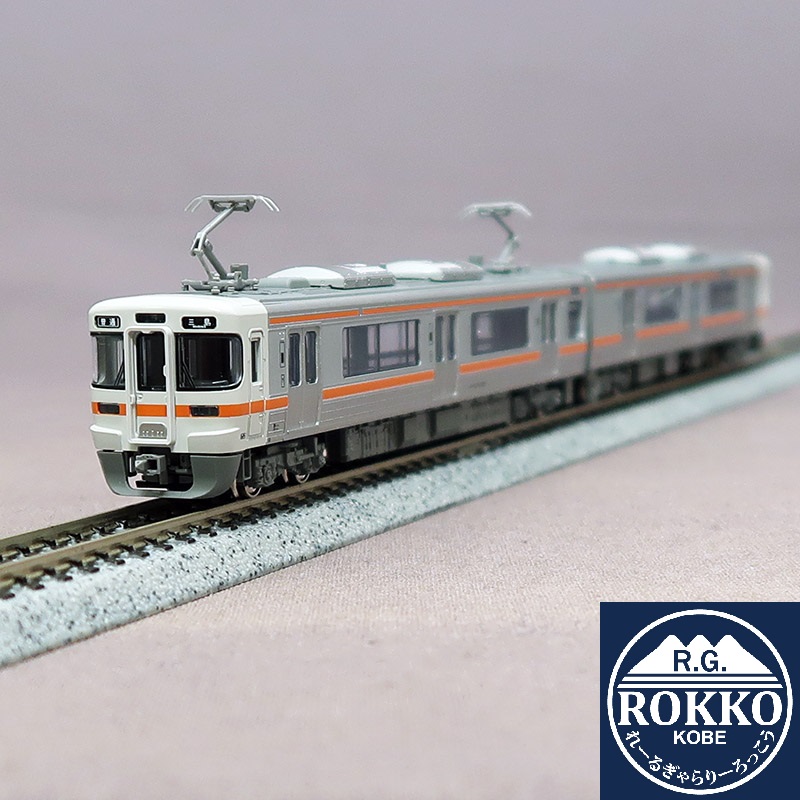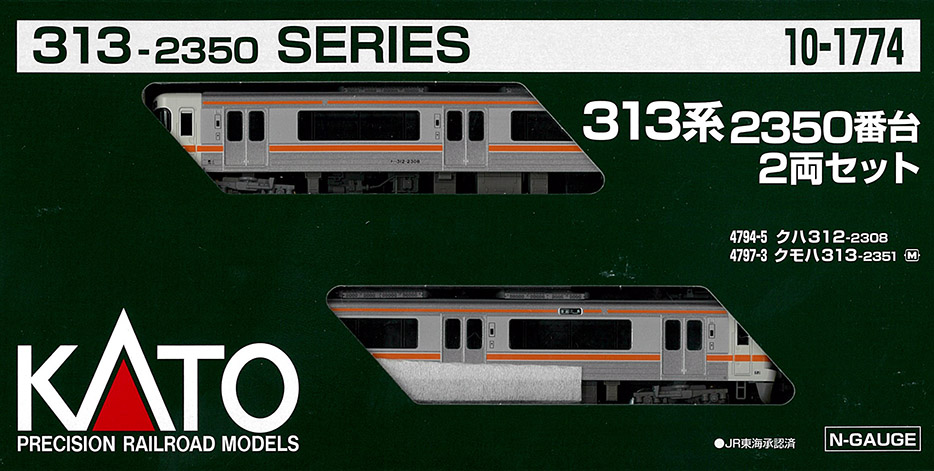 (10-1774) JR 313 Series-2350
Normal Price : ¥ 8,400 JPY
¥ 6,300 JPY
Item Code: KATO 10-1774
Package volume : 300
ItemNumber 10-1774
JR 313 Series-2350
2Cars Set

Information
Series 313 is a DC suburban train of JR Tokai that appeared in 1999. It has become the main force of JR Tokai's commuter suburban transportation with a detailed number configuration with specifications according to the line used.
The tertiary car, which was expanded in 2006, has a Western-style toilet for wheelchairs, a space for wheelchairs to make it barrier-free, a monitor device with a driving record information recording function, a backup power supply, etc. equipped with safety equipment. In addition, the headlights are white (upper LED, lower HID), and full-color LEDs are used for type and destination displays.
The 3-car train 2500 series with long seat seats, the 2-car train 2300 series, the 2350 series equipped with two pantographs, and the 3000 series in the Shizuoka area are on the Tokaido Main Line between Toyohashi and Atami, as well as on the Gotemba Line. It is operated on the Minobu Line, etc.