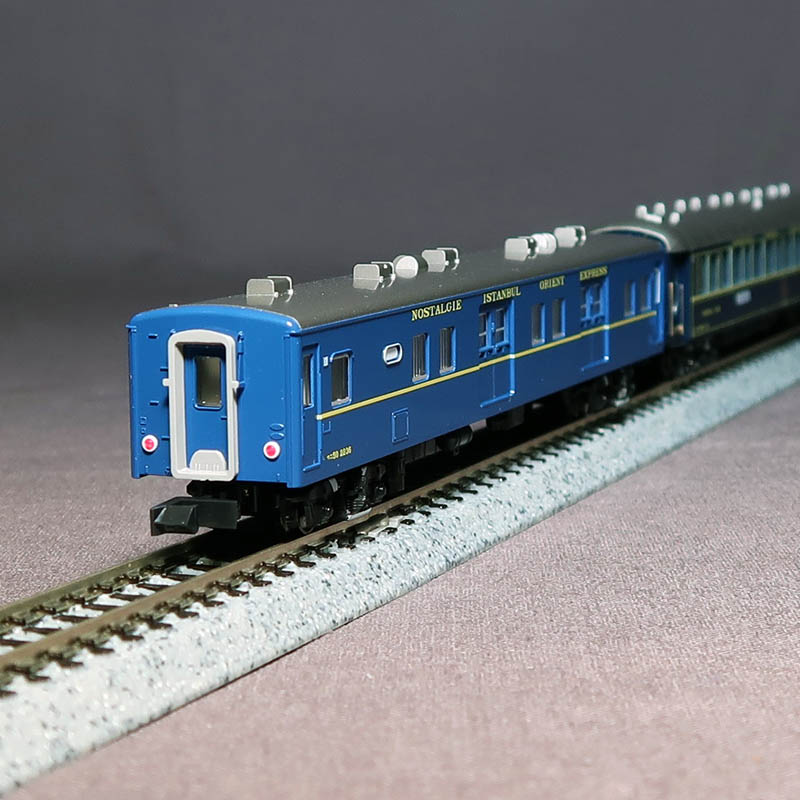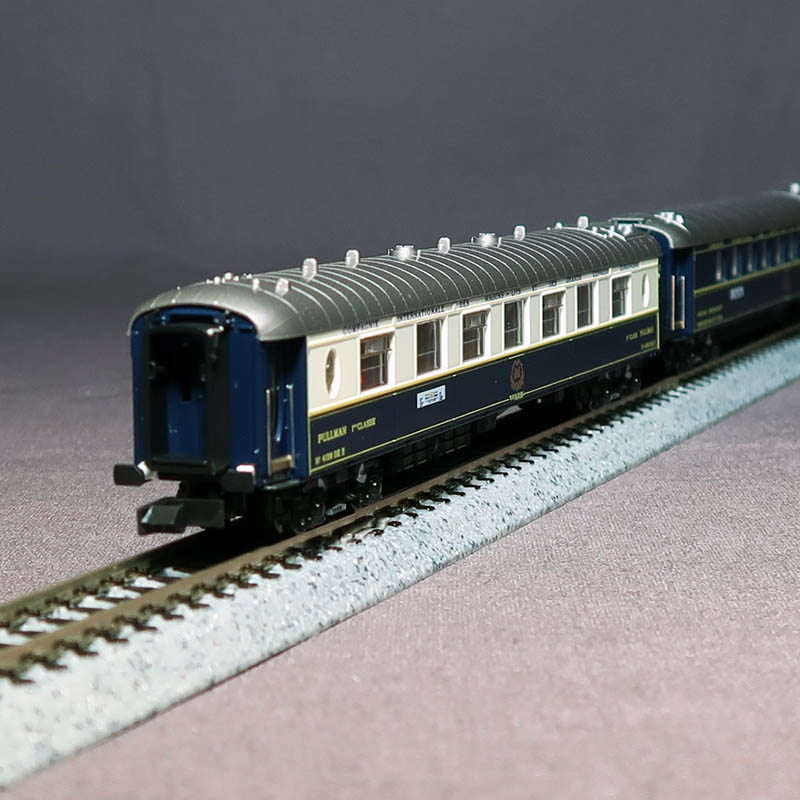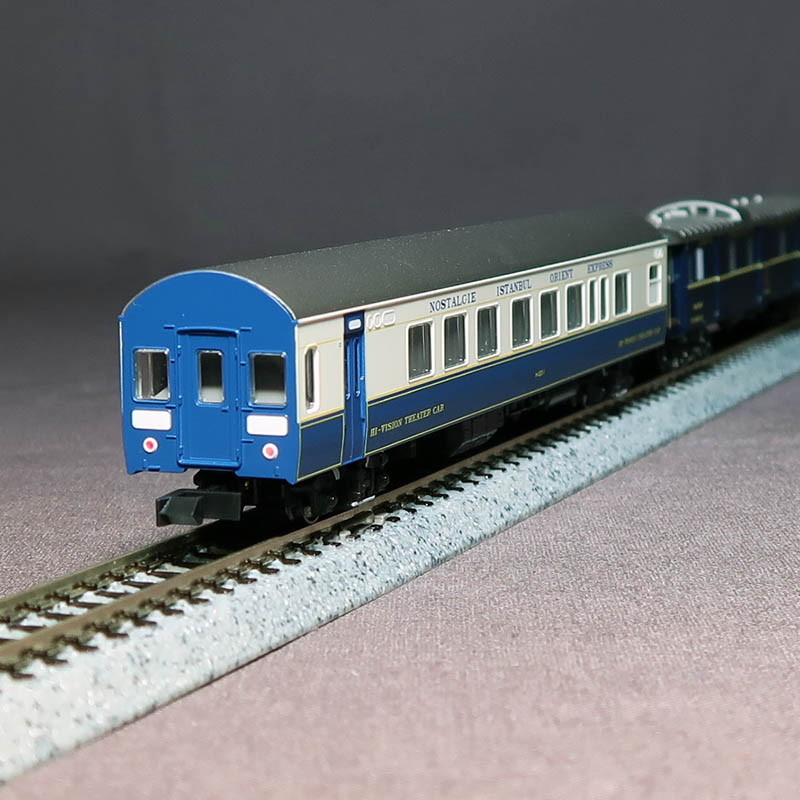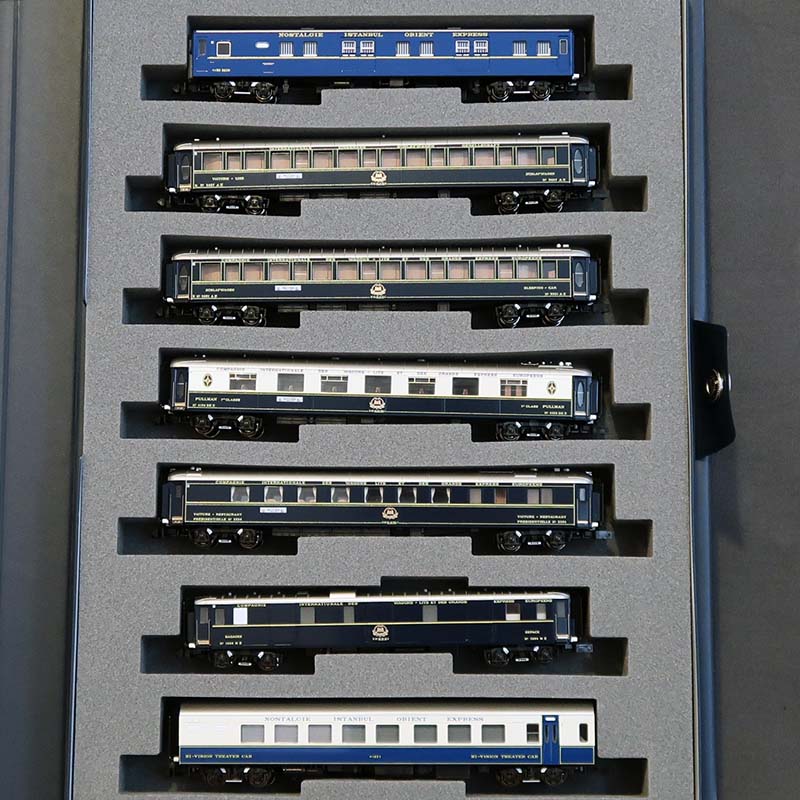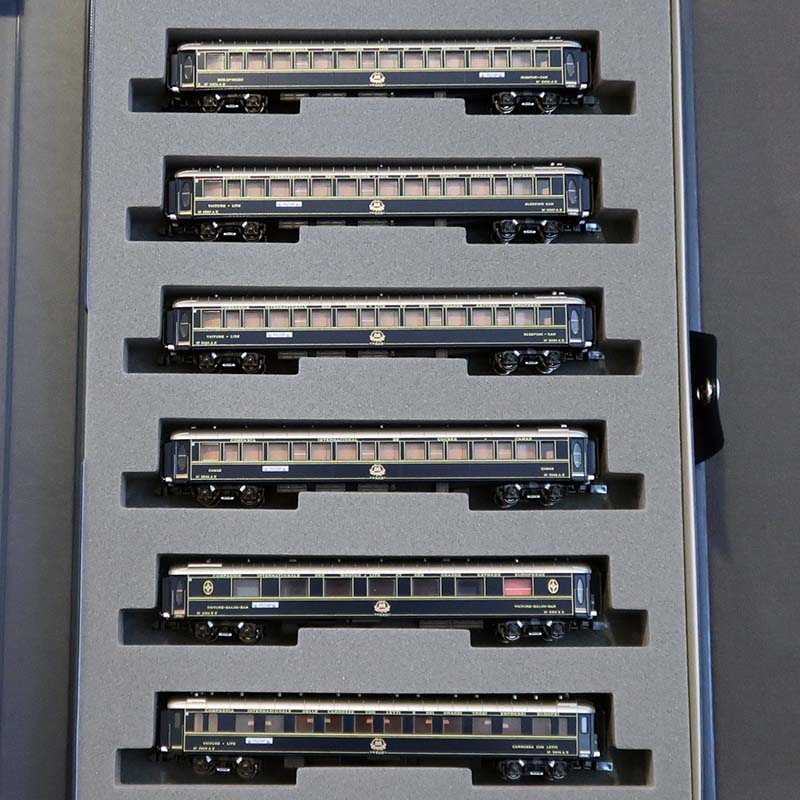 (10-561+10-562) Orient Express'88
Normal Price : ¥ 30,000 JPY
¥ 22,500 JPY
Item Code: KATO 10-561+10-562
Weigh : 1540 g
ItemNumber 10-561+10-562
Orient Express'88
Basic 7Cars+6Cars Add-On
13Cars Set

Information
0/1988 (1988) fall, was driven the greatest train departing from Japan to Europe. Its name is "Orient Express 1988". Leaving the Gare du Lyon on 9/7, and across France, West Germany, East Germany, Poland, the Soviet Union, China and Eurasia, has been operated by the railway station of 14,500 km until the Hong Kong S.A.R.. 15494 km using single train world longest driving world records certified, operated as a train bound for Tokyo from Hong Kong S.A.R. sea and transported to kudamatsu, Yamaguchi Prefecture, was developed for the transportation within Japan. Now buzz through the Seikan tunnel Japan domestic service was held afterwards for about 3 months, not complete long, operated by Hokkaido. A passenger who arrived after the operation is returned to the land of Europe through 0/2004 (2004) in April Pullman car 4158 Japan again. Was added to the Hakone Lalique Museum, Hakone opened in March 0/2005 (2005). Rene Lalique glass craftsman of France with the Lalique Museum, Hakone (1860-1945) of approximately 1500 pieces of Lalique Museum, the Museum of art the museum works, opened in Hakone, Kanagawa, 0/2005 (2005) Permanent exhibition about 230 points. 4158 exhibits stored in Pullman car is 1 of the 14-car decorated by Rene Lalique, with decorative glass panels of 150 car, called the art fair runs Interior decorated.