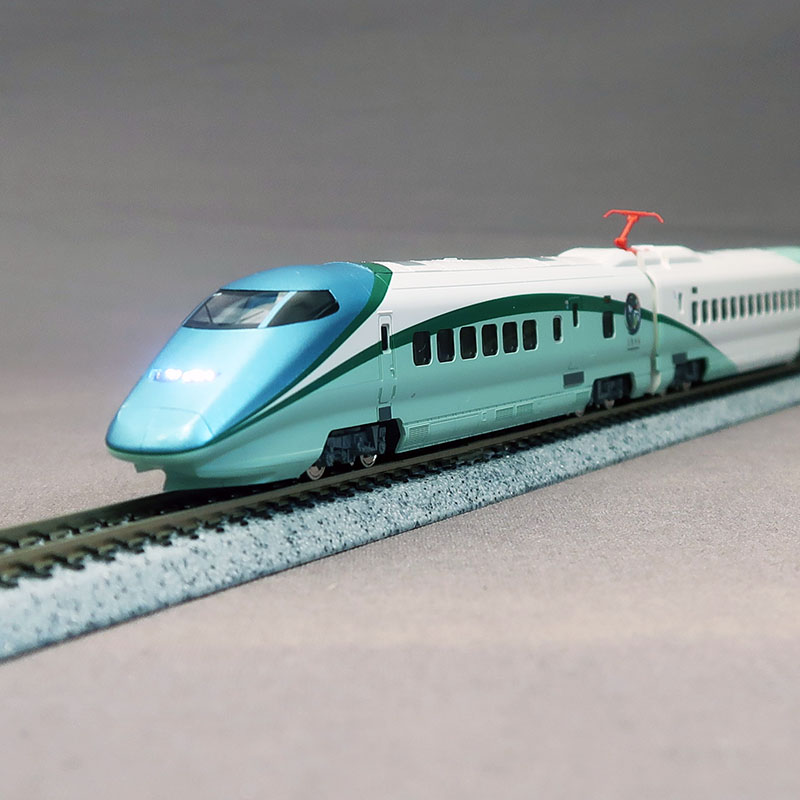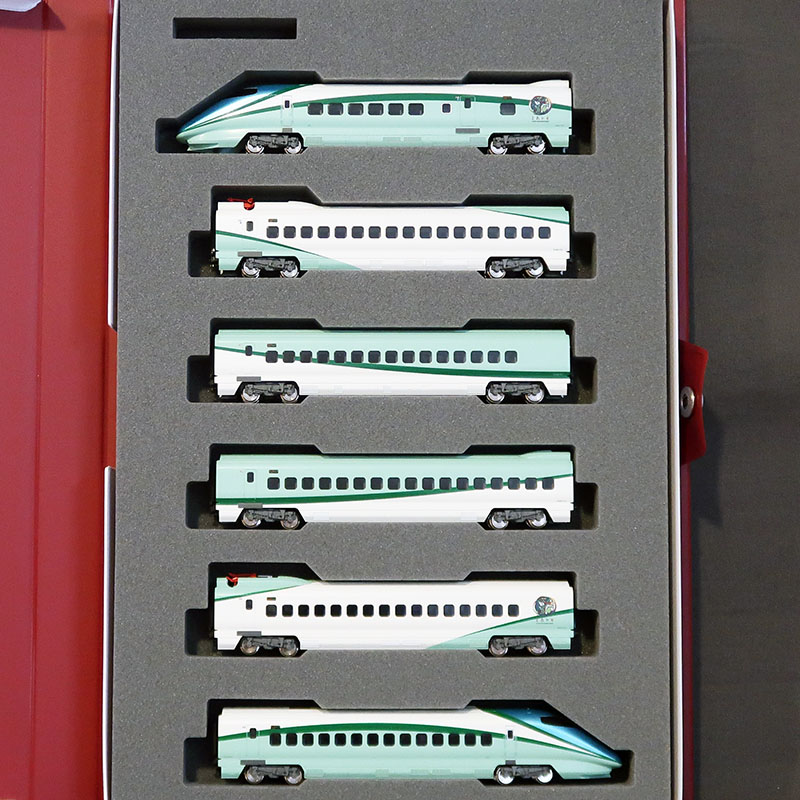 (10-937) JR E3-700 Series (Toreiyu Tsubasa)
Normal Price : ¥ 18,800 JPY
¥ 16,920 JPY
Item Code: KATO 10-937
Weigh : 750 g
ItemNumber 10-937
JR E3-700 Series (Toreiyu Tsubasa)
6Cars Set

Information
The first resort train "Toreiyu Tsubasa" on the Shinkansen is the Akita Shinkansen under the theme of enjoying a train journey while walking around "food, hot springs, history / culture, nature" like a hot spring town. E3 series 700 series R18 It debuted on July 19, 2014 as an organization.
Even now, it operates once a day between Fukushima-Yamagata-Shinjo, which is the conventional line section of the Yamagata Shinkansen "Tsubasa", mainly on weekends.