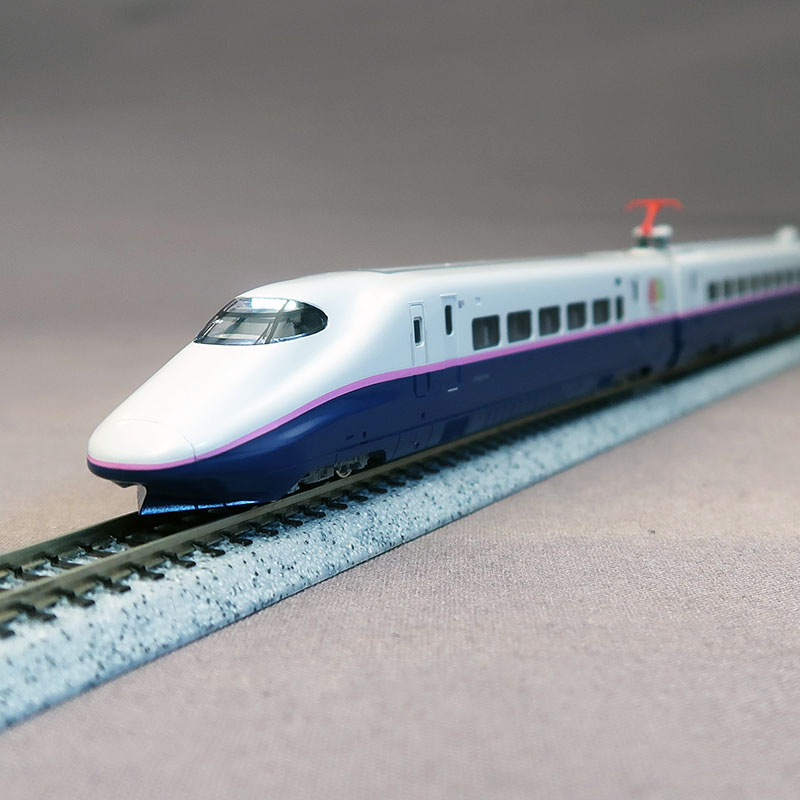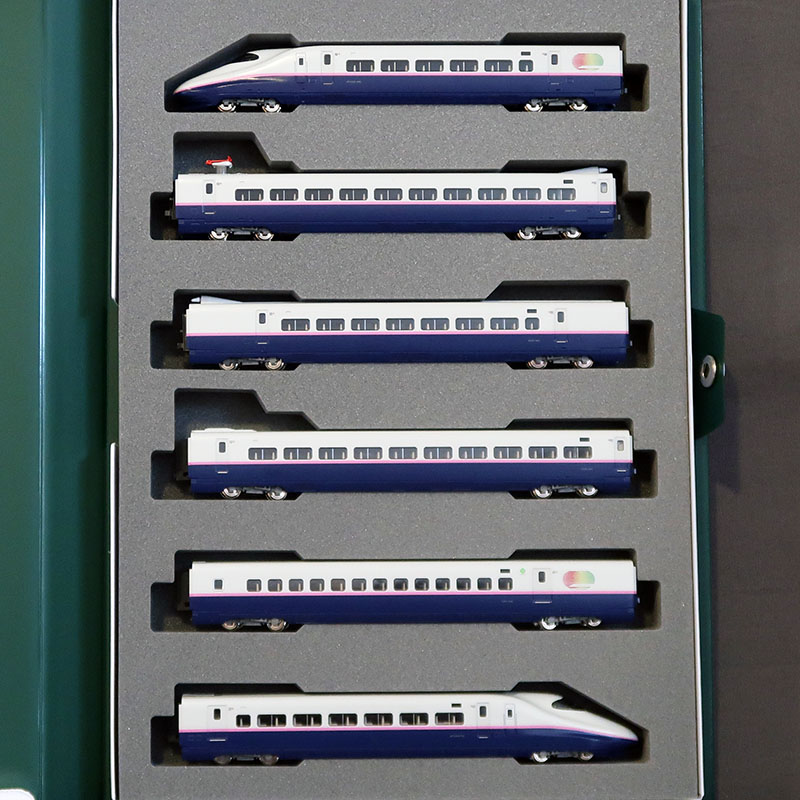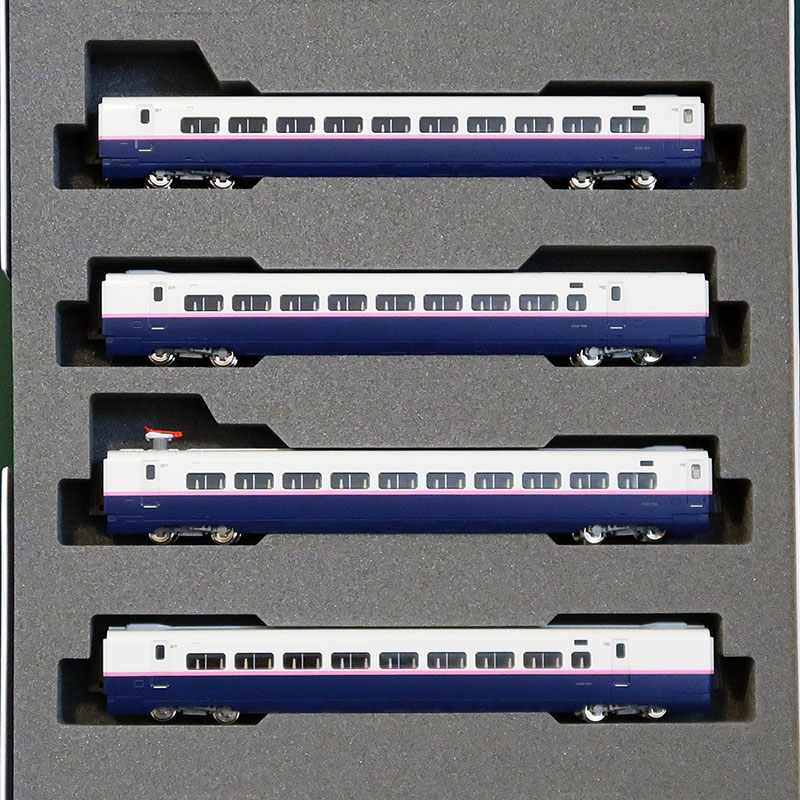 (10-1718+10-1719) JR E2-1000 Series Yamabiko/Toki
Normal Price : ¥ 26,700 JPY
¥ 20,025 JPY
Item Code: KATO 10-1718+10-1719
Weigh : 1550 g
ItemNumber 10-1718+10-1719
JR E2-1000 Series Yamabiko/Toki
Basic 6Cars+4Cars Add-On
10Cars Set

Information
The E2 Series 1000 series is a vehicle that has been added since 2001 for the opening of Hachinohe Station on the Tohoku Shinkansen. It was driven mainly by the express train "Hayate" that appeared at the same time as the opening of Hachinohe Station. The side windows that are larger than the 0s and the world's first fully active suspension as a high-speed vehicle are adopted for the leading car and the green car. Currently, it continues to play an active role as "Toki" and "Tanigawa" on the Joetsu Shinkansen, centering on "Yamabiko" which is combined with the E3 series "Tsubasa".