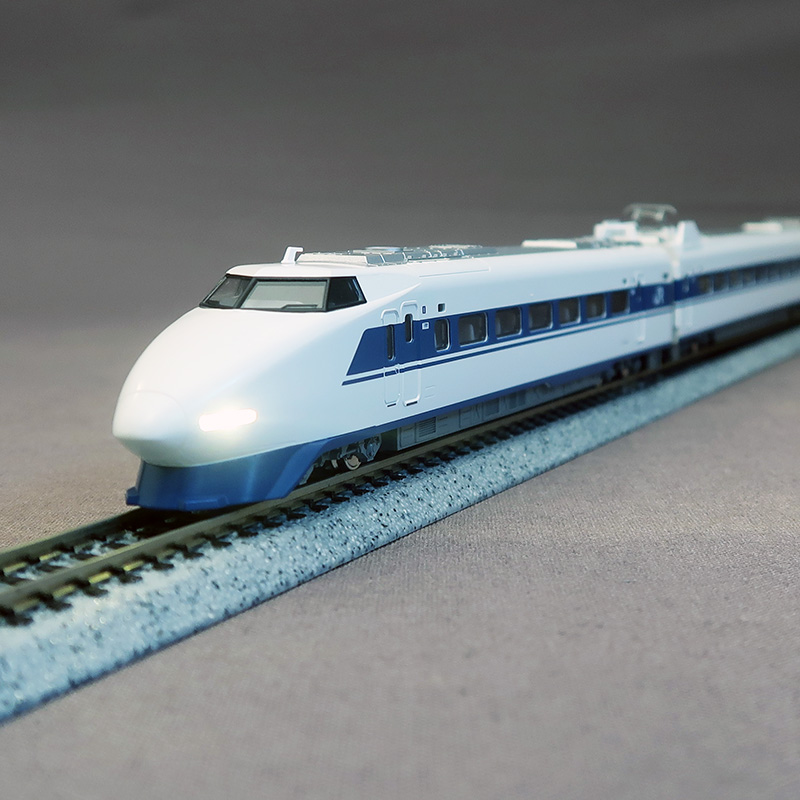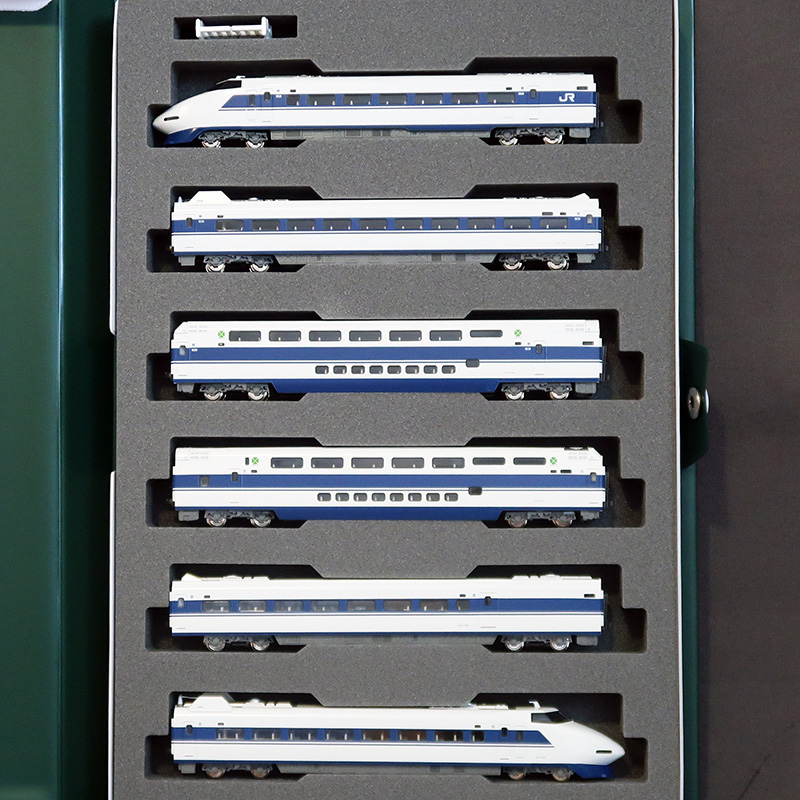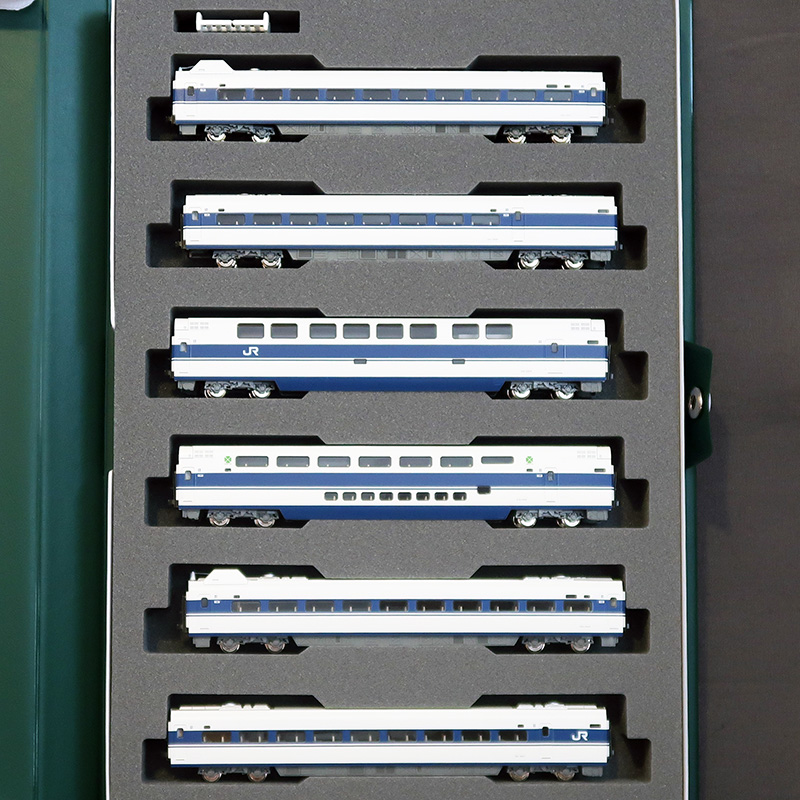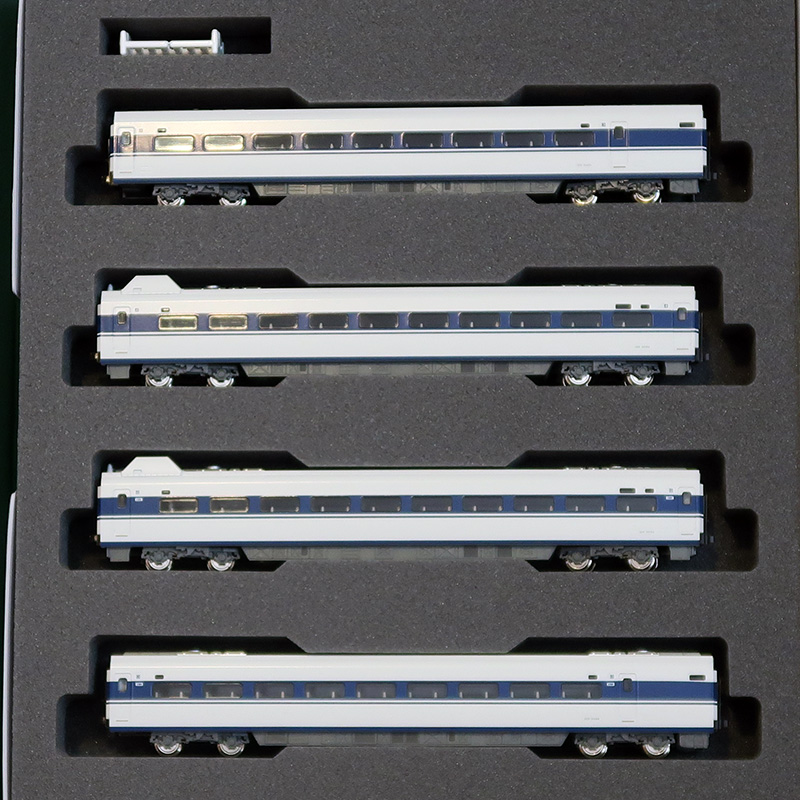 (10-354+355+1213) 100 Series (Grand Hikari)
Normal Price : ¥ 30,700 JPY
¥ 23,025 JPY
Item Code: KATO 10-354+10-355+10-1213
Weigh : 2050 g
ItemNumber 10-354+10-355+10-1213
100 Series (Ground Hikari)
Basic 6Cars+6Cars Add-On+4Cars Add-On
16Cars Set

Information
The 100 Series Shinkansen appeared in 1985 during the JNR era as the second-generation vehicle of the Tokaido-Sanyo Shinkansen. In addition to the rounded appearance of the original 0 series, the sharpness of the leading part called the shark nose was added, and it played an active part as a new face of the Tokaido / Sanyo Shinkansen. In 1989, JR West added the 3000 series, which incorporates four double-decker (double-decker) cars (conventional two cars) as . From the initial letter V of the formation number, it was called "V Hikari" and was familiar to many people.
This time, the 2-car add-on set will be changed to a 4-car add-on set. The car number and car number of each car are printed, so you can enjoy the full formation more easily.