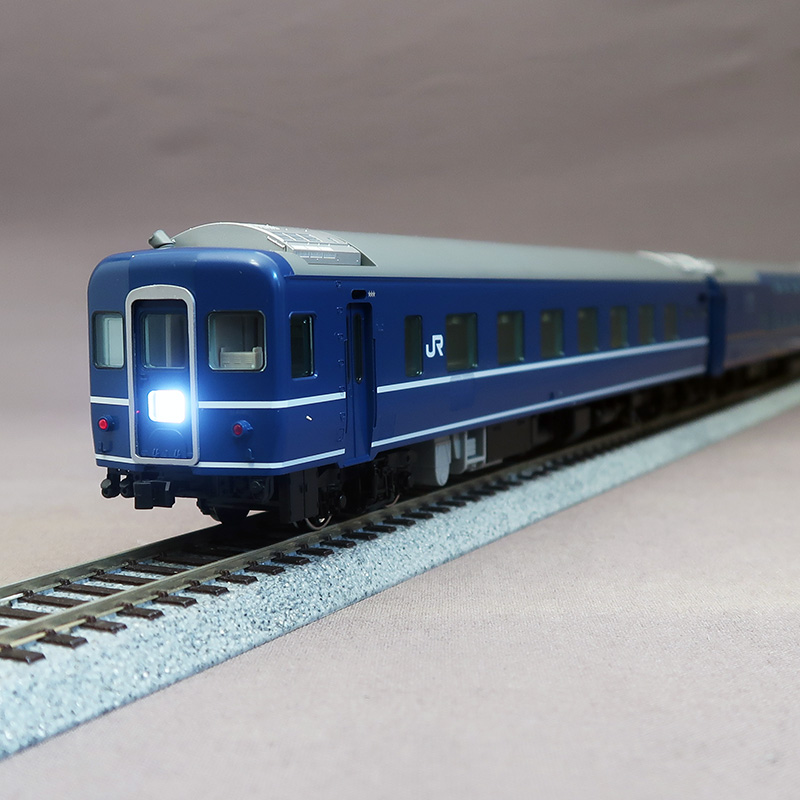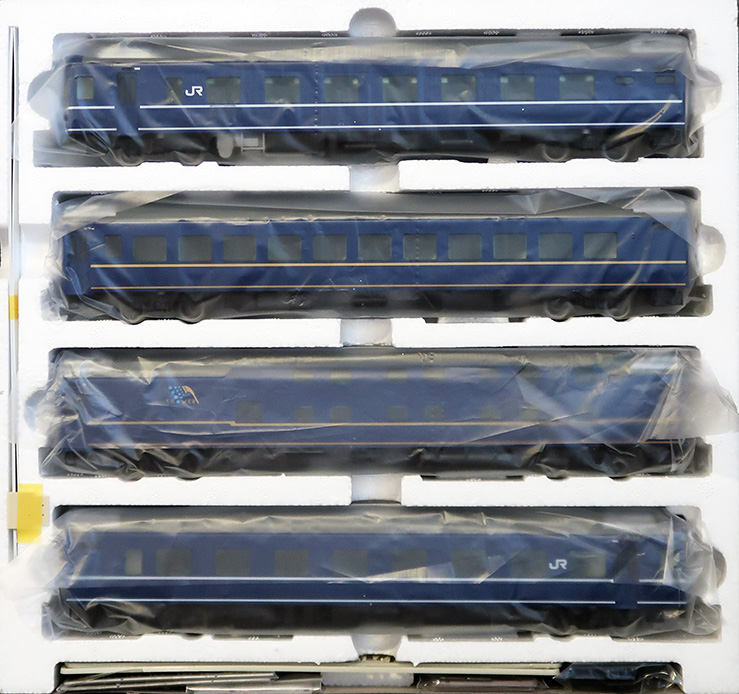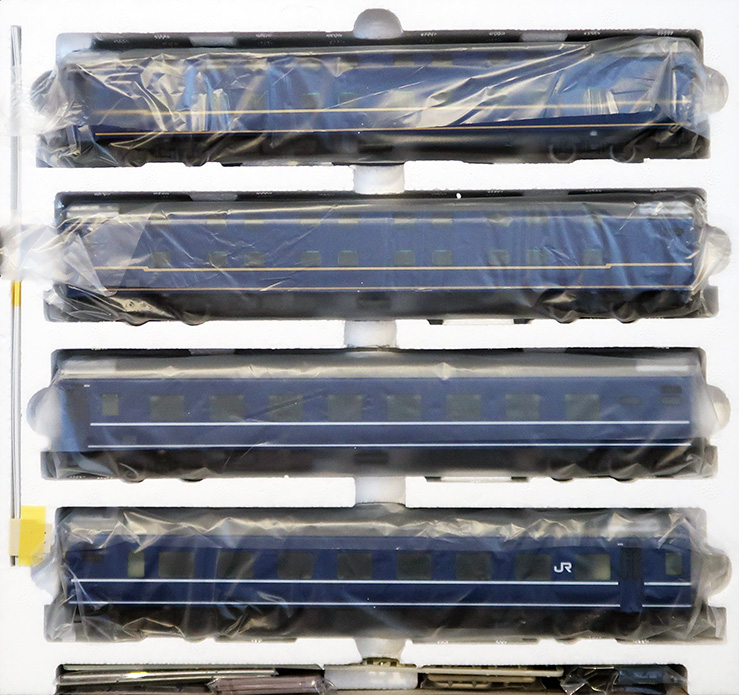 (HO-9057+HO-9058) JR 14 Series 14 Type (Hokuriku)
---
Normal Price : ¥ 84,700 JPY
¥ 76,230 JPY
Item Code: TOMIX HO-9057+9058
Weigh : 2550 g
ItemNumber HO-9057+HO-9058
JR 14 Series 14 Type (Hokuriku)
Basic 4Cars+4Cars Add-On
8Cars Set

Information
The 14 series 14 type is a sleeper passenger car that appeared in 1971. It was installed.
"Hokuriku" is a limited express sleeper train that connects Ueno and Kanazawa, and is active in tourism and business demand in the Hokuriku area. bottom.
The 14-series sleeper passenger car used for "Hokuriku" was later connected to a vehicle equipped with a private room sleeper and shower facilities, and the facilities were enhanced.