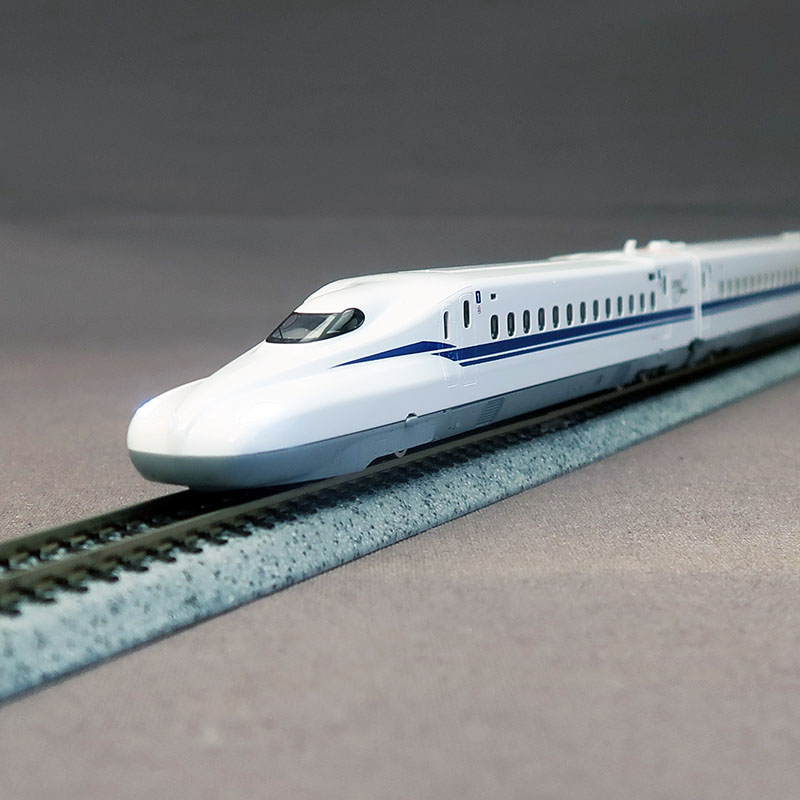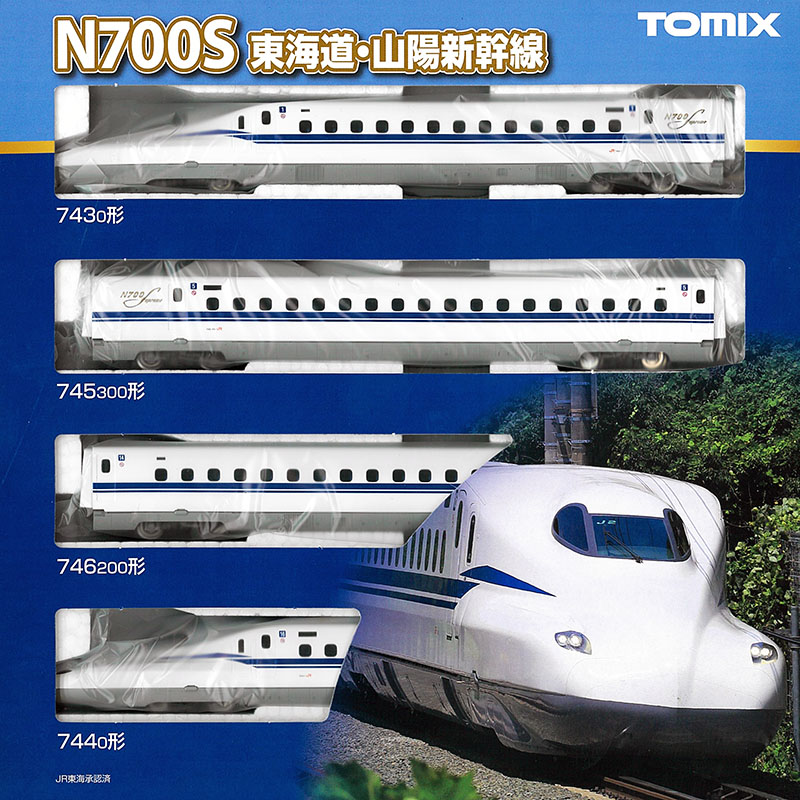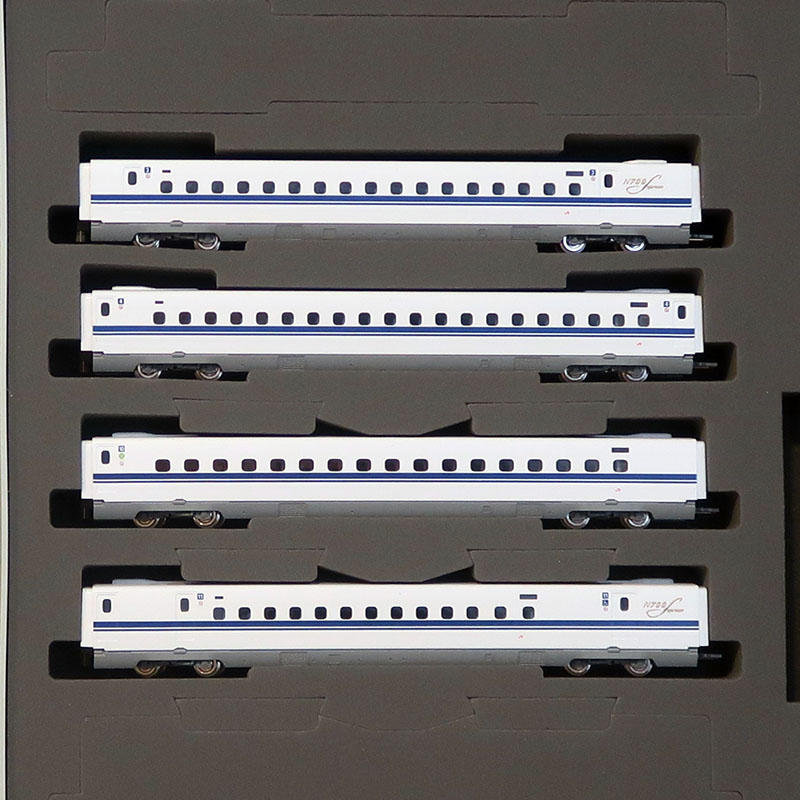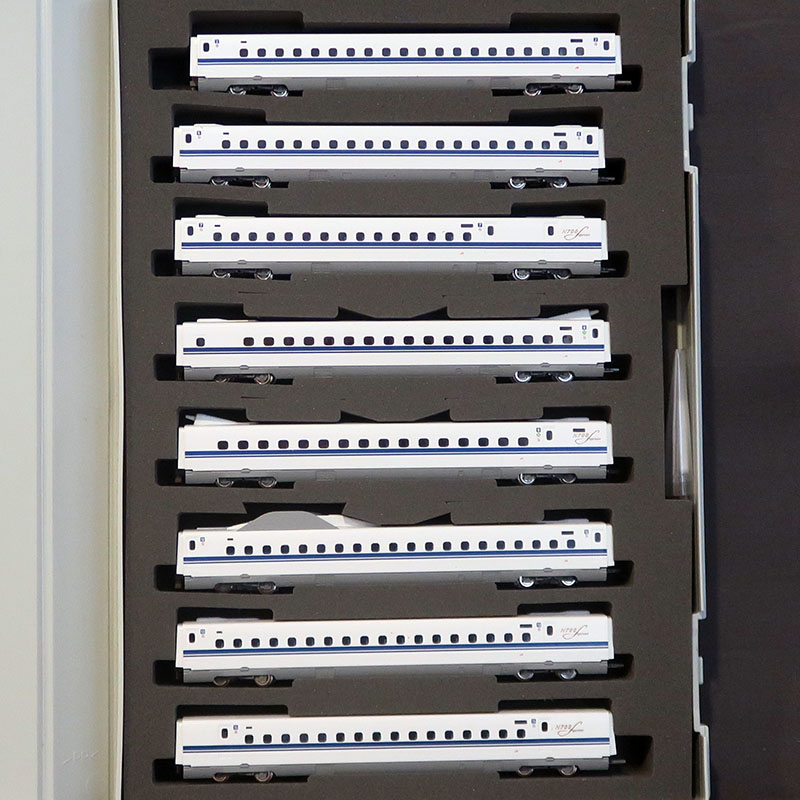 (98424~98426) JR N700 Series (N700S)
Normal Price : ¥ 44,700 JPY
¥ 35,760 JPY
Item Code: TOMIX 98424+98425+98426
Weigh : 2100 g
ItemNumber 98424+98425+98426
JR N700 Series (N700S)
Basic 4Cars+4Cars Add-On+8Cars Add-On
16Cars Set

Information
The N700S is a new model of the Tokaido / Sanyo Shinkansen developed based on the conventional N700 series.
In March 2018, a confirmation test vehicle appeared in the same system, and various tests were conducted.
A mass-produced vehicle based on the confirmation test vehicle was manufactured in the same system, and in July 2020, the operation of "Nozomi" was started in the center.
For mass-produced cars, the front car cover and antenna shape have been changed.