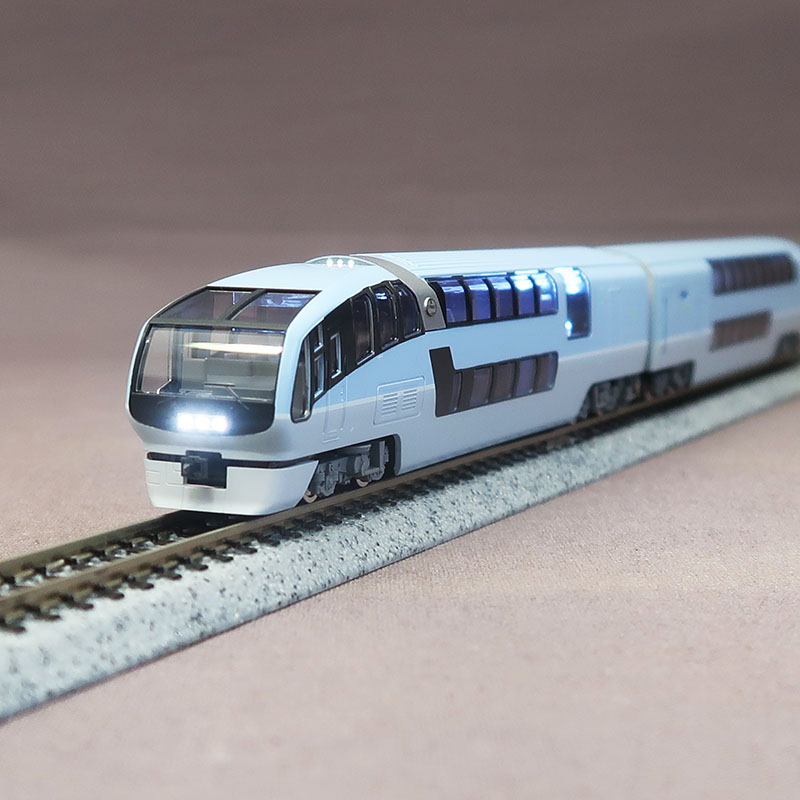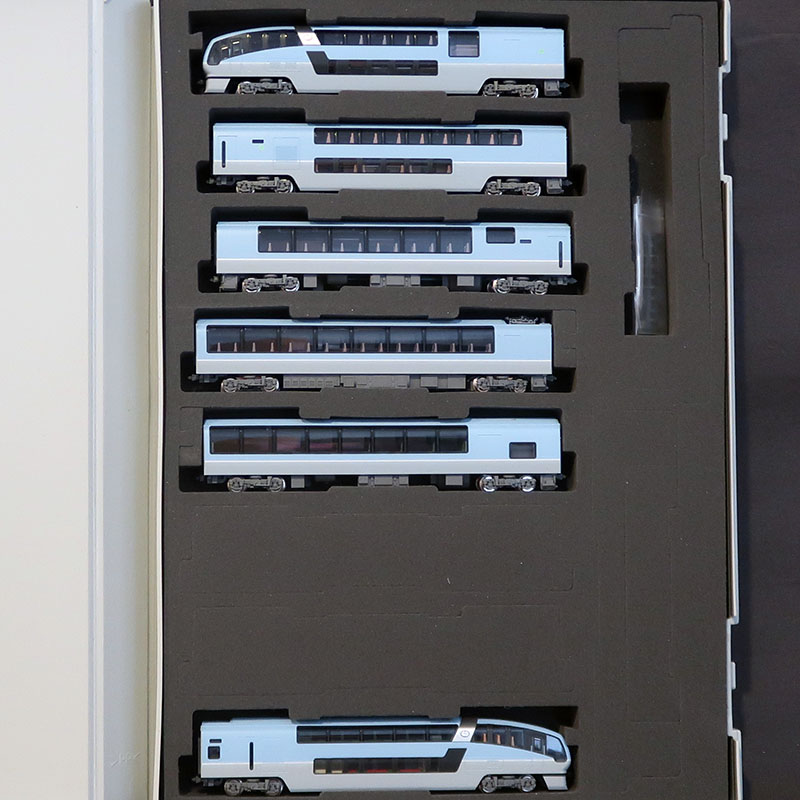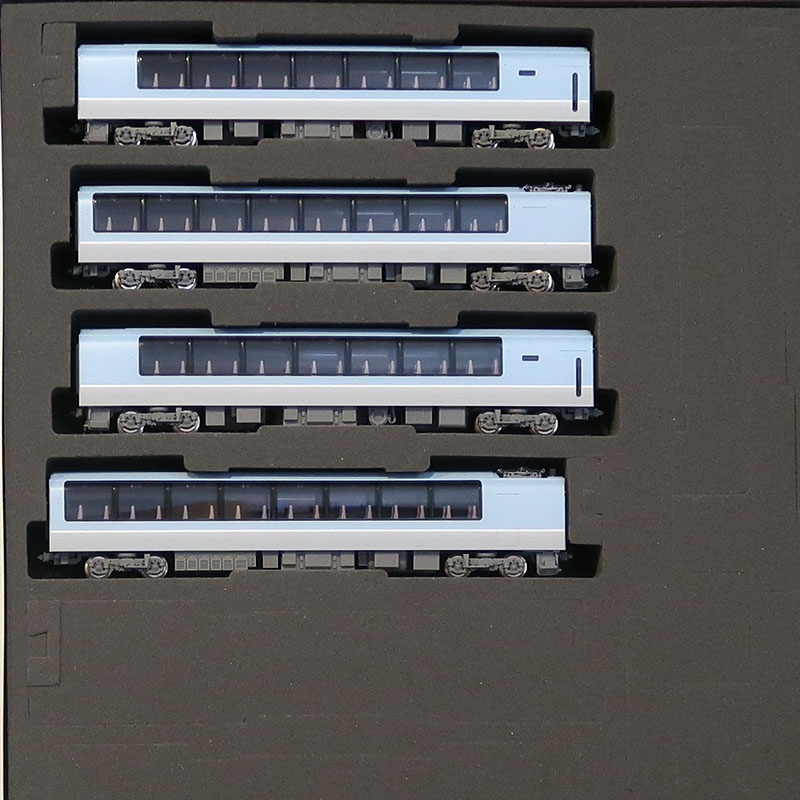 (98718+98719) JR 251Series SuperViewOdoriko (2nd edition / Old Color)
Normal Price : ¥ 44,900 JPY
¥ 35,920 JPY
Item Code: TOMIX 98718+98719
Weigh : 1400 g
ItemNumber 98718+98719
JR 251Series SuperViewOdoriko (2nd edition / Old Color)
Basic 6Cars+4Cars Add-on
10Cars Set (with All train interior lights)

Information
Series 251 is a limited express train exclusively for "Super View Odoriko" that started operation in 1990.
The primary car appeared in 1990, and the secondary car appeared in 1992.
Specifications such as the number of front wipers have been changed for the secondary car.
It was painted in Azure Blue and Future Gray until the renewal work was done in 2002, and the design had a white band on the border between them.