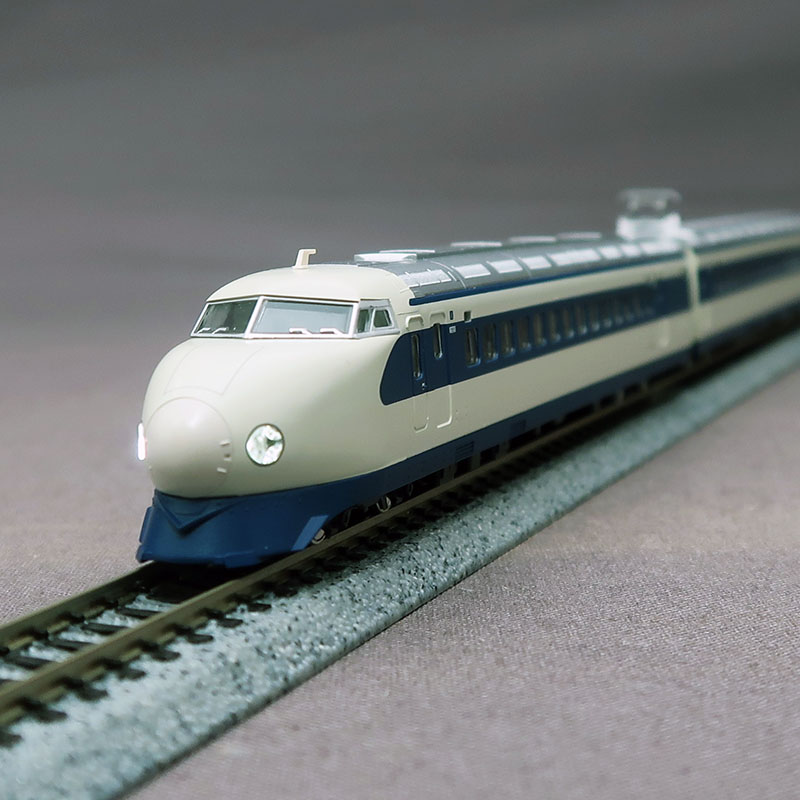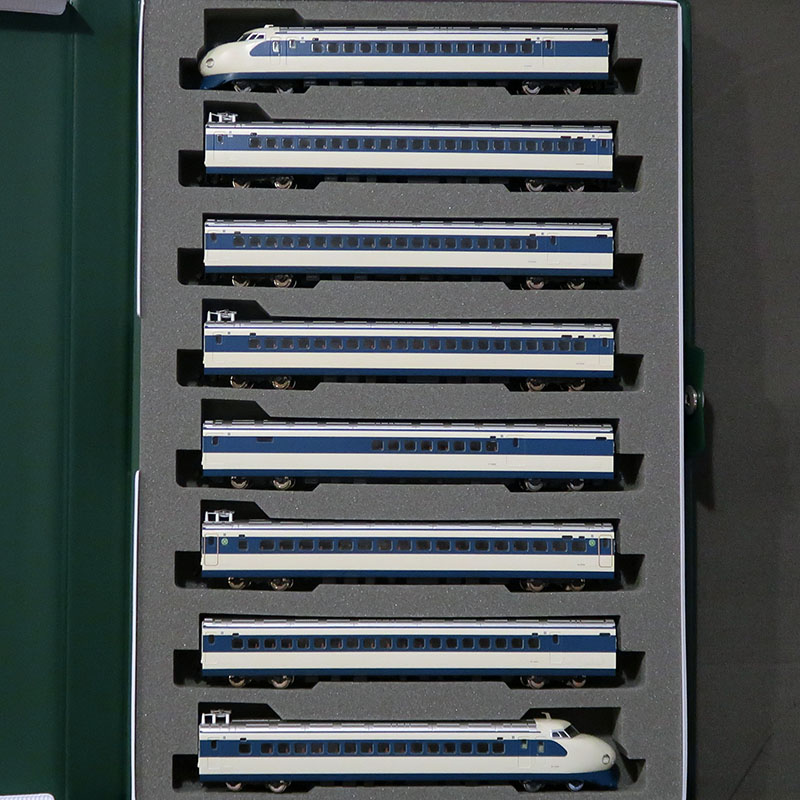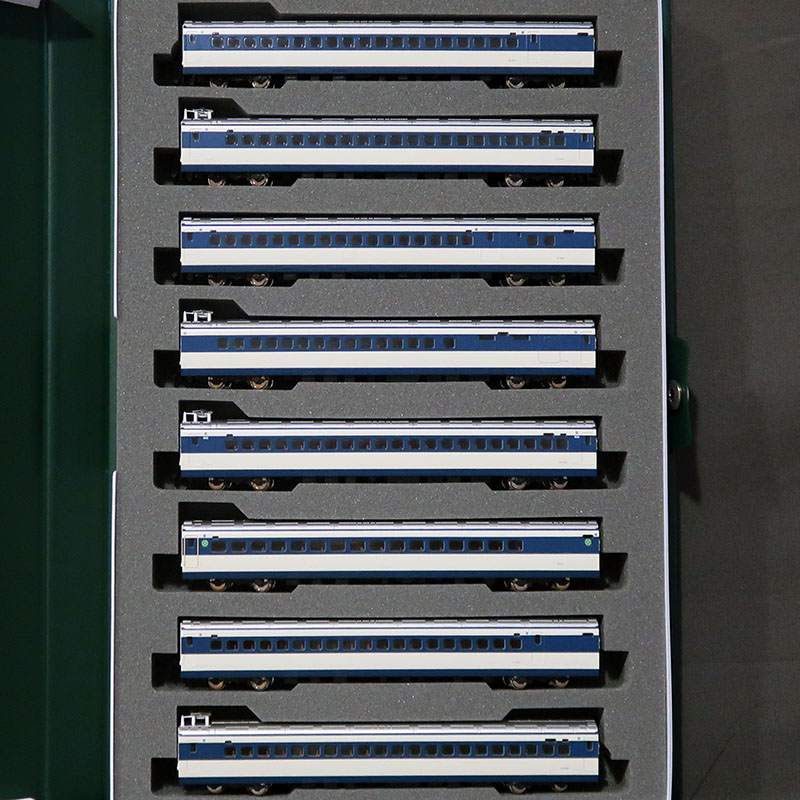 (10-1700+10-1701) JNR 0-2000 Series (Hikari/kodama)
Normal Price : ¥ 34,800 JPY
¥ 26,100 JPY
Item Code: KATO 10-1700+10-1701
Weigh : 1550 g
ItemNumber 10-1700+10-1701
JNR 0-2000 Series (Hikari/kodama)
Basic 8Cars+8Cars Add-On
16Cars Set

Information
Since the Tokaido Shinkansen opened in 1964, minor changes have been made to the 0 Series Shinkansen, and the expansion has continued until 1986. New cars made after 1981 became the final version of the 2000 series, and a total of 309 cars were manufactured.
The 2000 series is a group whose seat pitch has been expanded based on the 1000 series with smaller side passenger windows, and all cars were succeeded to JR Central / JR West even after the transition to JR, and were active as the last 0 series, 2008. I retired in 2008.