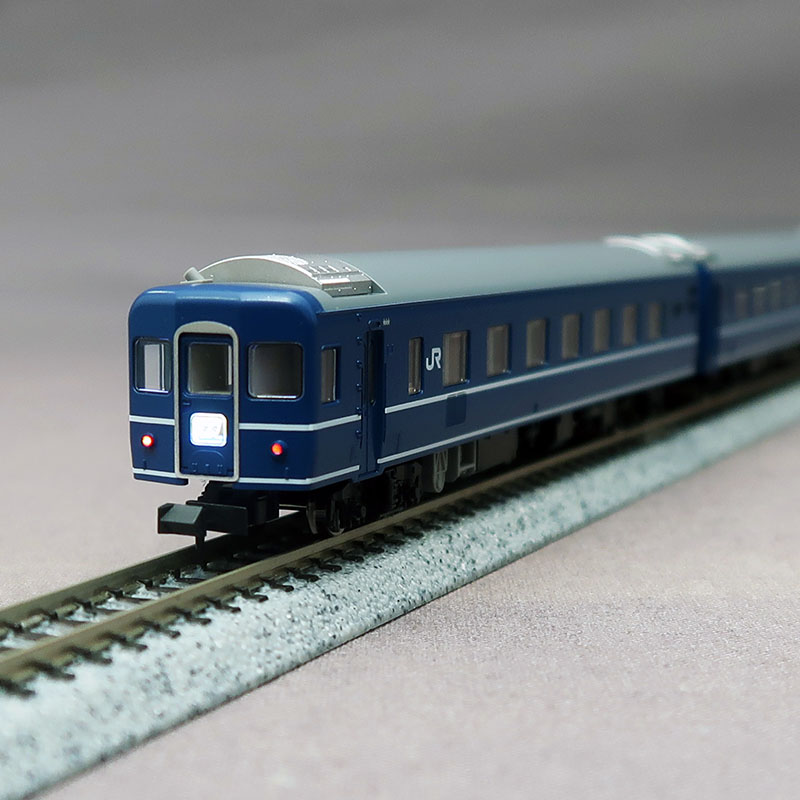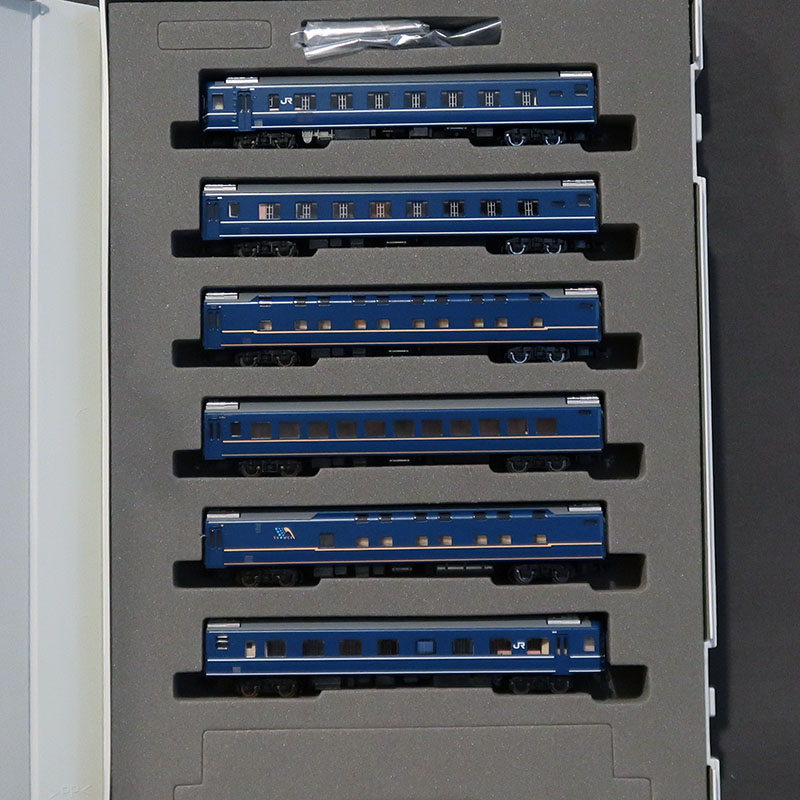 (98613) JR 14 Series Limited Express Sleeping Cars (Hokuriku)
Normal Price : ¥ 13,200 JPY
¥ 10,560 JPY
Item Code: TOMIX 98613
Weigh : 690 g
ItemNumber 98613
JR 14 Series Limited Express Sleeping Cars (Hokuriku)
6Cars Set

Information
"Hokuriku" is a sleeper limited express train that connects Ueno and Kanazawa, and was active until the abolition in 2010.
"Hokuriku", which was driven by a 14-series passenger car, became popular with a private room car in 1989 and a shower room.In 1990, a private room car was added, and until 1999, 6 cars out of 12 cars. Was active in the form of a private room car.