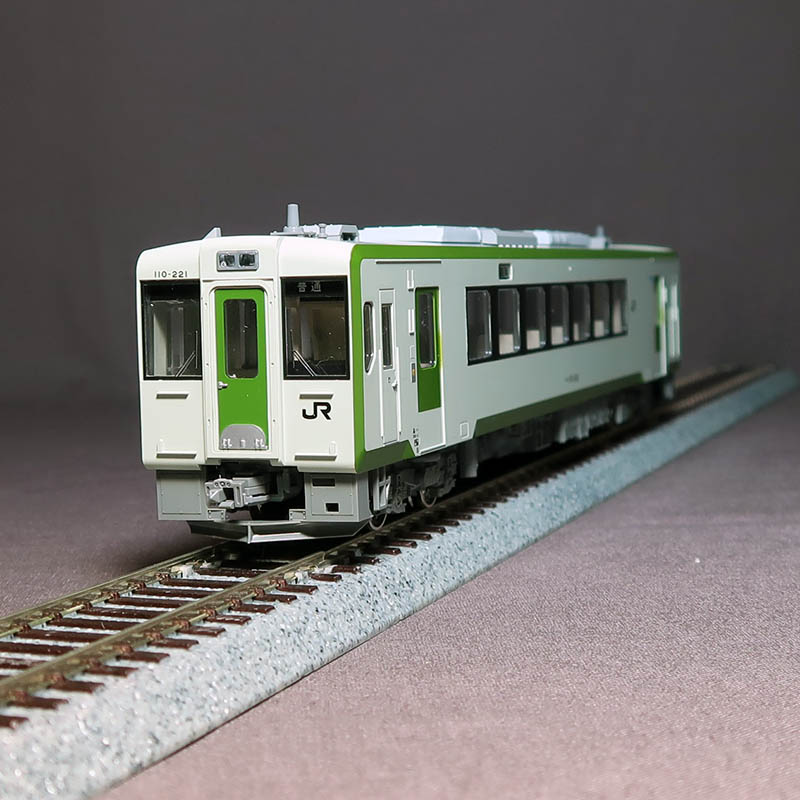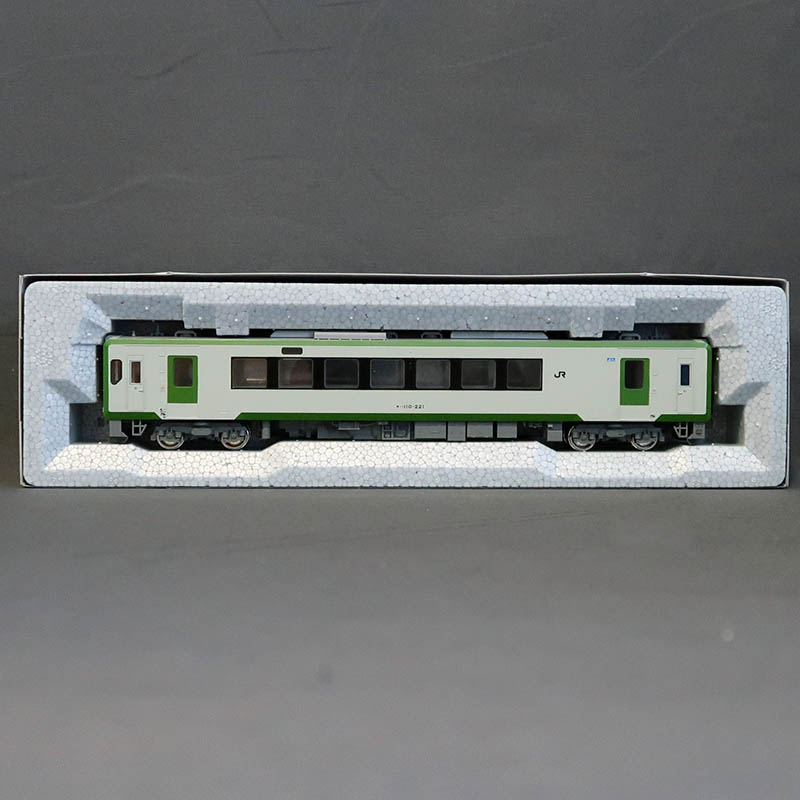 (HO-1-615) Kiha110-200 (With Moter)
Normal Price : ¥ 16,500 JPY
¥ 12,375 JPY
Item Code: KATO HO-1-615
Weigh : 510 g
ItemNumber HO-1-615
Kiha110-200 (With Moter)
Single Car

Information
Commercialized Kiha 110, which is compatible with R370 and is active in various parts of the JR East jurisdiction, which can be enjoyed in a small space.
While reproducing the simple appearance with few irregularities seen in the new generation vehicle, the details of the details are integrated with the body and glass, making it easy to handle as a model. It is recommended because even beginners of HO gauge can easily get started.