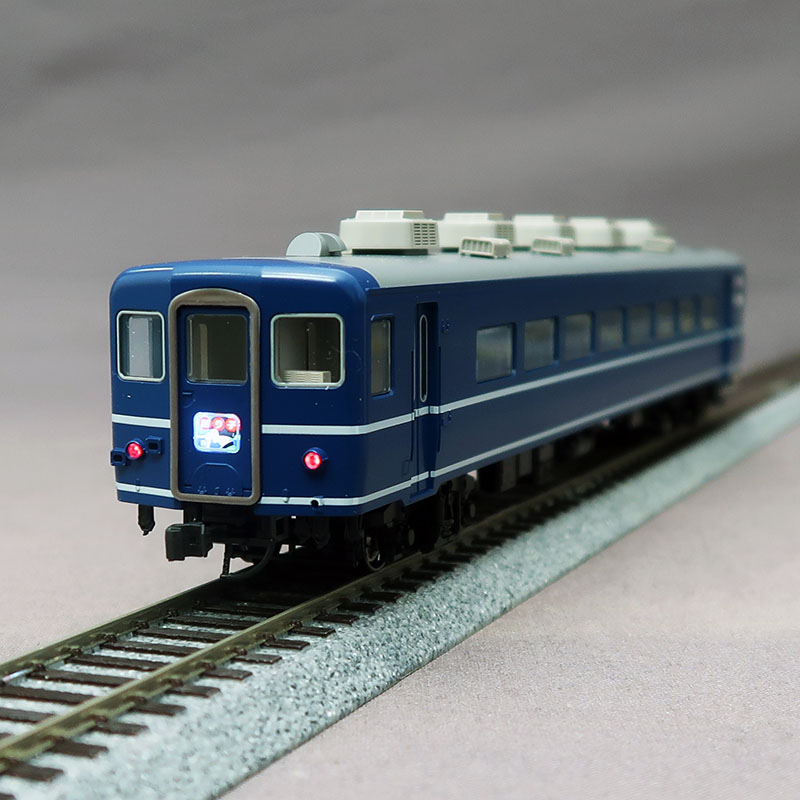 (HO-1-558) Ohafu15
Normal Price : ¥ 7,500 JPY
¥ 5,625 JPY
Item Code: KATO HO-1-558
Weigh : 300 g
ItemNumber HO-1-558
Ohafu15
Single Car

Information
The 14-series passenger car appeared in 1972 as a limited express passenger car equipped with a simple reclining seat. In addition to the special express "Shioji", "Tsubasa", "Odoriko", the express "Hakkoda", "Unzen / Saikai", and other groups and special trains, he was active all over the country.
Matches any locomotive such as EF58, EF65, DD51.
The product will be released with a tail mark and a destination direction curtain attached so that the special express "Odoriko" that was active between Tokyo and Izukyu-Shimoda on the Tokaido Line can be reproduced.