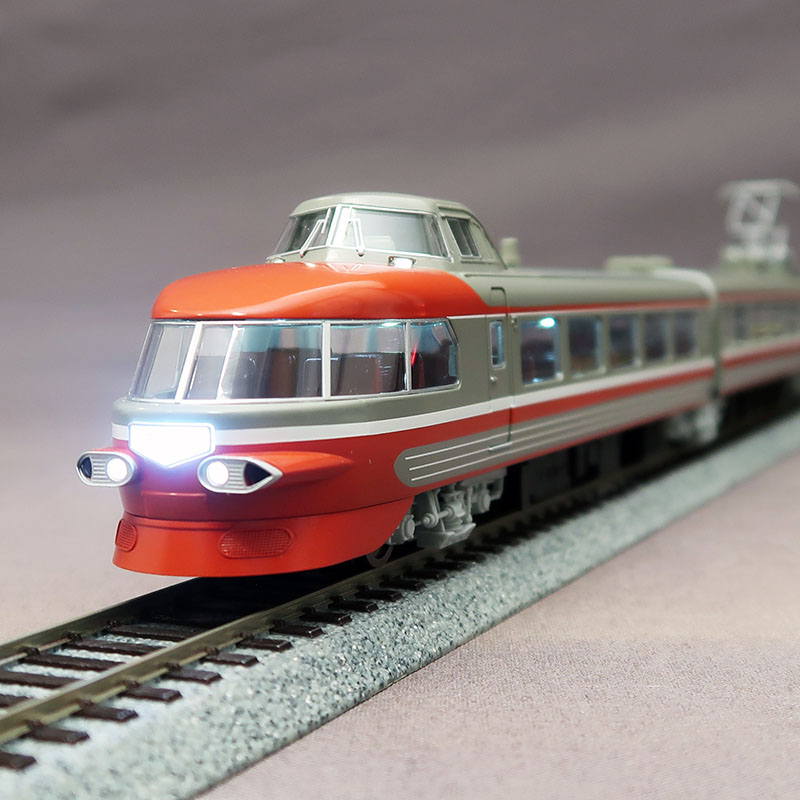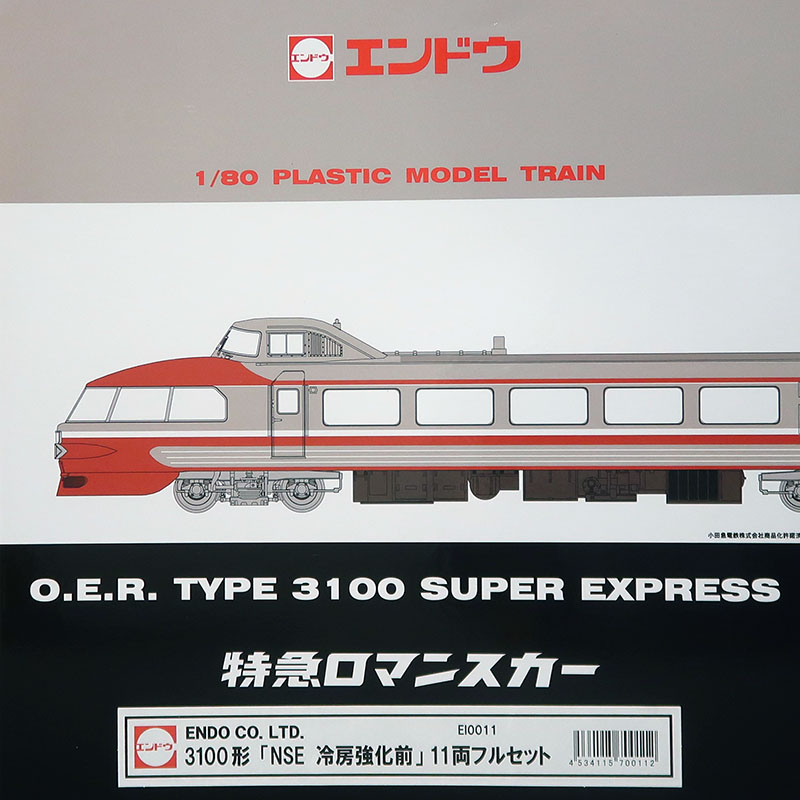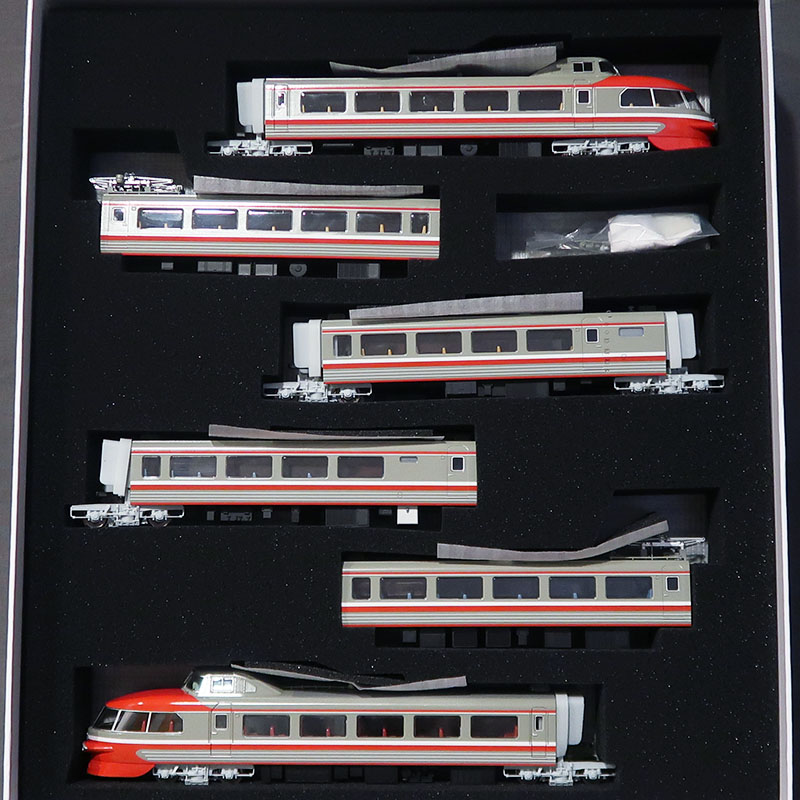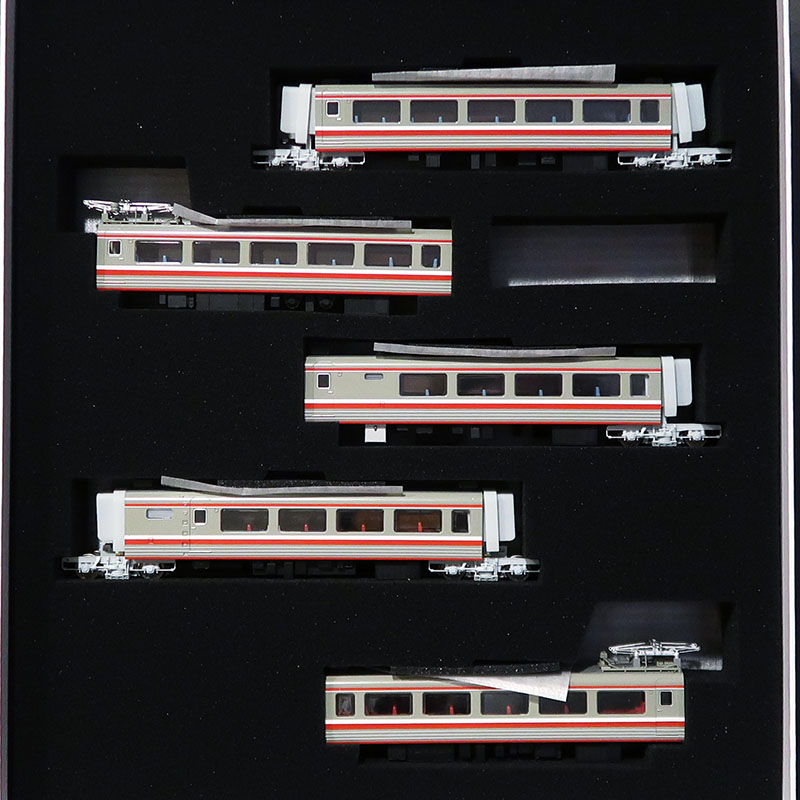 (E10011) Odakyu 3100 NSE Before initial cooling enhancement After the second repair
---
Normal Price : ¥ 147,500 JPY
¥ 140,125 JPY
Item Code: ENDO E10011
Package volume : 5000
ItemNumber E10111 (Plastic model)
Odakyu 3100 NSE Before initial cooling enhancement After the second repair
11Cars Set

Information
.The Odakyu 3100 is a limited express that bears the name of "Romancecar" that appeared in 1963. The front observatory seat was installed for the first time among all romance cars, and the Blue Ribbon Award was awarded in 1964 for its unique form and performance. This is the 4th generation of the romance car, which is a limited express vehicle, and has been given the name of "NSE (NEW SUPER EXPRESS)", inheriting the name of the predecessor 3000 series (SE / SSE). The 3100 series had an air conditioner installed from the time of its appearance, but its output was low and its effectiveness was not very good. Therefore, cooling reinforcement work was carried out from 1977, and the outdoor unit was changed and the air duct was added.
After that, it was operated in this form for a long time until the renewal work of the equipment was renewed in 1984, so many people think of this figure when it comes to NSE.
After that, new romance cars such as LSE and HiSE appeared one after another due to service improvement and increased number of limited express trains, and it continued to run for 37 years until 2000.