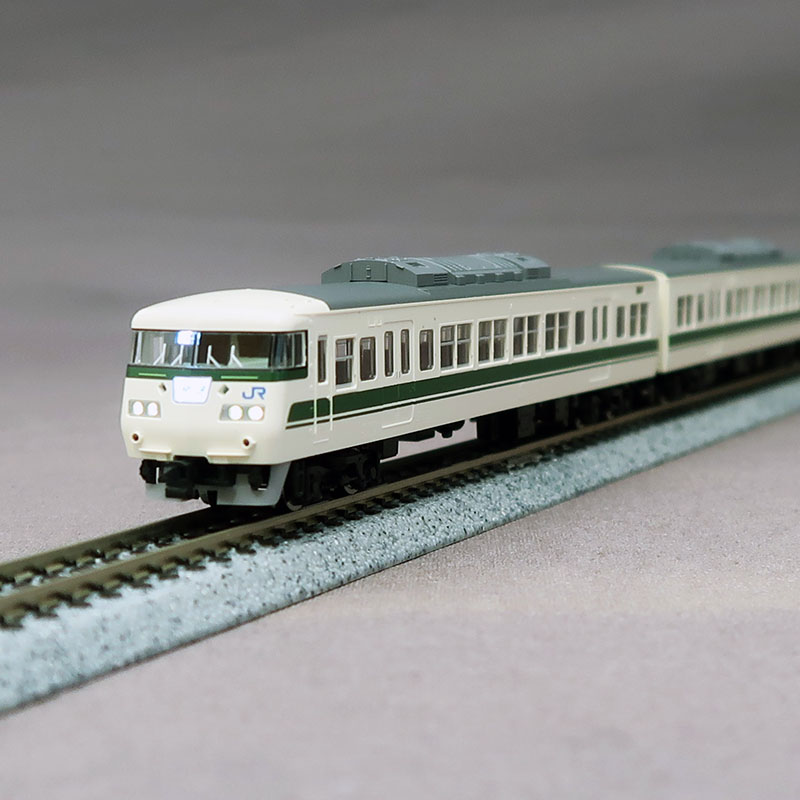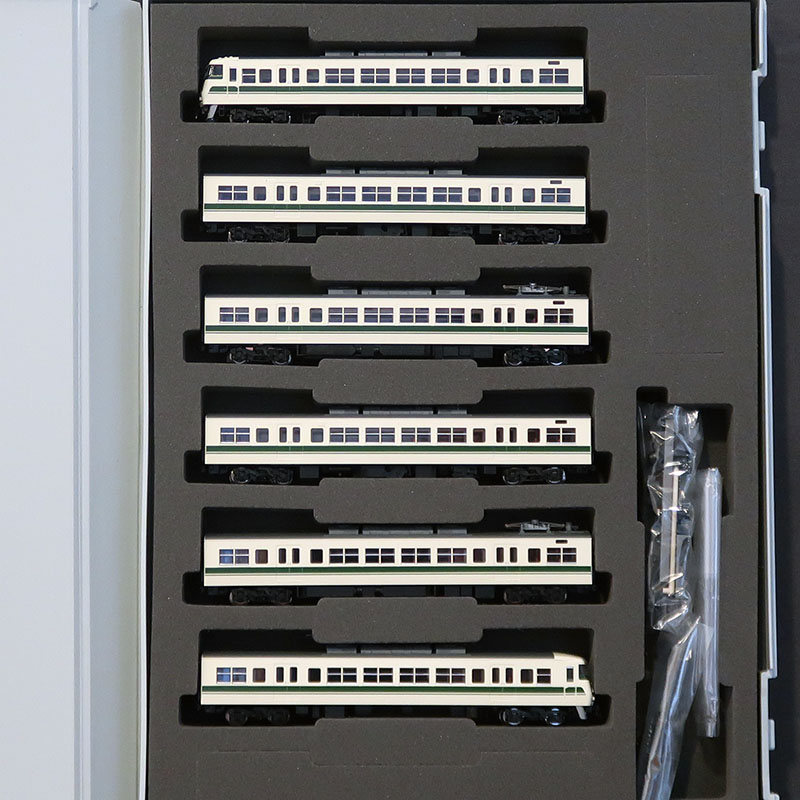 (98733) JR 117-300 Series (Fukuchiyama Line)
Normal Price : ¥ 23,000 JPY
¥ 18,400 JPY
Item Code: TOMIX 98733
Weigh : 770 g
ItemNumber 98733
JR 117-300 Series (Fukuchiyama Line)
6Cars Set

Information
The 117 series is a DC suburban vehicle that started operation in 1979.
It was operated as a 6-car train as a new express train of Keihanshin.
For rapid trains, there was also a 12-car train that was a combination of two trains.
Since 1990, some vehicles have changed their paint and started operation on the Fukuchiyama Line.
Vehicles with long seats near the doors were classified as the 300th generation as a measure against rush hours.