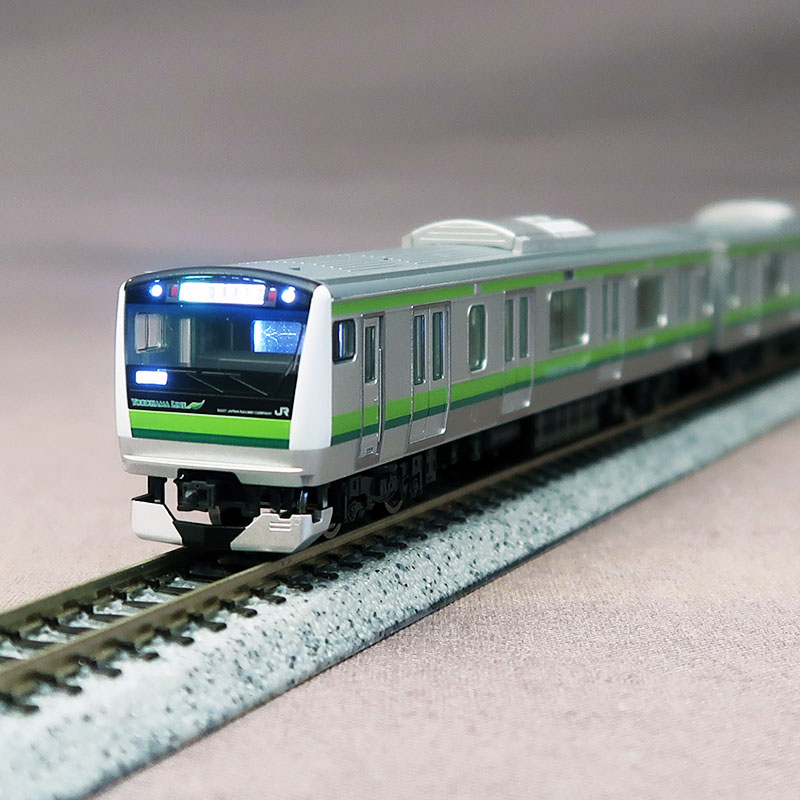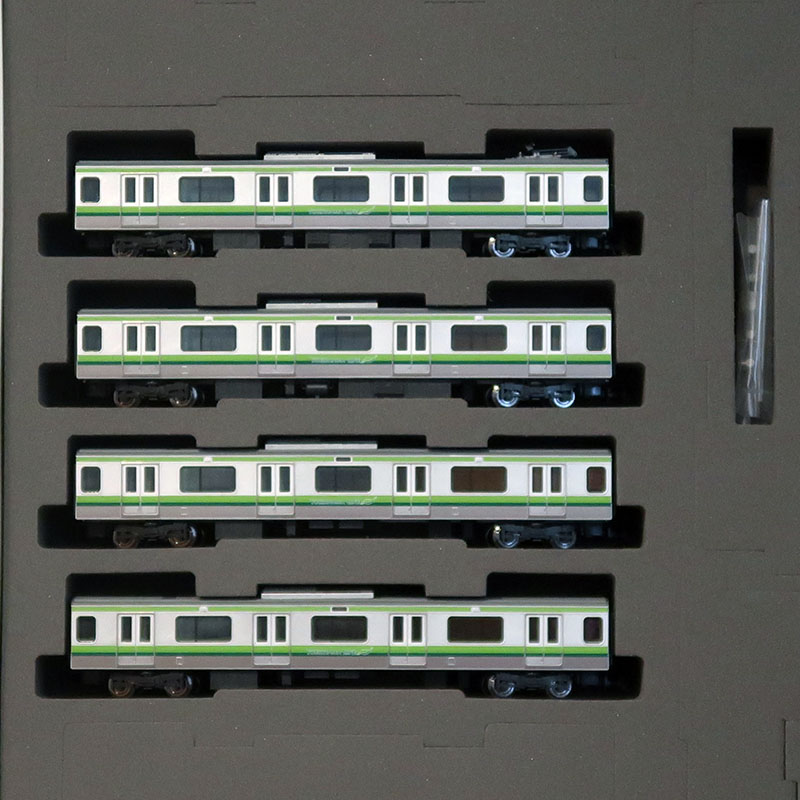 (98411+98412) JR E233-6000 Series (Yokohama Line)
Normal Price : ¥ 25,600 JPY
¥ 20,480 JPY
Item Code: TOMIX 98411+98412
Weigh : 1400 g
ItemNumber 98411+98412
JR E233-6000 Series (Yokohama Line)
Basic4Cars+4Cars Add-On
8Cars Set

Information
The E233-6000 series started operation in February 2014 as a replacement for the 205 series used on the Yokohama Line.
The bead shape of the roof differs depending on the manufacturer of the same type, and there are patterns with a large number of thin roofs and patterns with a large number of thick roofs.
When it first appeared, there was a station stamp on the side of the first car, but it was later removed.