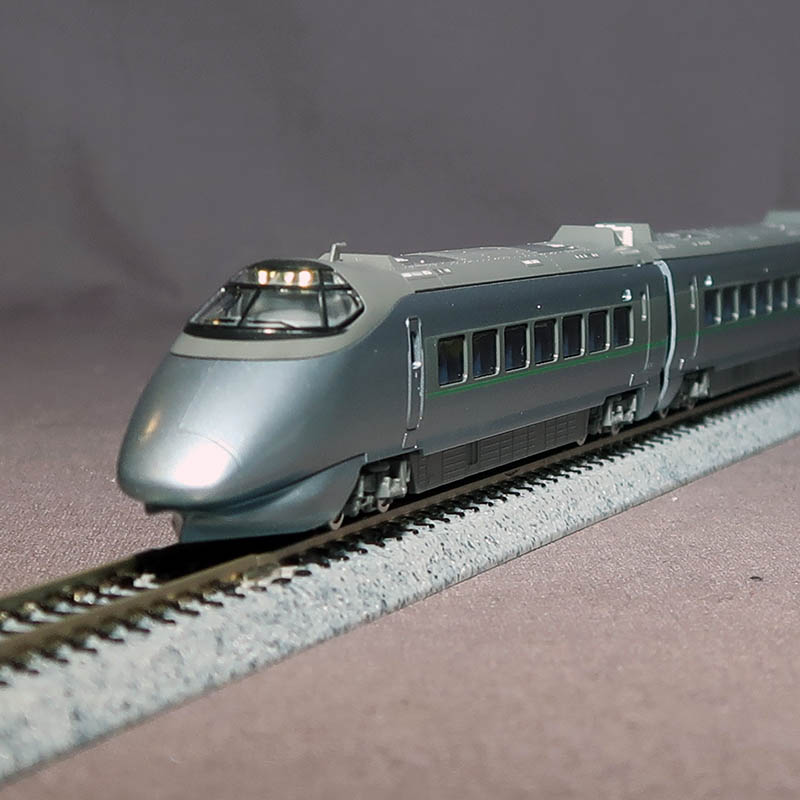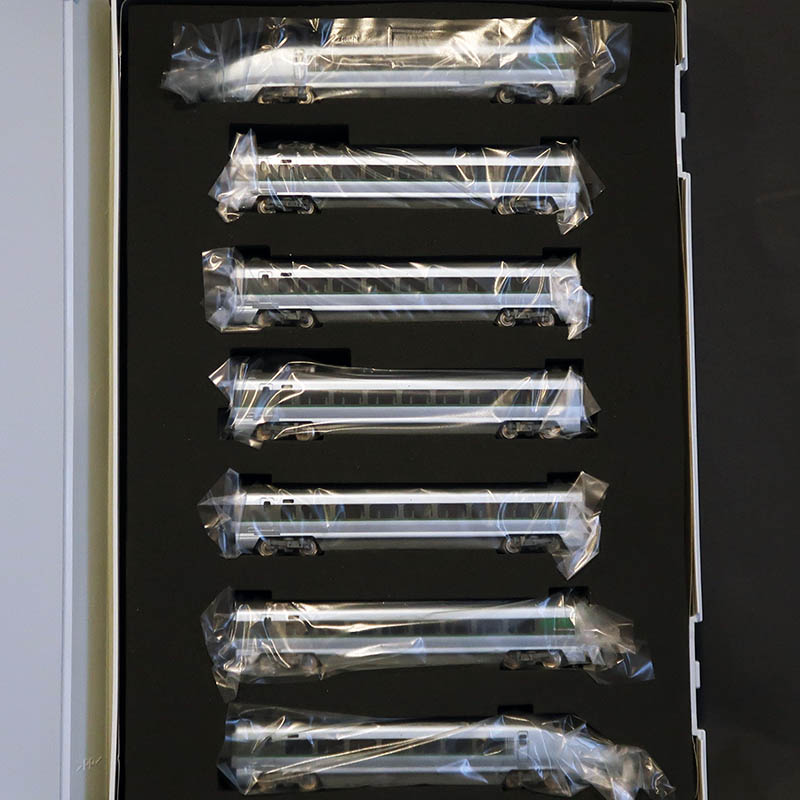 (92796) JR 400 Series Tsubasa (Old Paint)
Normal Price : ¥ 21,000 JPY
¥ 16,800 JPY
Item Code: TOMIX 92796
Package volume : 820
ItemNumber 92796
JR 400 Series Tsubasa (Old Paint)
7Cars Set

Information
The 400 series Yamagata Shinkansen was first introduced in 1992 as the first new direct train operation that can be used directly from the Shinkansen to conventional lines. In order to run on the conventional section of the Ou Main Line, it does not become a full-standard Shinkansen vehicle, but has a shorter vehicle body length and a slightly smaller vehicle cross section.
Appeared in a 6-car train, but since 1995, 429 form was added to the No. 15 car in order to increase transport capacity, and it became a 7-car train.
From around 1999, it was gradually changed to paint conforming to the E3 series 1000, which appeared on the occasion of Shinjo stretching, and in 2001, all old paints could not be seen.