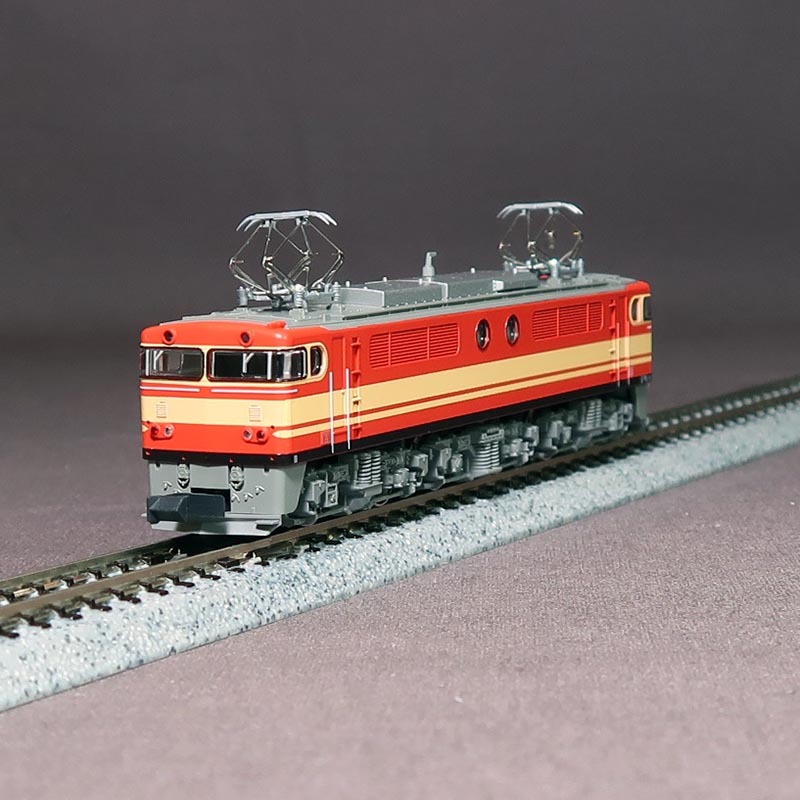 (13001-3) SEIBU E851
Normal Price : ¥ 6,500 JPY
¥ 4,875 JPY
Item Code: KATO 13001-3
Weigh : 150 g
ItemNumber 13001-3
SEIBU E851

Information
We will commercialize Waffle 101, an express train that was connected to the Seibu Railway freight train. Along with the E851 electric locomotive, one of the largest private railways, the vehicle that was commercialized as a cement train set was released as a two-car set. At the same time, the Seibu Railway electric locomotive E851 and the cement train Taki 1900 (Mitsubishi Mining Cement) will be remanufactured.
Seibu Railway Wuff 101 is a slow and slow car that appeared with the opening of the Seibu Chichibu Line in 1969. The Waff 101 model ended its success earlier than the complete elimination of the Taki 1900 cement train, as Seibu Railway abolished the connection of express trains.
The E851 is one of the largest private locomotives in private railways, and has been active in the traction of cement trains on the Seibu Chichibu Line.