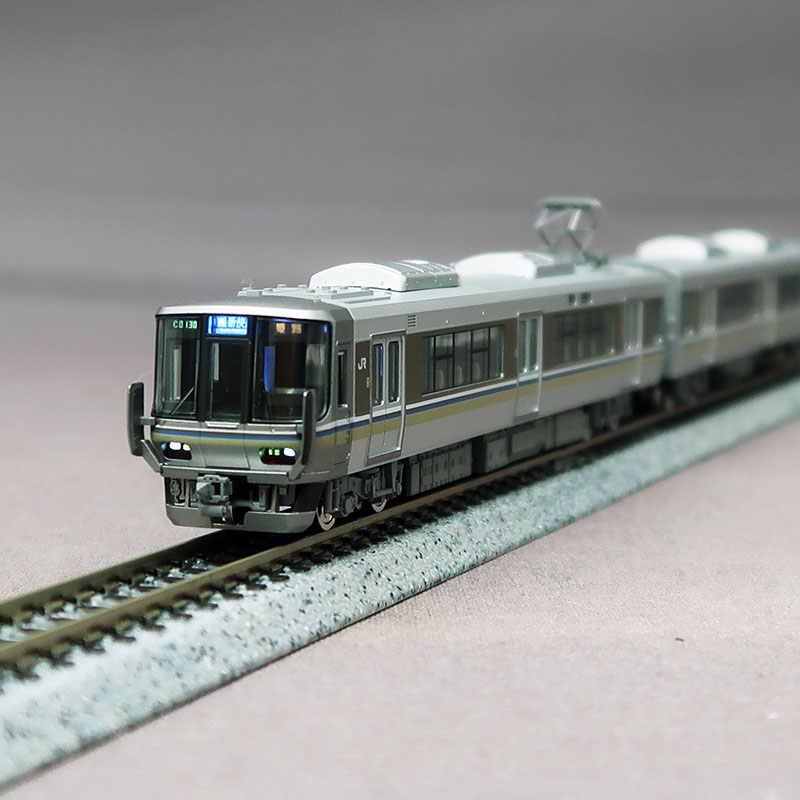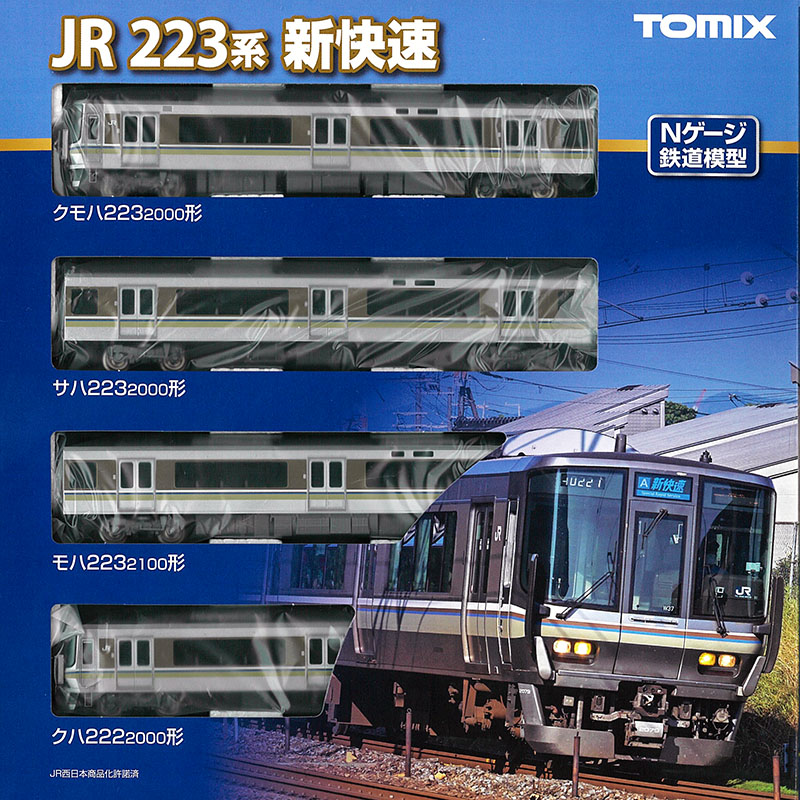 (98391+98392) JR 223-2000 Series Shinkaisoku
Normal Price : ¥ 24,000 JPY
¥ 19,200 JPY
Item Code: TOMIX 98391+98392
Weigh : 1050 g
ItemNumber 98391+98392
JR 223-2000 Series Shinkaisoku
Basic4Cars+4Cars Add-On
8Cars Set

Information
The 223-2000 series is a group that appeared in 1999 and is active in the special rapid service of the Tokaido / Sanyo Main Line.
There are 4, 6 and 8 car trains, with a maximum of 12 cars, and they are active in various combinations between Tsuruga and Banshu-Ako.
From 2015, a fall prevention hood was installed on the driver's cab side of the leading car.