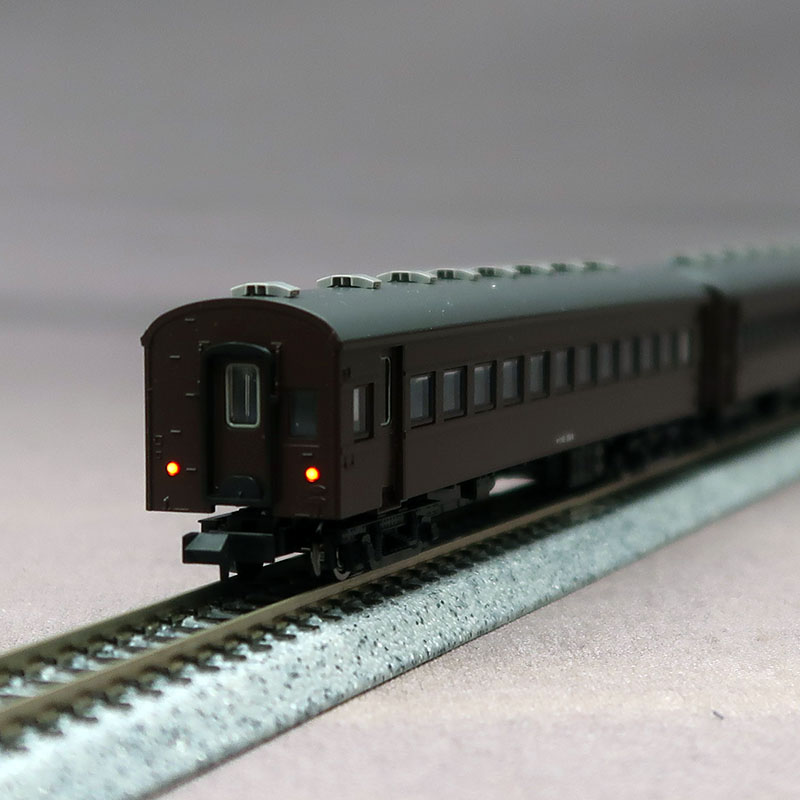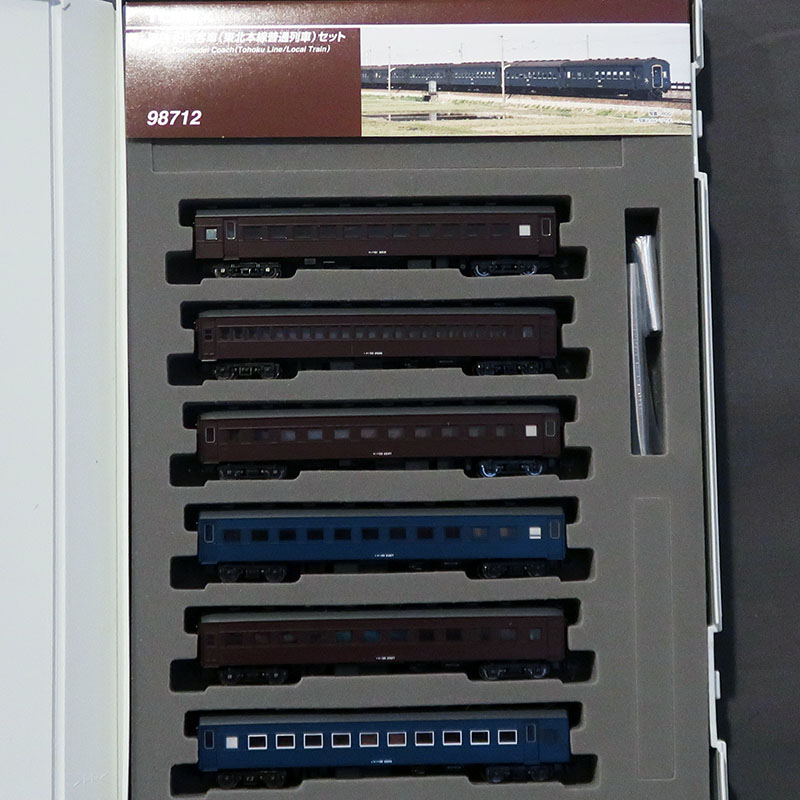 (98712) JNR Old passenger car (Tohoku Main Line ordinary train)
Normal Price : ¥ 13,500 JPY
¥ 10,800 JPY
Item Code: TOMIX 98712
Weigh : 670 g
ItemNumber 98712
JNR Old passenger car (Tohoku Main Line ordinary train)
6Cars Set

Information
Old-fashioned passenger cars are a general term for passenger cars manufactured from prewar to postwar, and unlike vehicles that are operated in units of trains after the 20 series passenger cars, it was possible to freely compose trains in units of one car regardless of type. ..
Until the 1960s, it was also used for limited express trains and express trains on trunk lines, but with the advent of new series passenger cars such as the 20 series and the progress of trains and railcars, the field of activity will shift to local ordinary trains. did.
On the Tohoku Main Line, ordinary trains using old passenger cars were in operation until the timetable revision in March 1985.