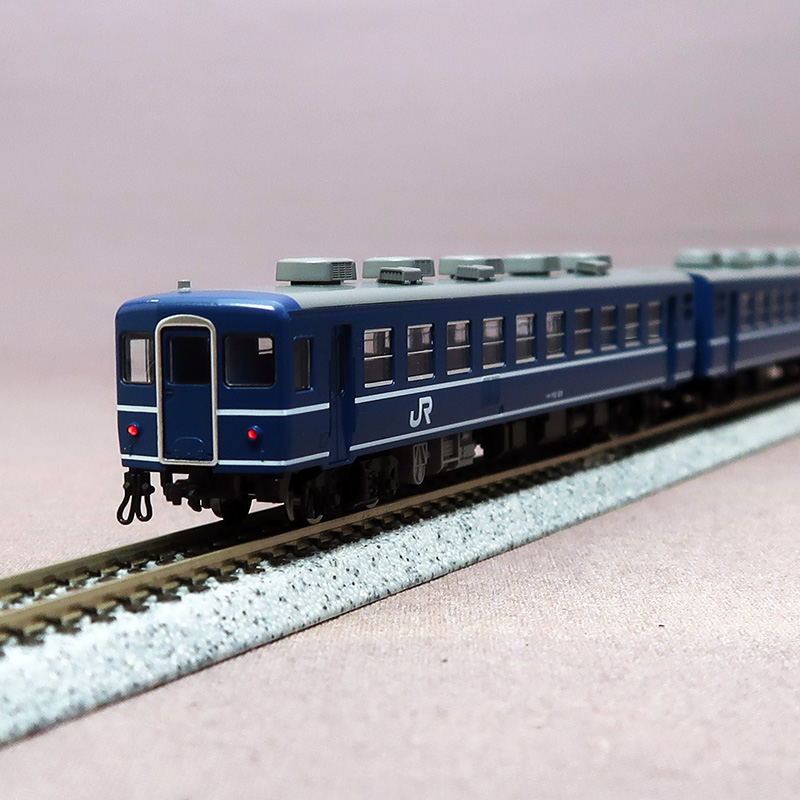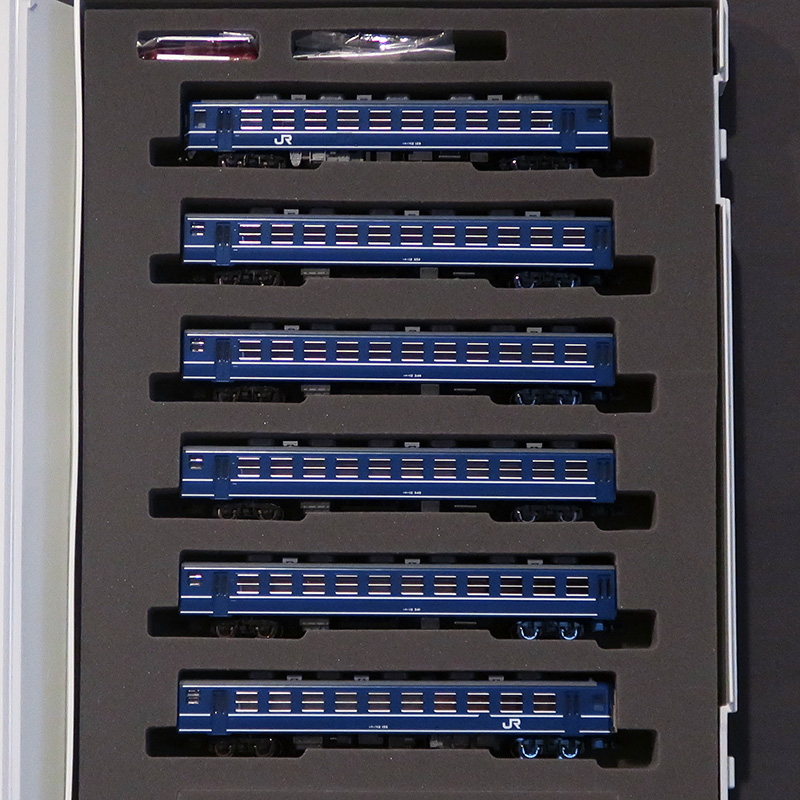 (98705) JR 12-100 Series (Miyahara General Driver Station)
Normal Price : ¥ 12,800 JPY
¥ 10,240 JPY
Item Code: TOMIX 98705
Weigh : 700 g
ItemNumber 98705
JR 12-100 Series (Miyahara General Driver Station)
6Cars Set

Information
Series 12 is an express passenger car that appeared in 1969.
It is a car body with two-stage unit sashes lined up and features two blue white bands.
The 12 series belonging to JR Nishinihon Miyahara Comprehensive Driver Station (former name) is operated by JR Kita Biwako and various temporary trains to JR West Japan, JR Shikoku, and JR Kyushu jurisdiction.