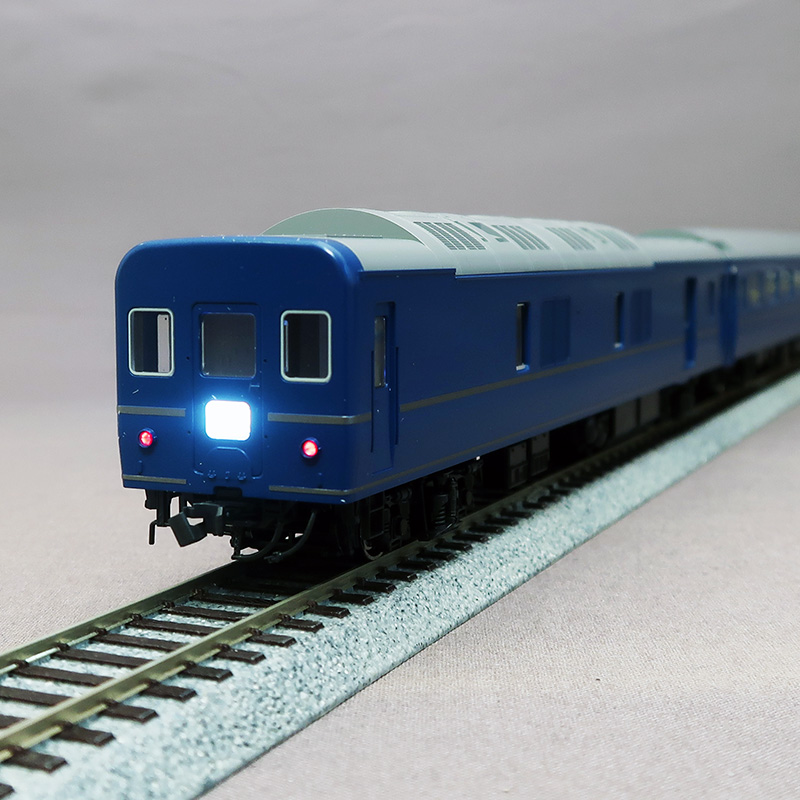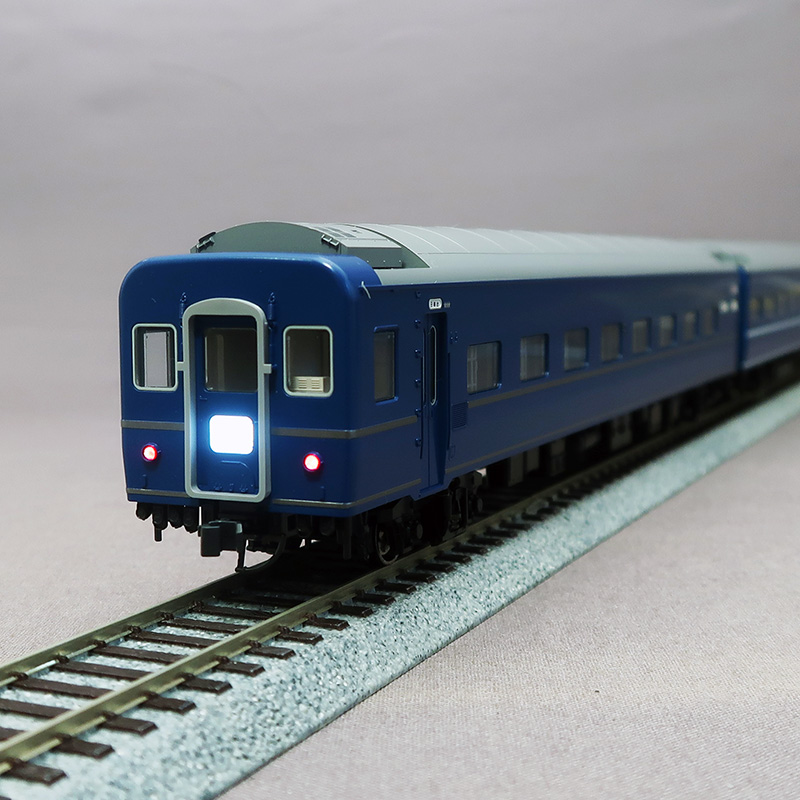 (HO-3-510) 24 Series Sleeper express train
Normal Price : ¥ 29,500 JPY
¥ 22,125 JPY
Item Code: KATO HO-3-510
Weigh : 1550 g
ItemNumber 3-510
24 Series Sleeper express train
4Cars Set

Information
In 1974, the New Blue Train 24 Series 25 type, which adopted a two-stage B sleeper, was introduced to improve habitability and save labor. The blue body of No. 20 has a stainless steel decorative band.
In 1976, a single-person single-bed A orrone type 25 and a B-bed wagon with a fixed upper bed appeared, and the 100s with different window sizes on the bed side and aisle side appeared. The Oshi 24-100 was a modified car from the 14 series and was a white belt when it was transferred to the 24 series.