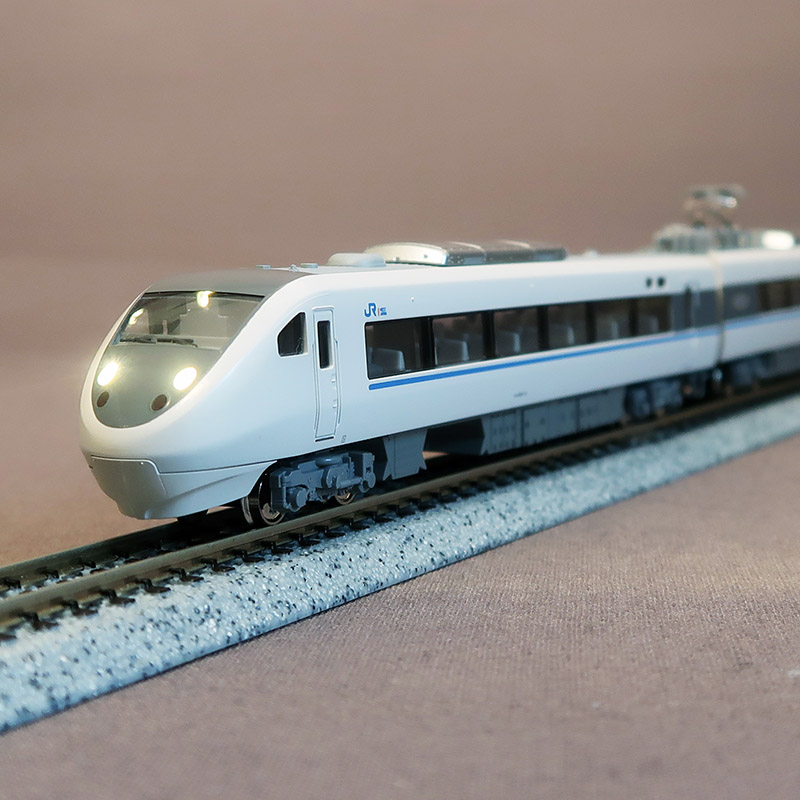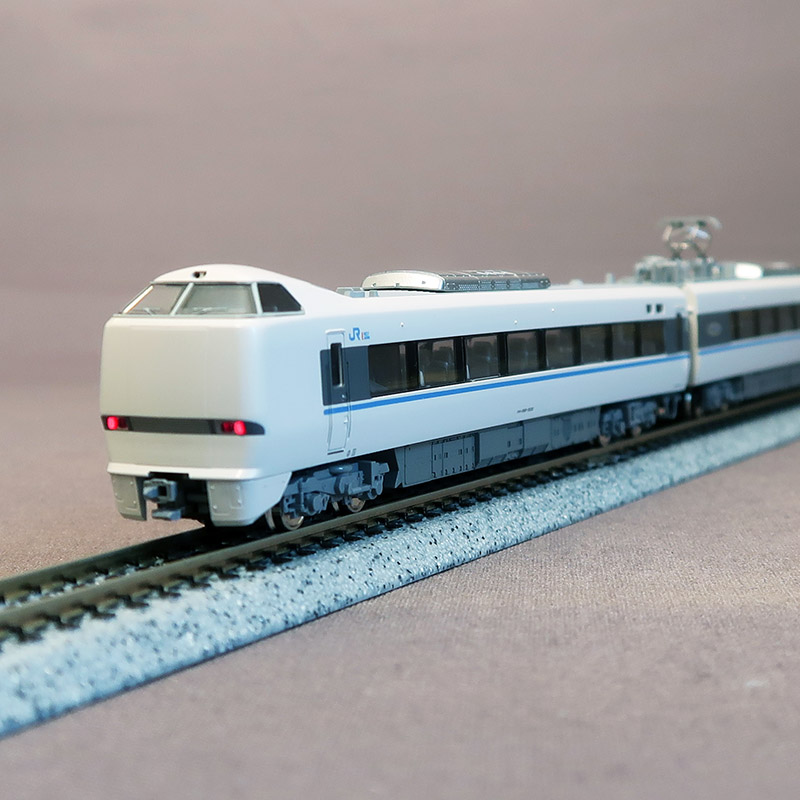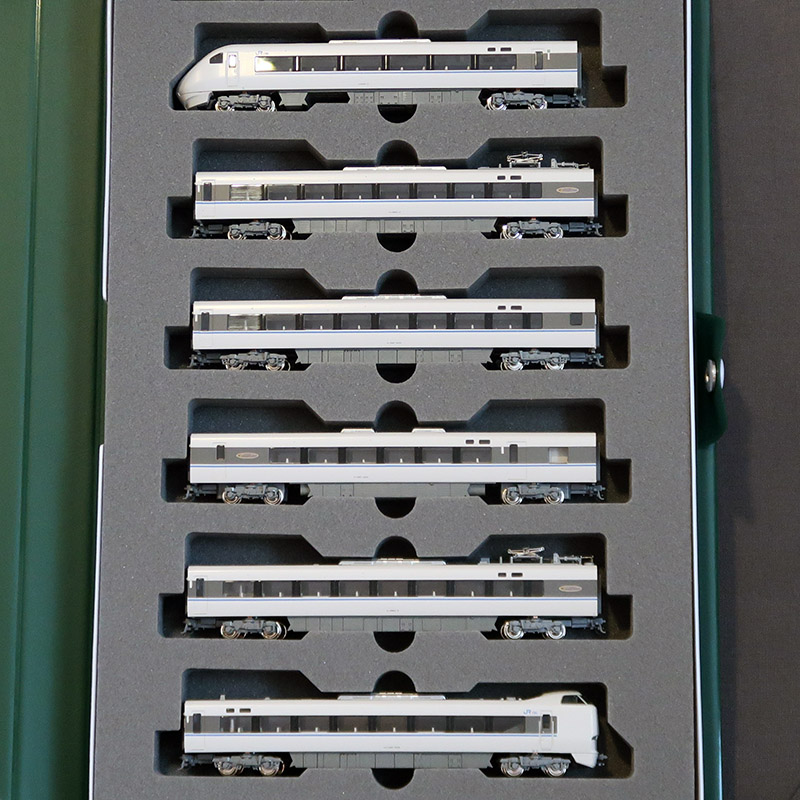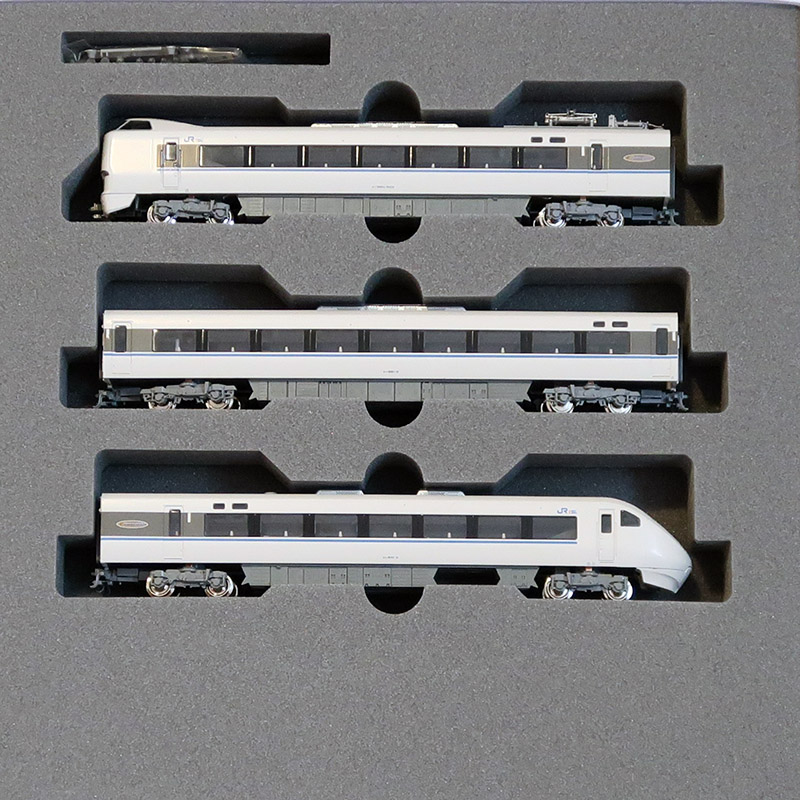 (10-345+10-326) 681 Series Thunder Bird
Normal Price : ¥ 23,400 JPY
¥ 17,550 JPY
Item Code: KATO 10-345+326
Weigh : 1250 g
ItemNumber 10-345+10-326
681 Series Thunder Bird
Basic 6Cars+3Cars Add-on
9Cars Set

Information
The 681 series started commercial operation at as a limited express direct-current DC train that connects Osaka and Hokuriku in 1995. This is JR West's first new limited express train, and has many unique features such as unique styling and formation with two faces, non-penetrating and penetrating.
It can be combined with the 683 series, and is active as a limited express "Thunderbird" with a maximum of 12 cars consisting of 6 cars + 3 cars + 3 cars, connecting Kansai to Hokuriku.