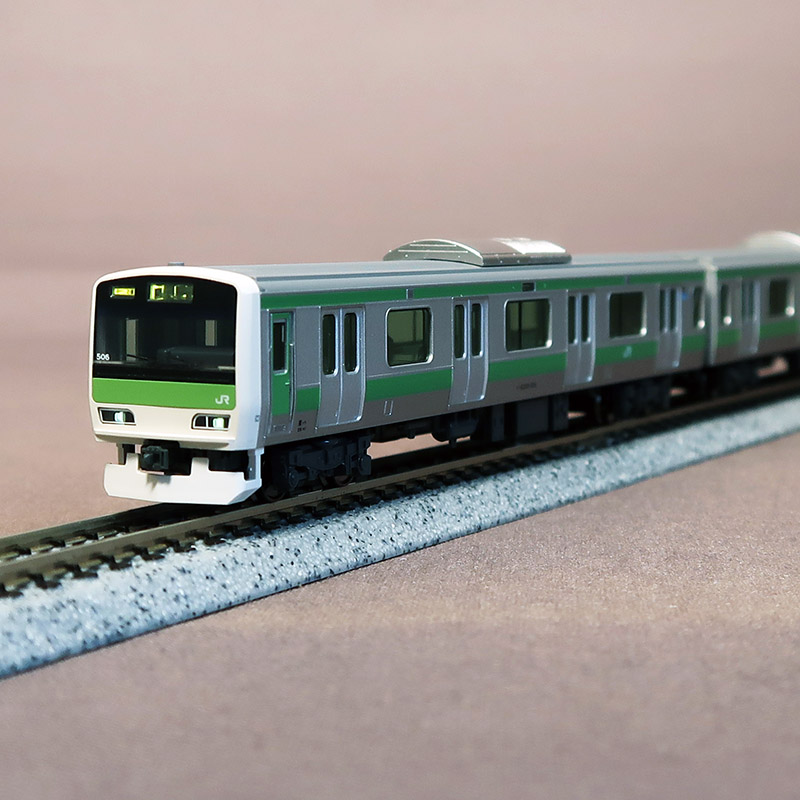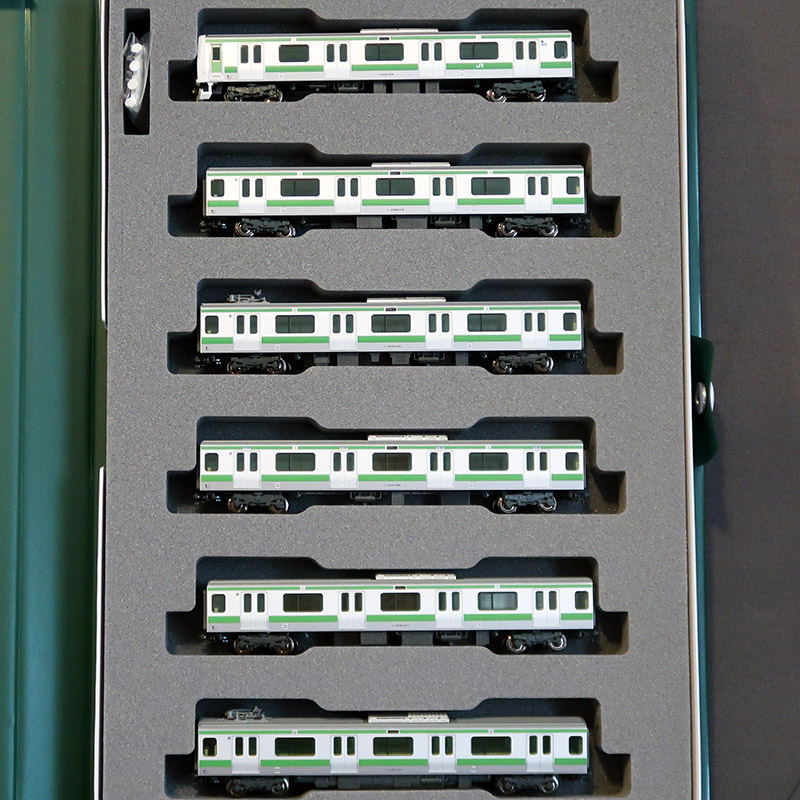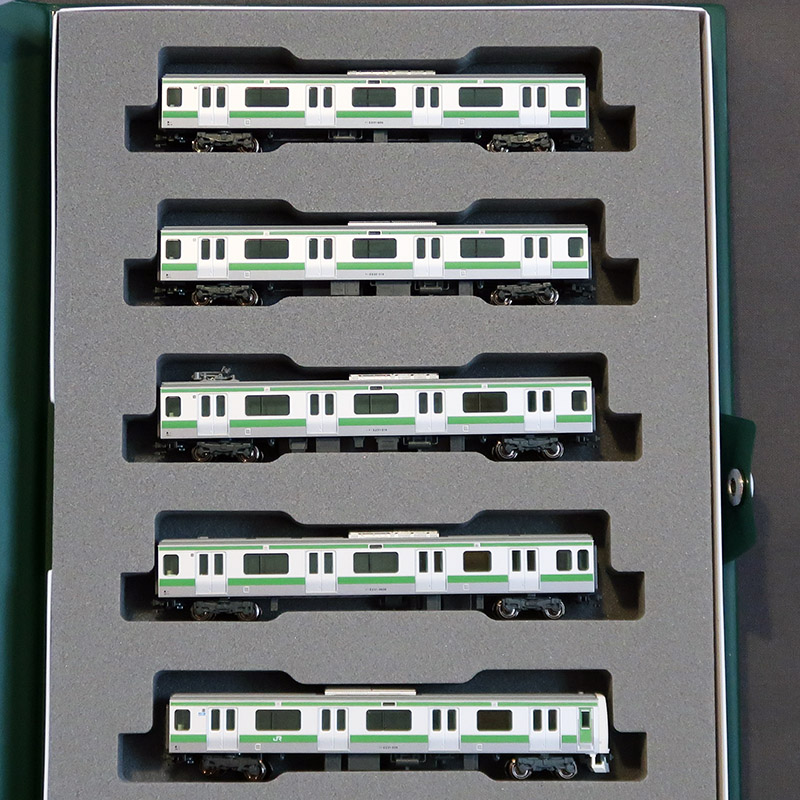 (10-1618) JR E231-500 Series Yamanote Line (The Last One)
Normal Price : ¥ 26,000 JPY
¥ 20,800 JPY
Item Code: KATO 10-1618
Weigh : 1250 g
ItemNumber 10-1618
JR E231-500 Series Yamanote Line (The Last One)
11Cars Set

Information
The current appearance of the tow 506 formation, which continues to be active on the Yamanote line until the end, is put into production as a specially planned 11-car set as a prototype.
The E231 series 500 series on the Yamanote line appeared in 2002 with the aim of replacing the 205 series. It features a light-shaped front mask that is different from other series of E231 series, and it is a popular vehicle as an image reader of the commuter train that represents the middle of the Heisei period.
After that, there were various changes in appearance after the appearance, such as replacement with a reinforced skirt, installation of speakers outside the car, changing the middle 6-door car to a 4-door car to support home doors, adding a stroller mark, etc. ..
Since 2017, the successor model E235 series mass-produced vehicles have been introduced, and this form has been gradually shifting from Yamanote line to Chuo/Sobu line. I retired from the Yamanote line in January 2020.