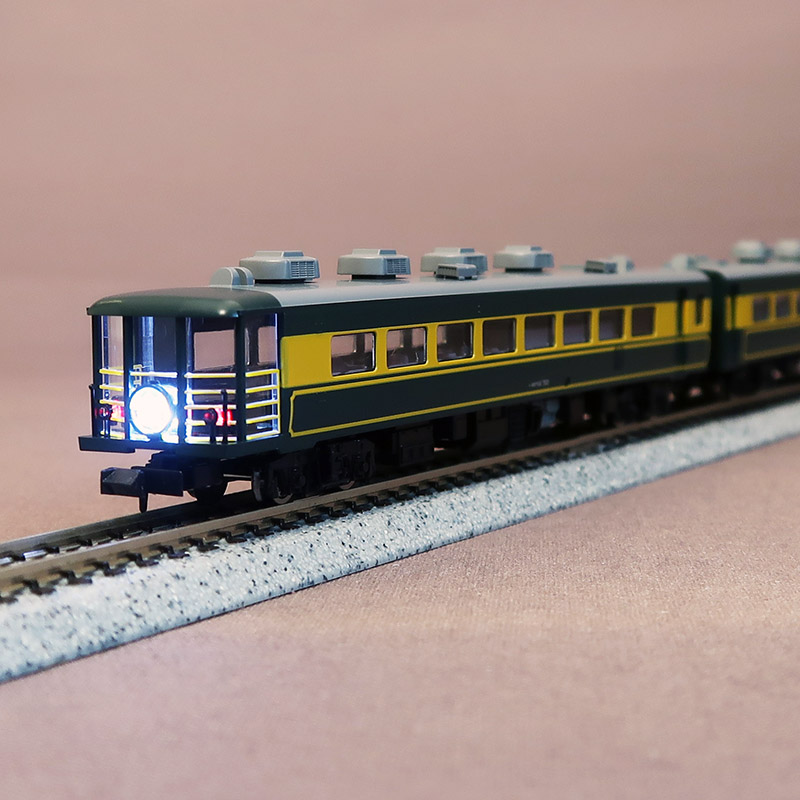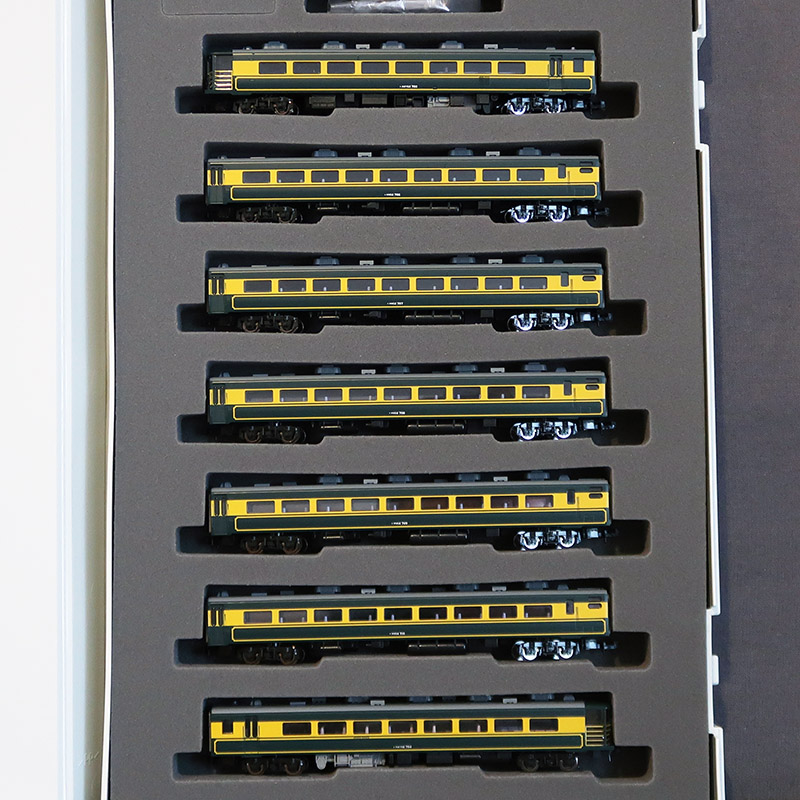 (92819) JR 14-700 Series Saloncar Naniwa
Normal Price : ¥ 16,500 JPY
¥ 13,200 JPY
Item Code: TOMIX 92819
Weigh : 720 g
ItemNumber 92819
JR 14-700 Series Saloncar Naniwa
7Cars Set

Information
The 14-series "Salon Car Naniwa" is a Western-style passenger car representing the Kansai area that was born in September 1983, following the "Salon Express Tokyo" that created the "Joyful Train" boom. It features an observatory deck and chic painting that resemble an observatory car.
In 1994, a major renewal work centering on the interior was done, the green car mark disappeared, and the side band color was changed from metallic gold to Yamabuki color.