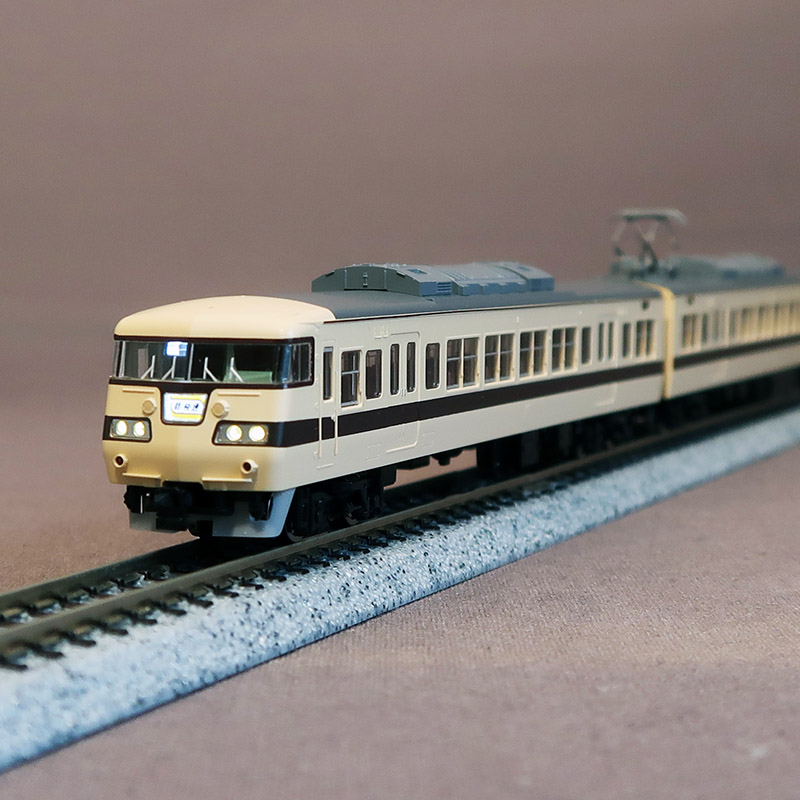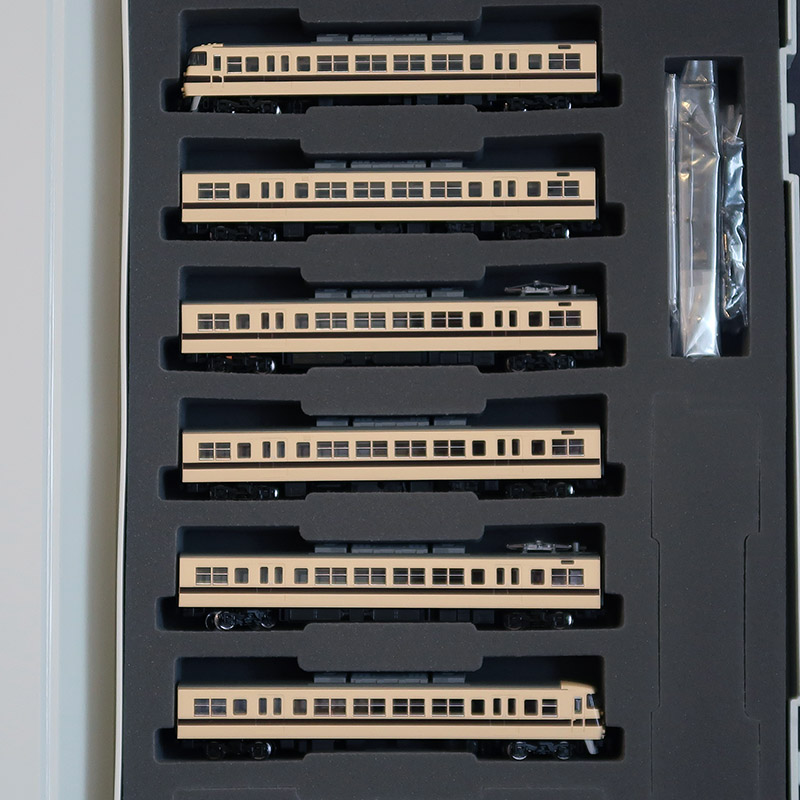 (98696) JNR 117-0 Series Shinkaisoku
Normal Price : ¥ 22,800 JPY
¥ 18,240 JPY
Item Code: TOMIX 98696
Weigh : 740 g
ItemNumber 98696
JNR 117-0 Series Shinkaisoku
6Cars Set

Information
The 117 series is a DC suburban vehicle that started operation in 1979.
It was operated as a 6-car train as a new express train for Keihanshin.
At high speed, there were also 12-car trains that were combined into two trains.