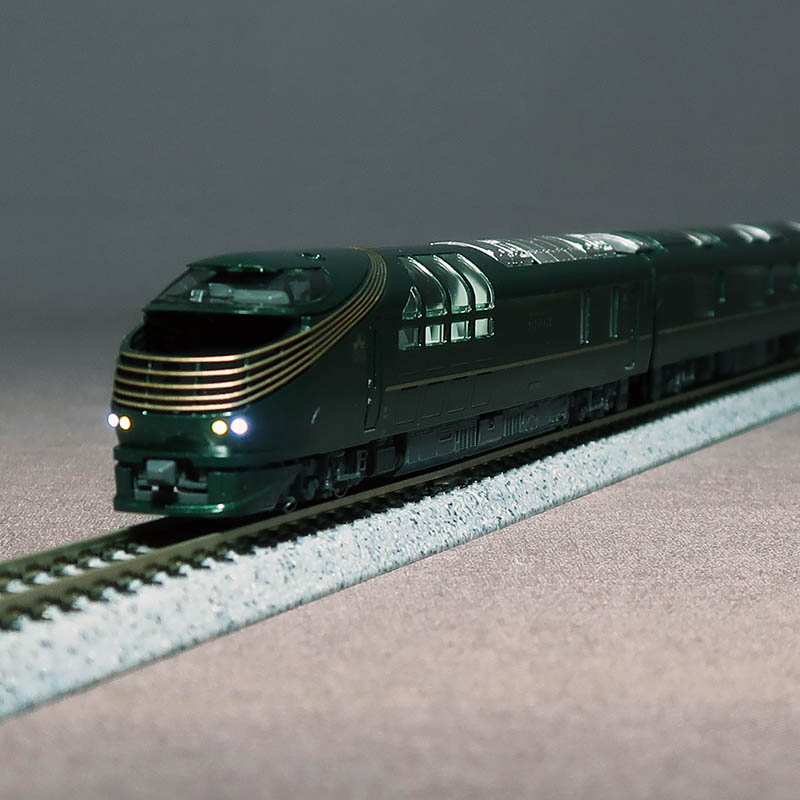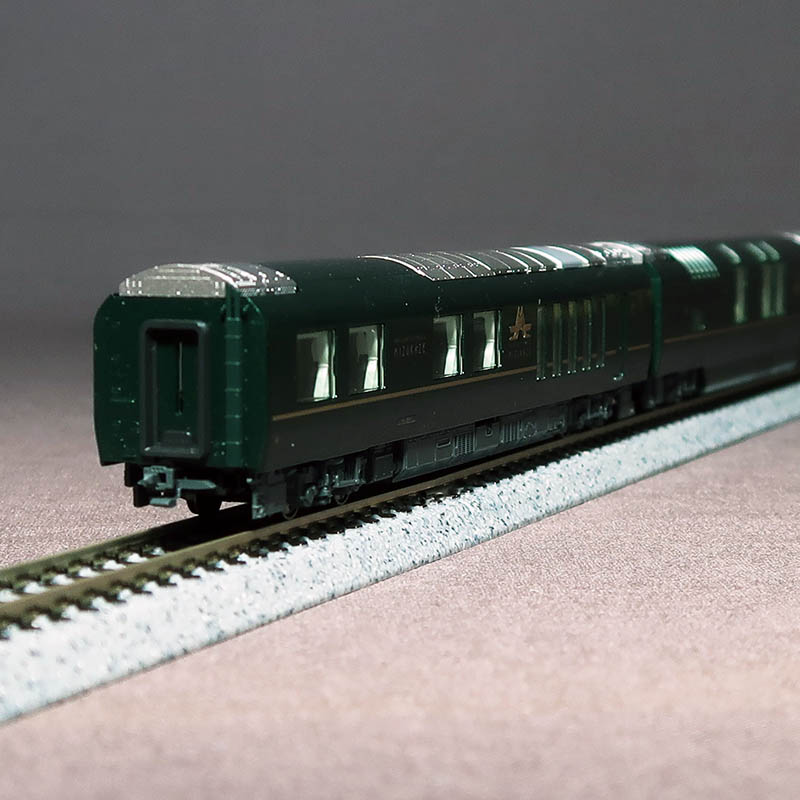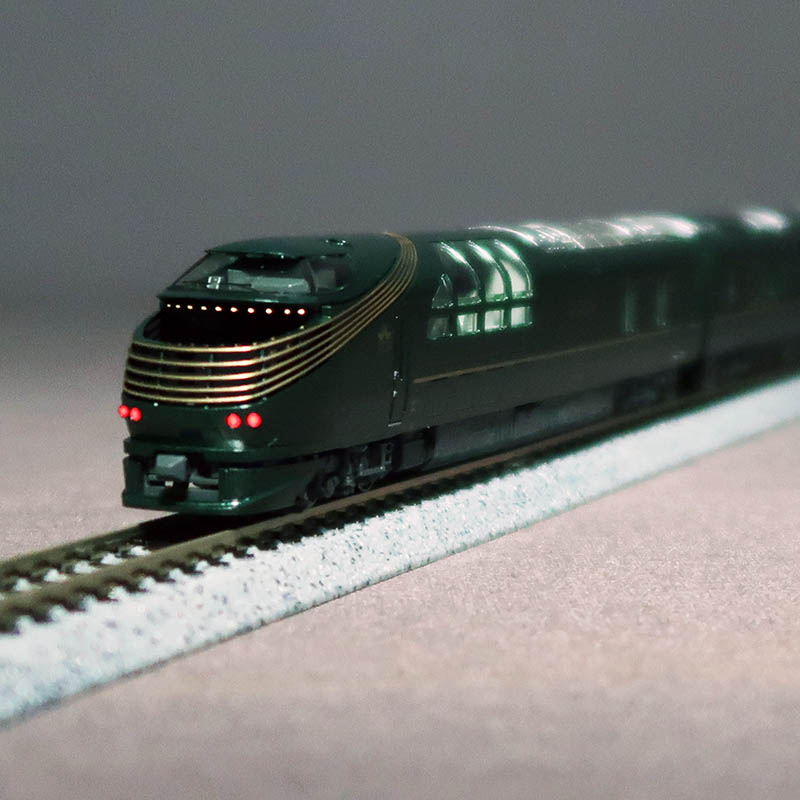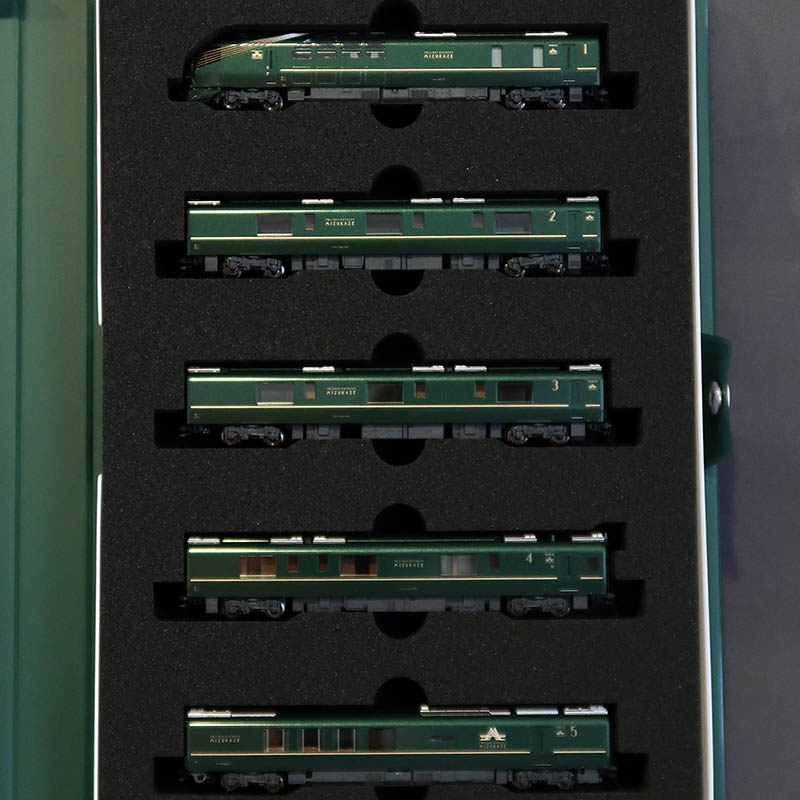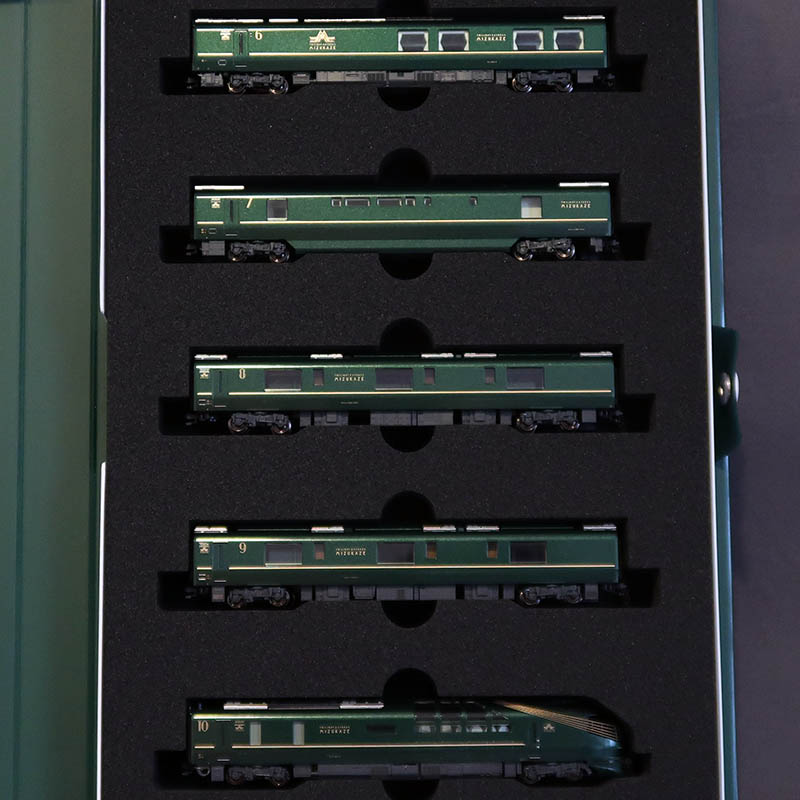 (10-1570) 87 Series TWILIGHT EXPRESS Mizukaze
Normal Price : ¥ 36,000 JPY
¥ 28,800 JPY
Item Code: KATO 10-1570
Weigh : 1850 g
ItemNumber 10-1570
87 Series TWILIGHT EXPRESS Mizukaze
10Cars Set

Information
"TWILIGHT EXPRESS Zuikaze" is a sleeper train that has been operating from June 17, 2017. In addition to inheriting the tradition of "Twilight Express", it was developed with the concept of "Hotels running in beautiful Japan" as a train that represents the appeal of the area along the railway and represents Japan.
KATO has the appearance of "Nostalgic Modern" with a golden belt on "Ruifu Green" that draws the flow of "Twilight Express", an observation deck consisting of five streamlines, and a cab-shaped driver's cab A round headlight creates nostalgia and accurately expresses the different sights from other cruise trains.