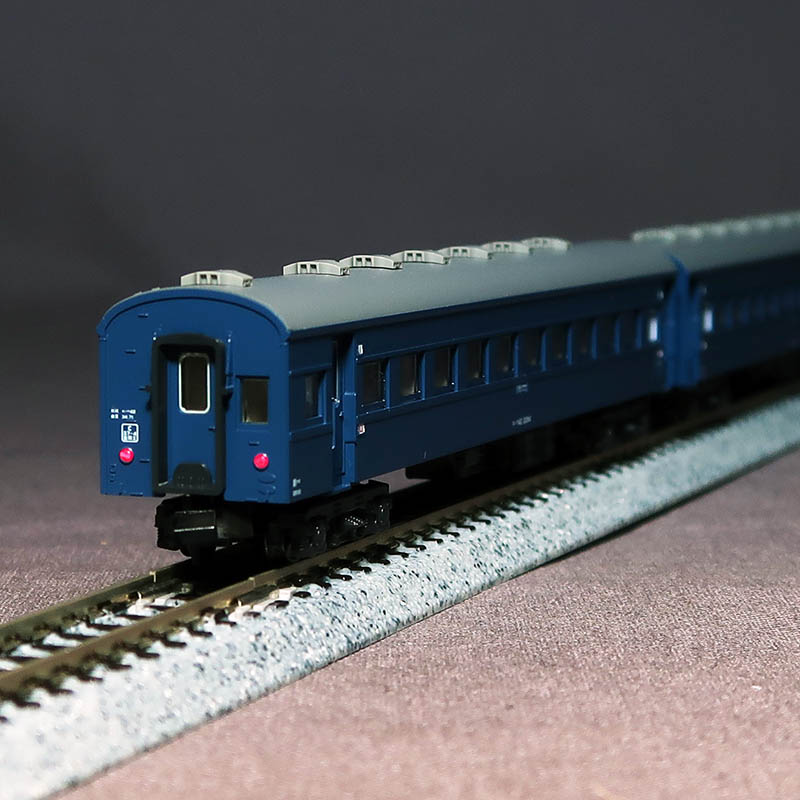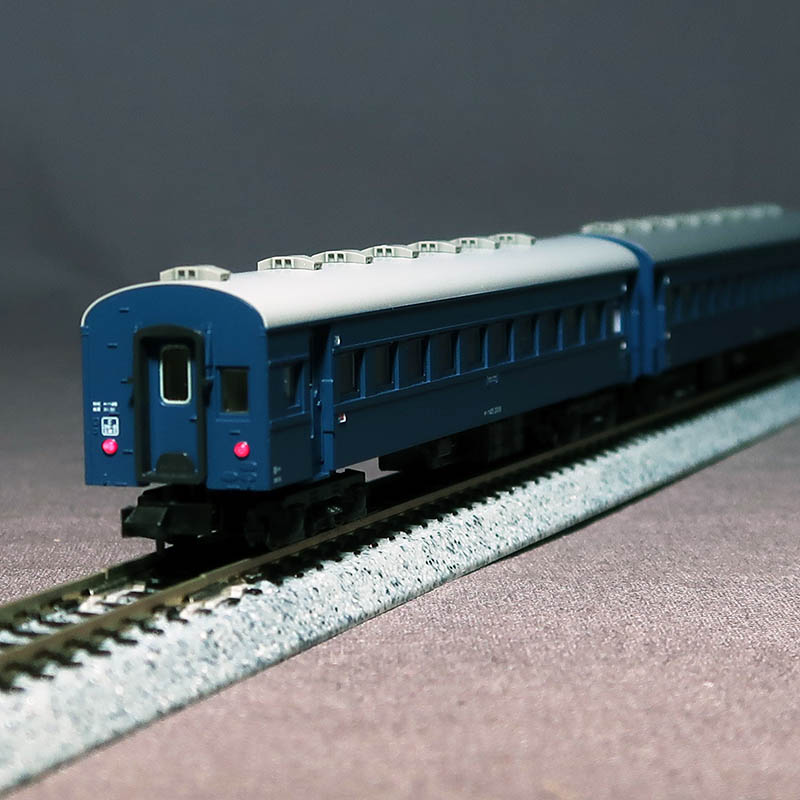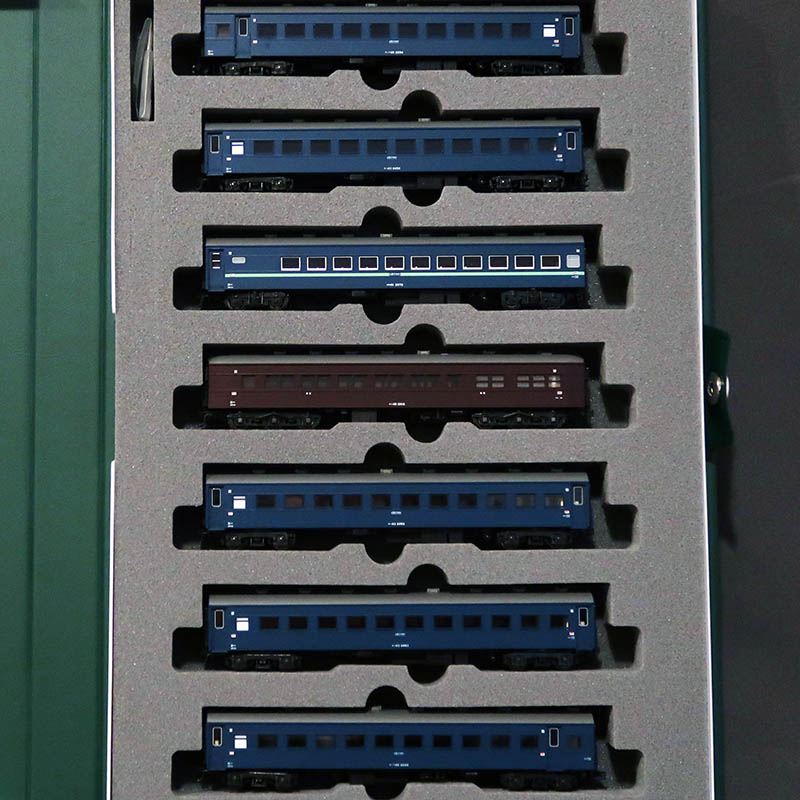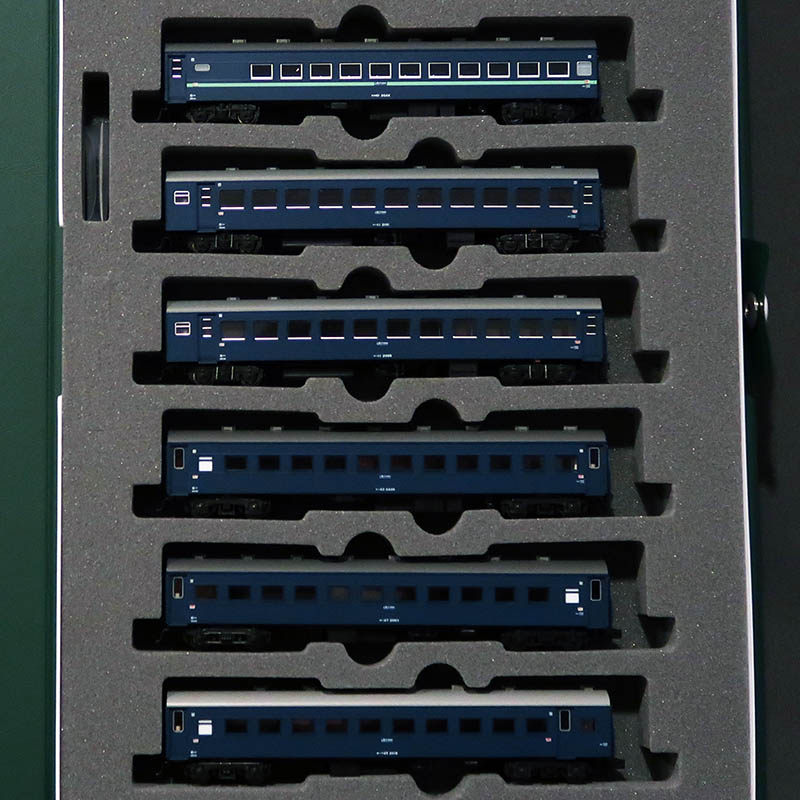 (10-1546+10-1547) 43 Series Express (Michinoku)
Normal Price : ¥ 26,300 JPY
¥ 21,040 JPY
Item Code: KATO 10-1546+10-1547
Weigh : 1350 g
ItemNumber 10-1484+10-1485
43 Series Express (Michinoku)
Basic 7Cars+6Cars Add-On
13Cars Set

Information
The roots of Tohoku's prestigious "Michinoku" are express trains that connect Ueno to the Tohoku area after the war. The name "Michinoku" was given in 1950 (1950), and it was prepared for the organization while being a half-room dining car that was valuable at that time, and it was a style drifting train unique to a prestigious train. By the middle of the Showa 30's, it consisted of 43 series and 10 series, and it was characterized by dining cars such as Sushi 48 in addition to the Oro 61 with electric heating. Even after the nickname of the express train linking Ueno and Aomori via Joban Line in 1965 (1965), "Michinoku" will continue until 1968 (1968), and C62 will go upstream for a while. It was also seen that the tow was driven by heavy duty. The tractors are: 2017-6 C62 Joban type (Sendal type) from Sendai to Hira, 3064-2 EF80 primary type (without Hisashi) from Ueno to Hira, 7008-7 DD51 500 mid-term cold resistant between Aomori and Sendai Is in charge. It is also possible to reproduce the heavy-duty operation of the C62, which climbed Sendai-Hira.
Example locomotive ItemNumber 2017-6 C62 C62 Joban Line "Yuzuru"