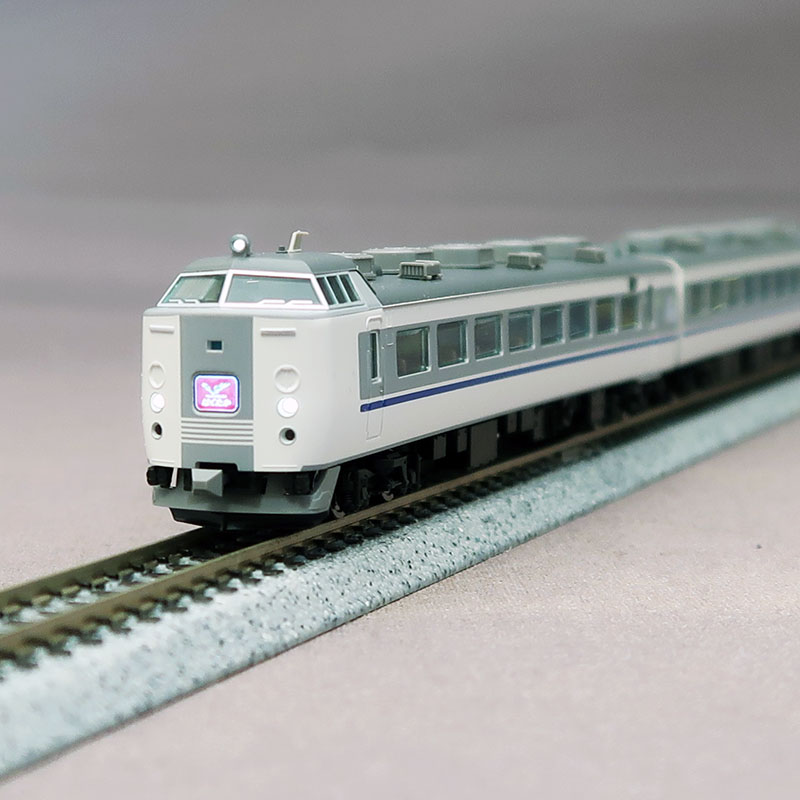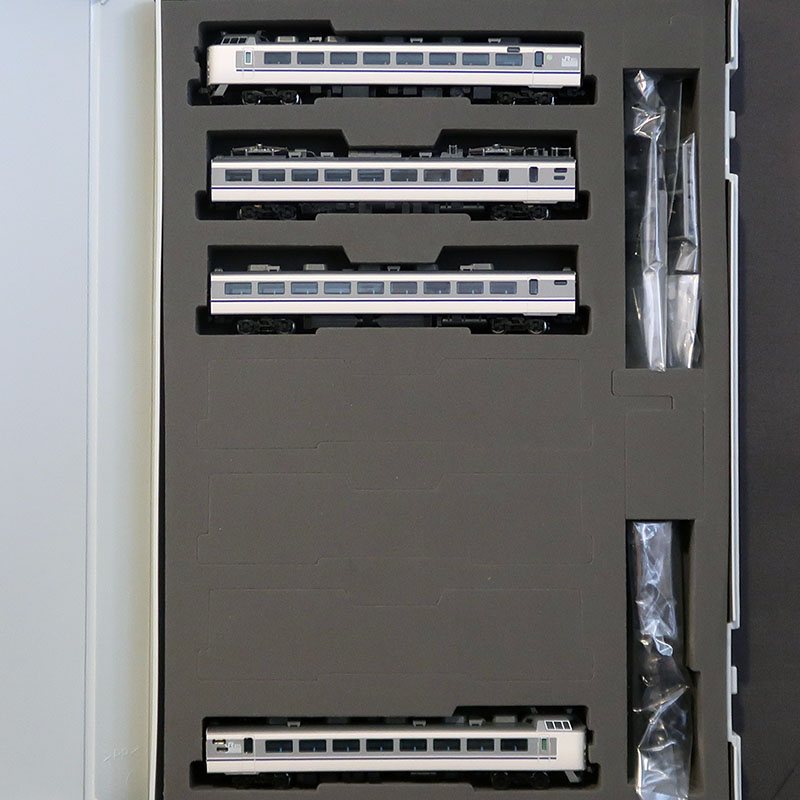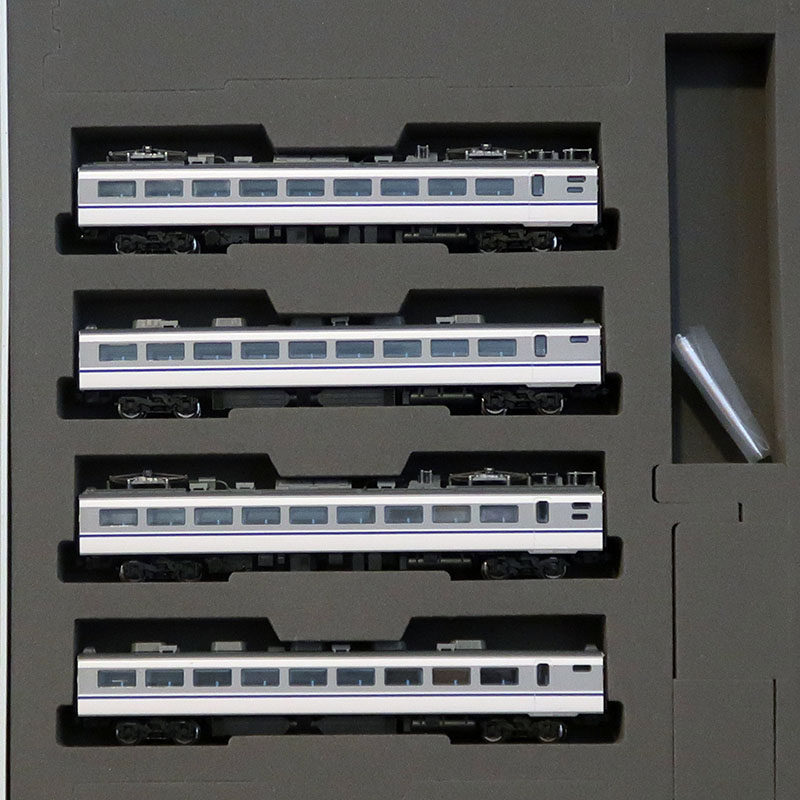 (98407+98408) KR 485 Series Hakutaka
Normal Price : ¥ 30,800 JPY
¥ 24,640 JPY
Item Code: TOMIX 98407+98408
Weigh : 1400 g
ItemNumber 98407+98408
KR 485 Series Hakutaka
Basic 4Cars+4Cars Add-On
8Cars Set

Information
The limited express "Hakutaka" is a limited express train that started operation with the opening of the Hokuetsu Express Hokuhoku Line in 1997, and some of the JR West trains are using the 485 series used in "Kagayaki" and "Kirameki" after changing the paint. Was there.
These trains were replaced by 681 series in 2002 and retired, and some cars were changed to the national railway color and used on the limited express "Thunderbird".