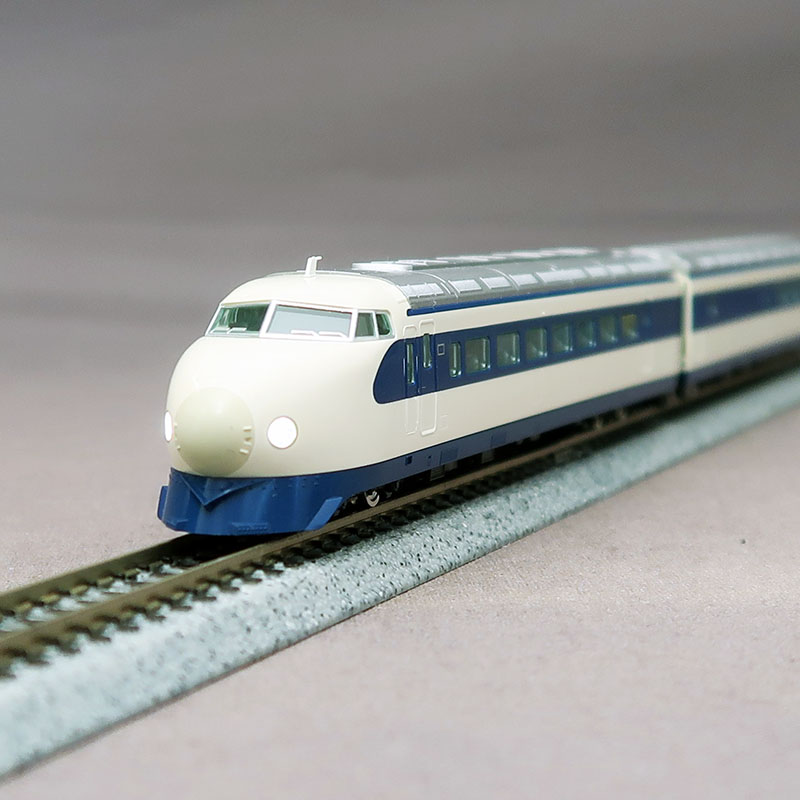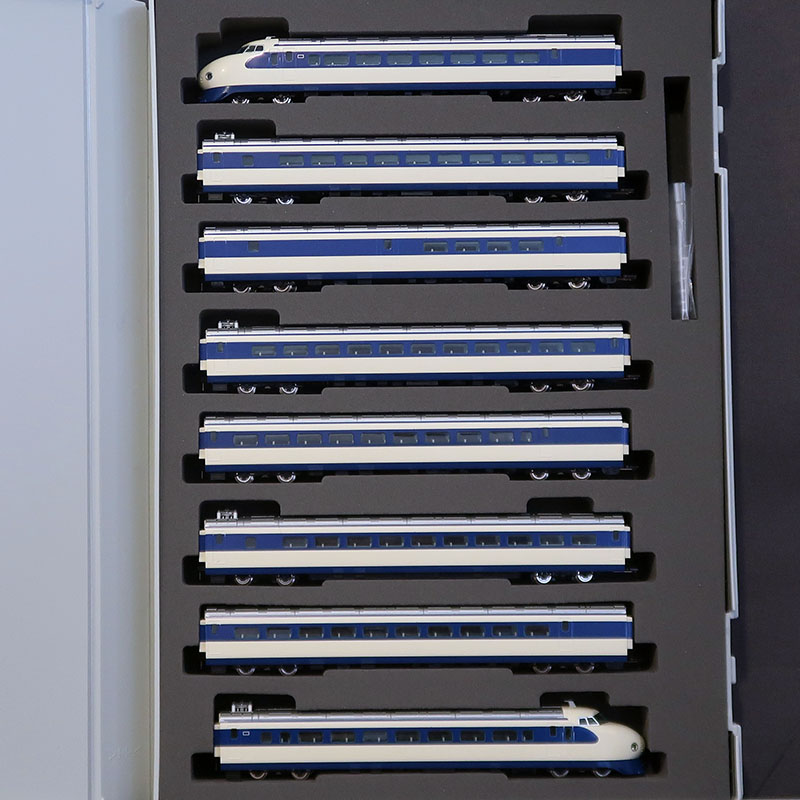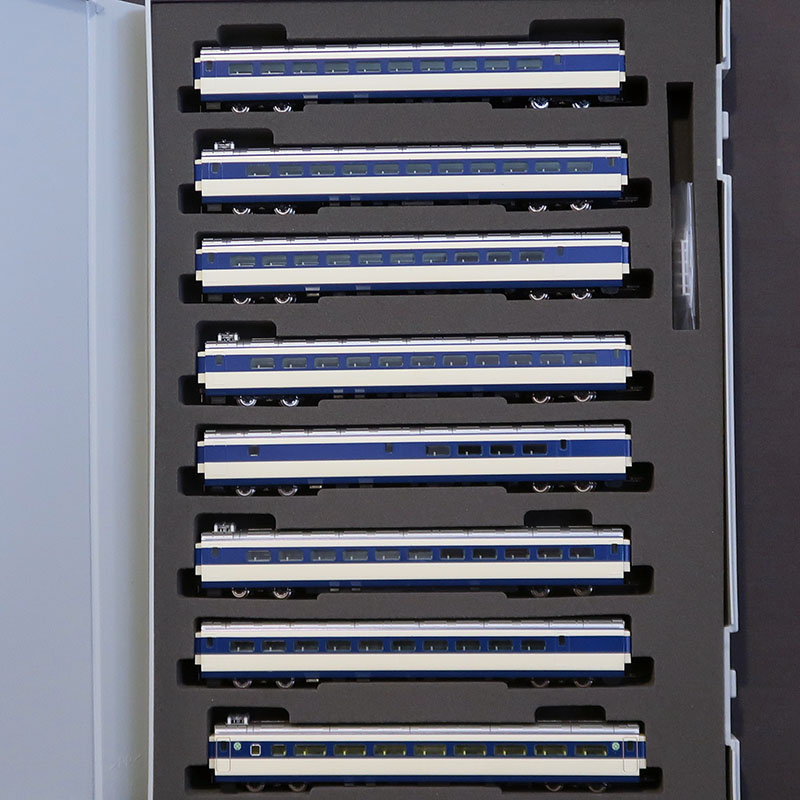 (98731+98732) JNR 0 Series Tokaido/Sanyo Shinkansen (Kodama)
Normal Price : ¥ 42,400 JPY
¥ 33,920 JPY
Item Code: TOMIX 98731+98732
Weigh : 1750 g
ItemNumber 98731+98732
JNR 0 Series Tokaido/Sanyo Shinkansen (Kodama)
Basic 8Cars+8Cars Add-On
16Cars Set

information
Series 0 was the first commercial Shinkansen train to operate in 1964, when the Tokaido Shinkansen opened.
Initially, "Hikari / Kodama" had a common formation, but later it was recombined into a dedicated formation, and the 25-200 type with a conductor room appeared for "Kodama".
Since 1972, the Kodama formation has also been converted to 16 cars, and the formation of two 35-type buffet cars was called the irregular K formation.