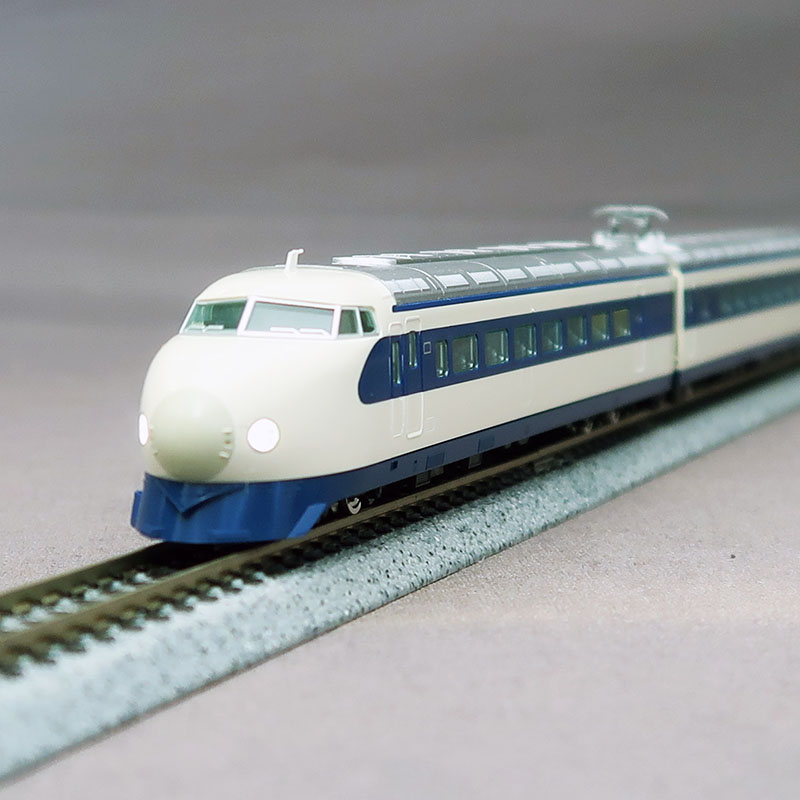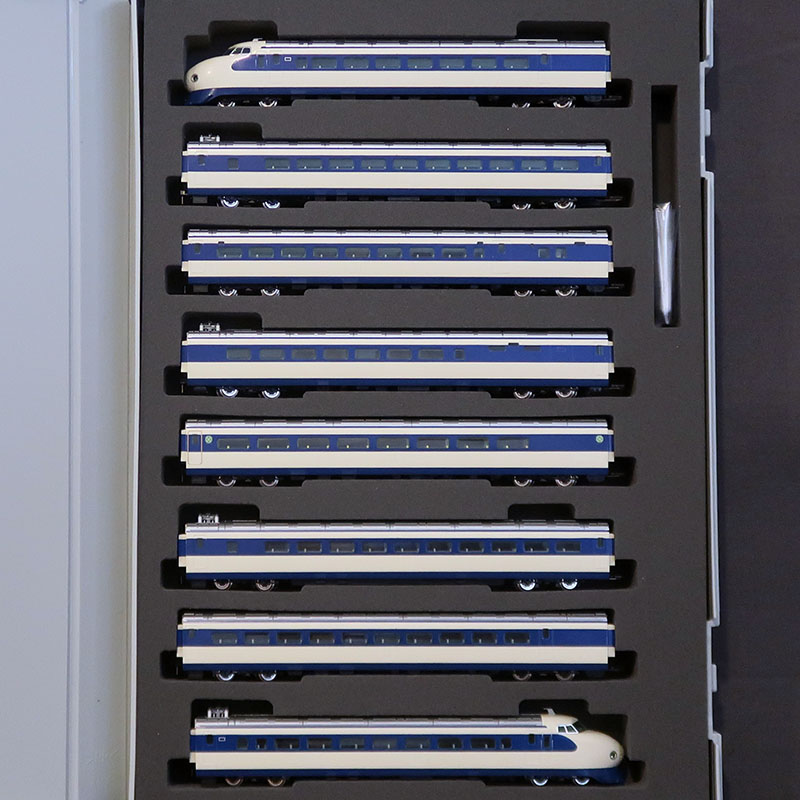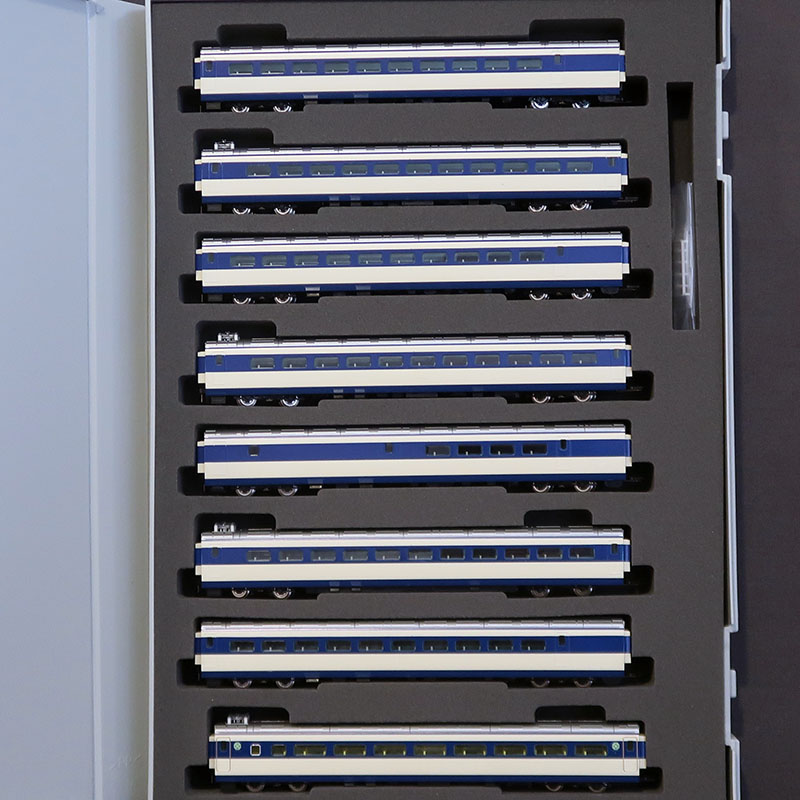 (98730+98732) JNR 0 Series Tokaido/Sanyo Shinkansen (Hikari)
Normal Price : ¥ 42,800 JPY
¥ 34,240 JPY
Item Code: TOMIX 98730+98732
Weigh : 1750 g
ItemNumber 98730+98732
JNR 0 Series Tokaido/Sanyo Shinkansen (Hikari)
Basic 8Cars+8Cars Add-On
16Cars Set

information
Series 0 was the first commercial Shinkansen train to operate in 1964, when the Tokaido Shinkansen opened.
In preparation for the opening of Hakata in 1975, a dining car will appear due to the extension of the driving section, and the dining car will be connected by recombination to the formation of the initial car that forms the flow at the time of opening, mainly between Tokyo and Hakata. I played an active part in "Hikari".