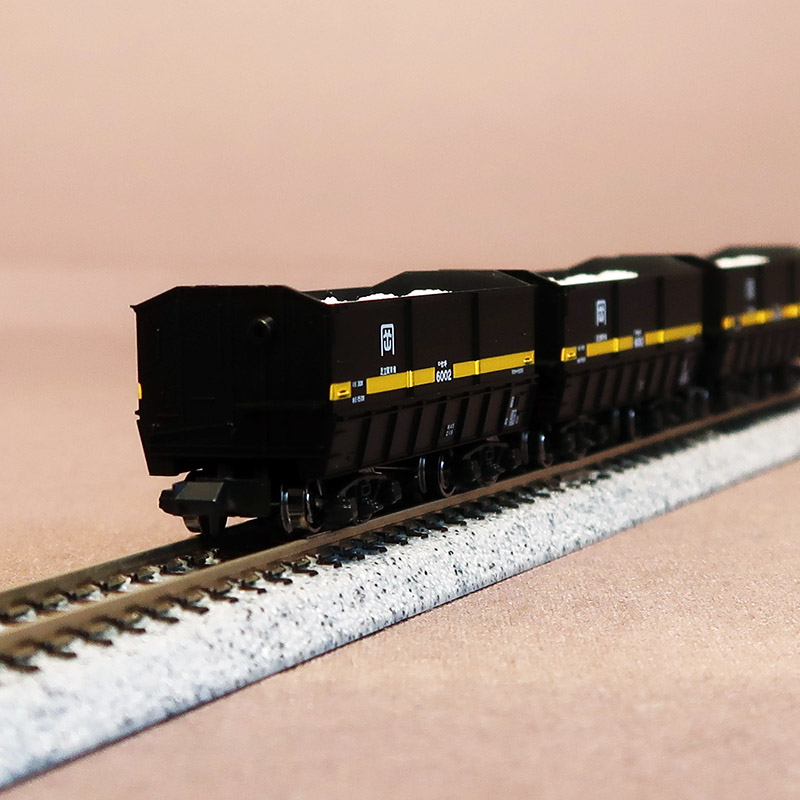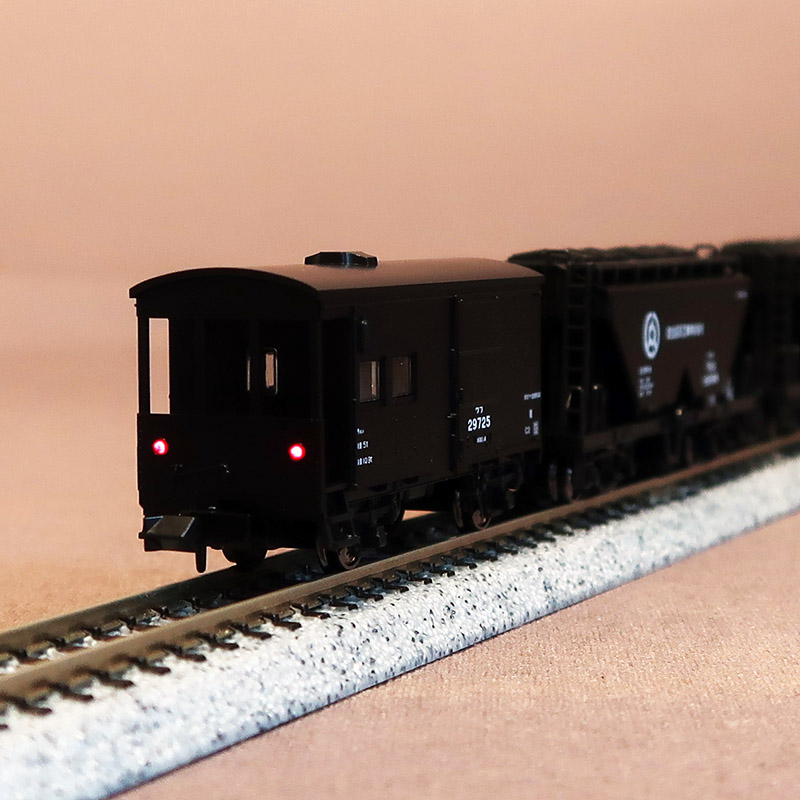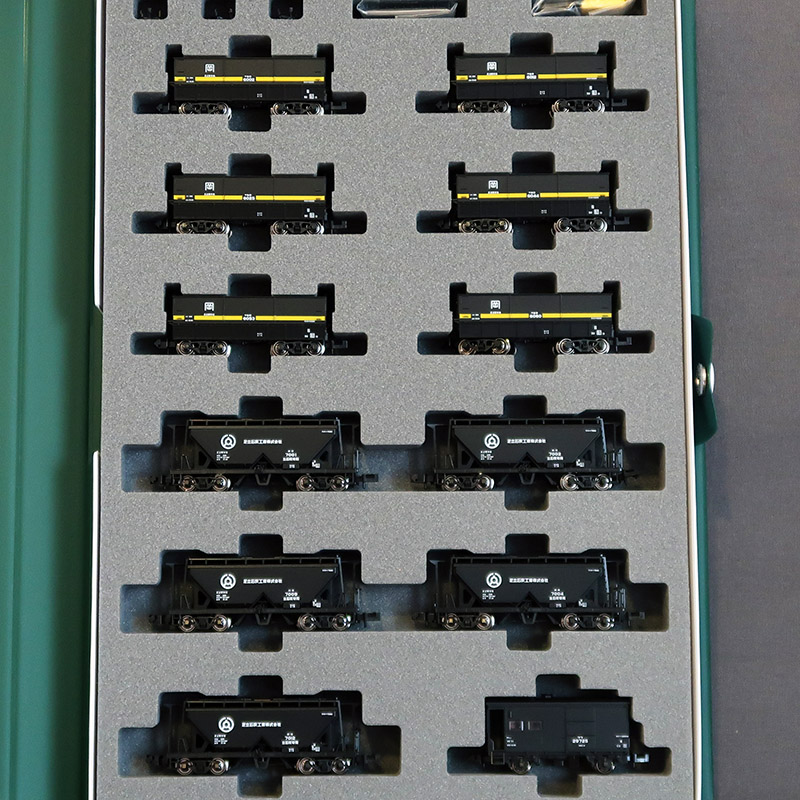 (10-1158) Hakubi Line lime transport freight train
Normal Price : ¥ 14,800 JPY
¥ 11,840 JPY
Item Code: KATO 10-1158
Weigh : 580 g
ItemNumber 10-1158
Hakubi Line lime transport freight train
12Cars Set

Information
In the latter half of the 1965's, a steam locomotive disappeared from all over Japan due to the promotion of the JNR modernization plan, and a social phenomenon called "SL boom" occurred. It was a big boom not only for railroad fans but also for general people to take a photography trip around the country in search of a steam locomotive with a camera as their shoulder.
Among them, "Nunohara" was the hottest topic compared to "Niseko" in the north. The lime transport train drawn by the D51 Mieren, which takes place at the Nunohara signal station between the mountains and the Habi line that runs through the Chinese mountains and connects Sanyo and San'in, attracted attention. A lime transportation train for transporting quicklime and limestone, which are the raw materials for steelmaking, shipped from Adachi Lime Industries at Adachi Station on the Hikibi Line to the Hirohata Works of Nippon Steel in Himeji City. There are 2492 trains.
In order to pull a heavy lime freight train that connects two types of freight cars, Hoki 7000 that carries sealed lime that emits high heat when reacting with water, Seki 6000 that carries limestone, D51 3 trains in series Therefore, from the Nunohara signal station where we stopped, fans were flooded in from all over the country to contain the scene of departure from the Nishikawa Bridge, where smoke was violently ejected.
Tow locomotive : 2016-9 D51 Standard type