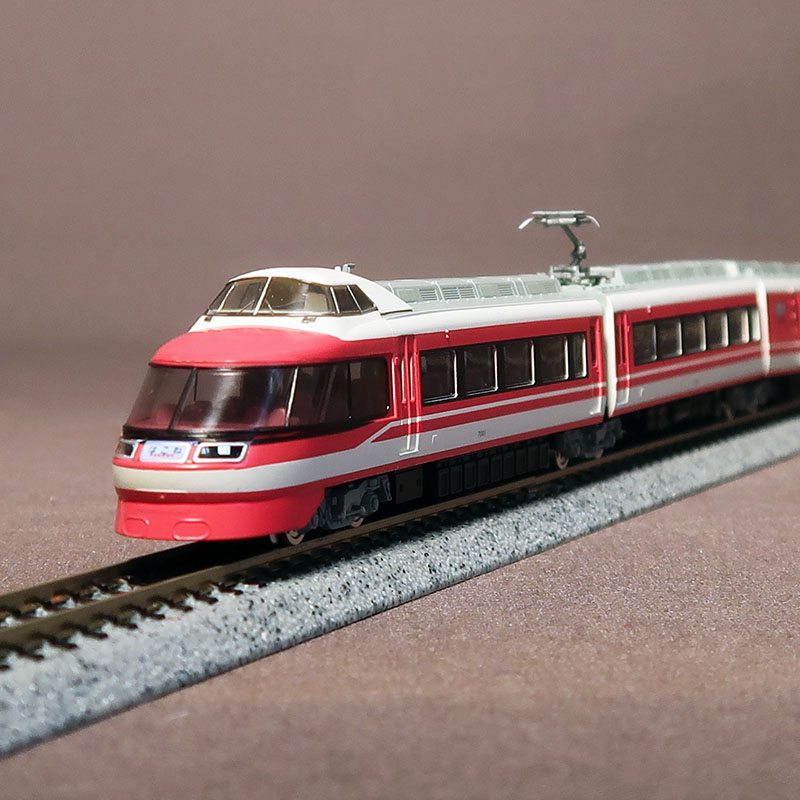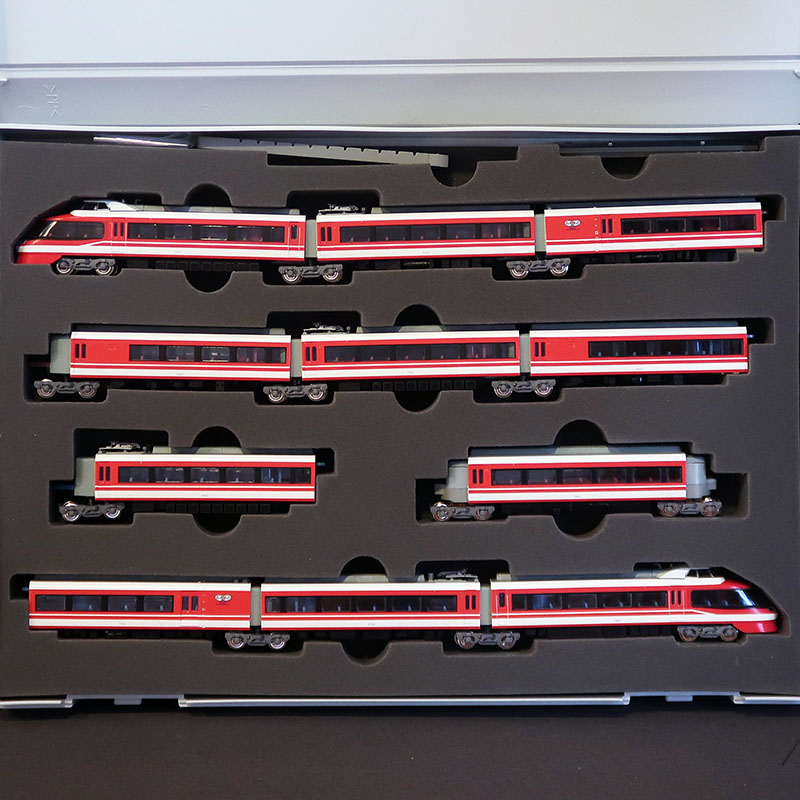 (98687) Odakyu Romance Car 7000 LSE (New Color)
Normal Price : ¥ 18,700 JPY
¥ 14,960 JPY
Item Code: TOMIX 98687
Weigh : 840 g
ItemNumber 98687
Odakyu Romance Car 7000 LSE (New Color)
11Cars Set

Information
The Odakyu Romance Car 7000 LSE appeared in 1980.
It features a romance car tradition front view and an articulated body.
From 1996 to 2012, he worked on painting based on the 10000 HiSE, but later became the original color.
In response to the paint change, barrier-free support was implemented, and the door width of Car 3 was widened.
All real vehicles retired in 2018.