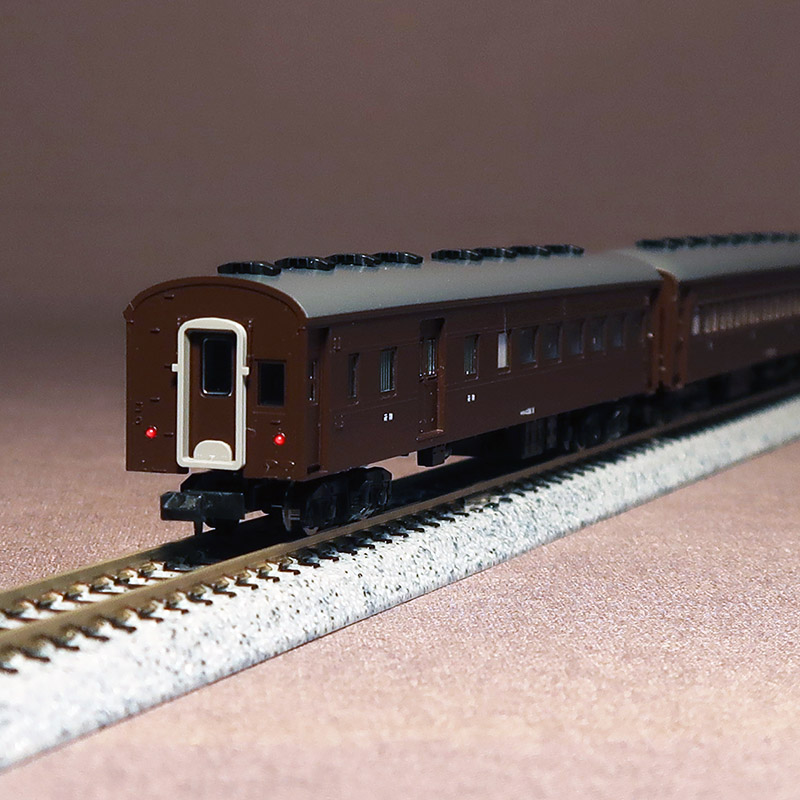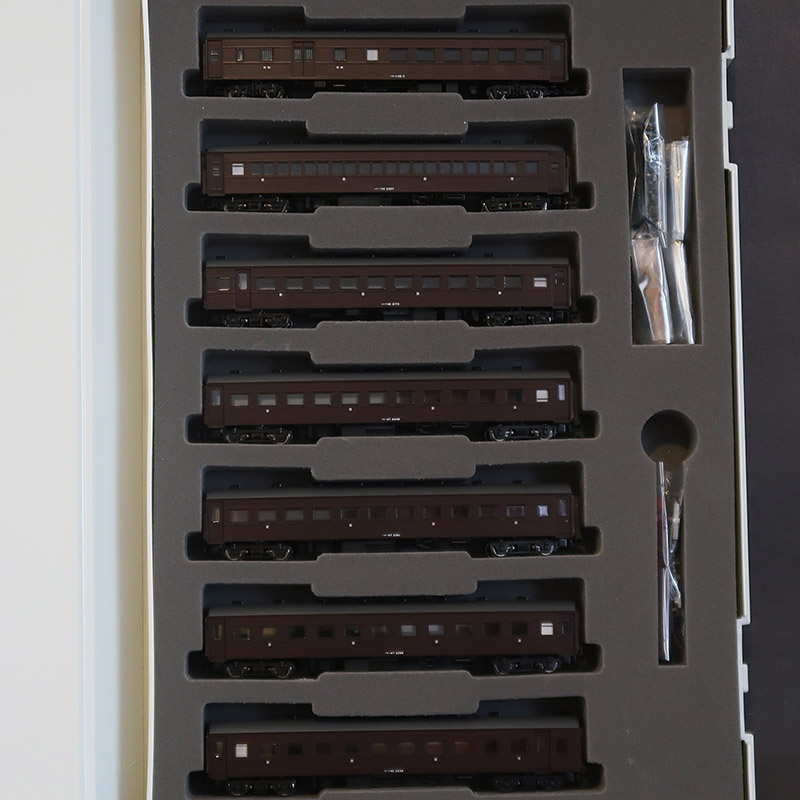 (92829) JR Old Model Passenger Car (Takasaki Center)
Normal Price : ¥ 17,000 JPY
¥ 13,600 JPY
Item Code: TOMIX 92829
Weigh : 700 g
ItemNumber 92829
JR Old Model Passenger Car (Takasaki Center)
7Cars Set

Information
This is an old group of passenger cars belonging to the Takasaki Rolling Stock Center used for event trains in various places, and is operated in combination with various locomotives in 3 to 7 cars.
The exterior is brown (grape color No. 2) and the old title of the third-class seat is reproduced on the side.
It is also planned as a towing partner for the steam locomotive C61-20, which was restored in JR East.