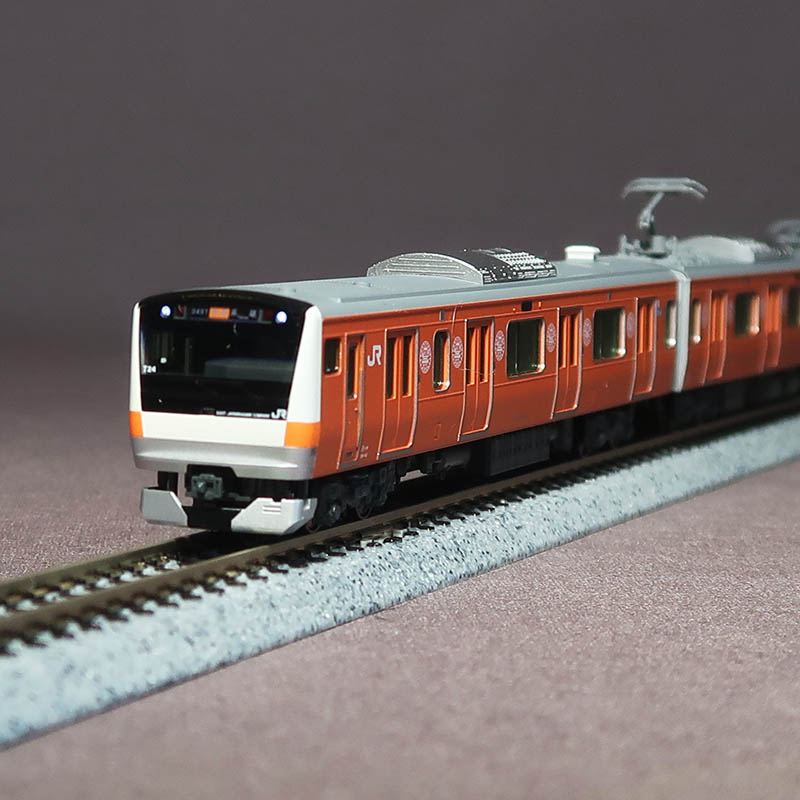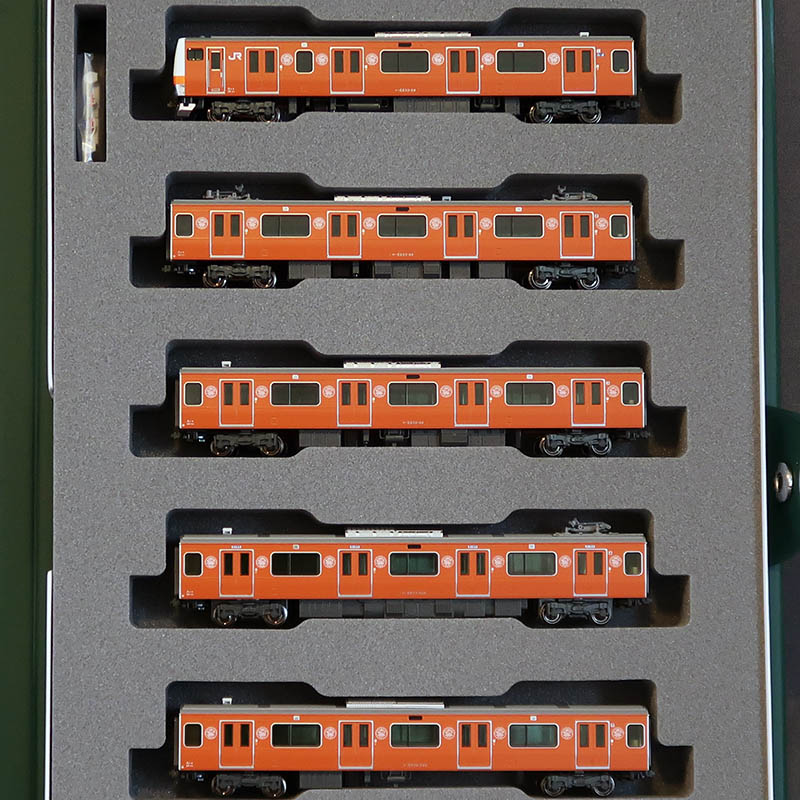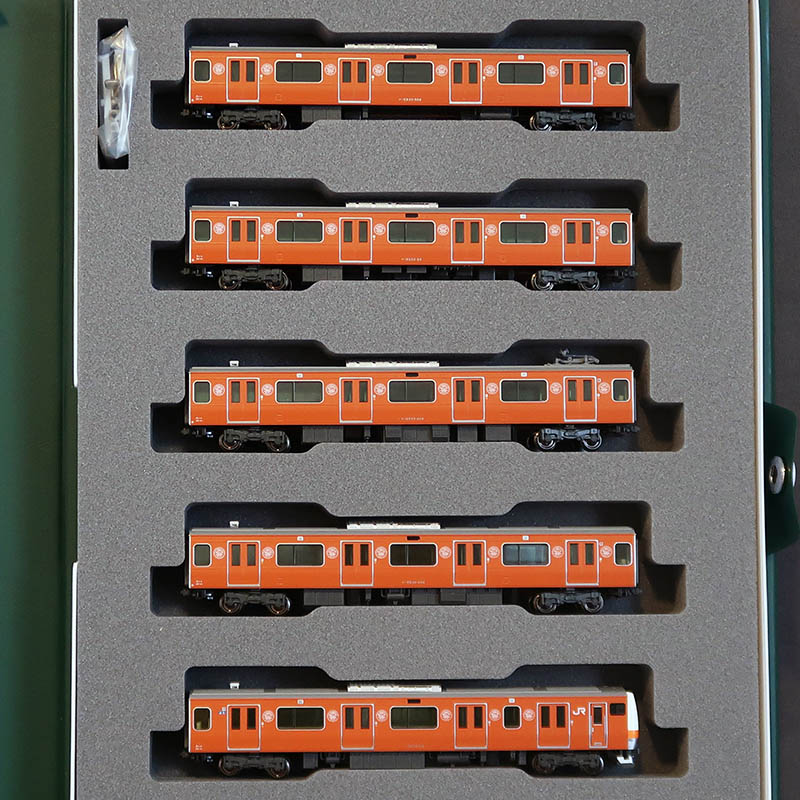 (10-1577) JR E233 Series (Wrapping organization of the Chuo Line 130th Anniversary)
Normal Price : ¥ 26,300 JPY
¥ 21,040 JPY
Item Code: KATO 10-1577
Weigh : 1250 g
ItemNumber 10-1577
JR E233 Series (Wrapping organization of the Chuo Line 130th Anniversary)
10Cars Set

Information
Commercialized the E233 wrapping organization of the "Chuo Line 130th Anniversary Campaign" that appeared on April 8, 2019.
As part of the above-mentioned campaign held in 2019, the 130th year since the opening of Shinjuku-Tachikawa and Tachikawa-Hachioji as Kobu Railway in 1889 (Meiji 22) Wrapping the entire body with the motif of familiar 201 series as "Line = Orange train". It is scheduled to run until the end of August 2019.