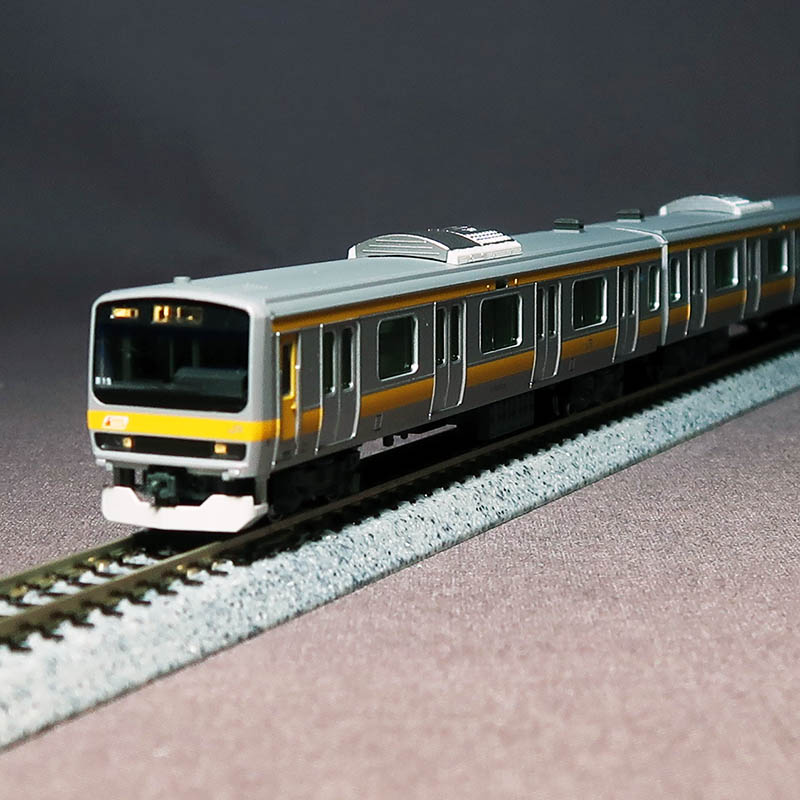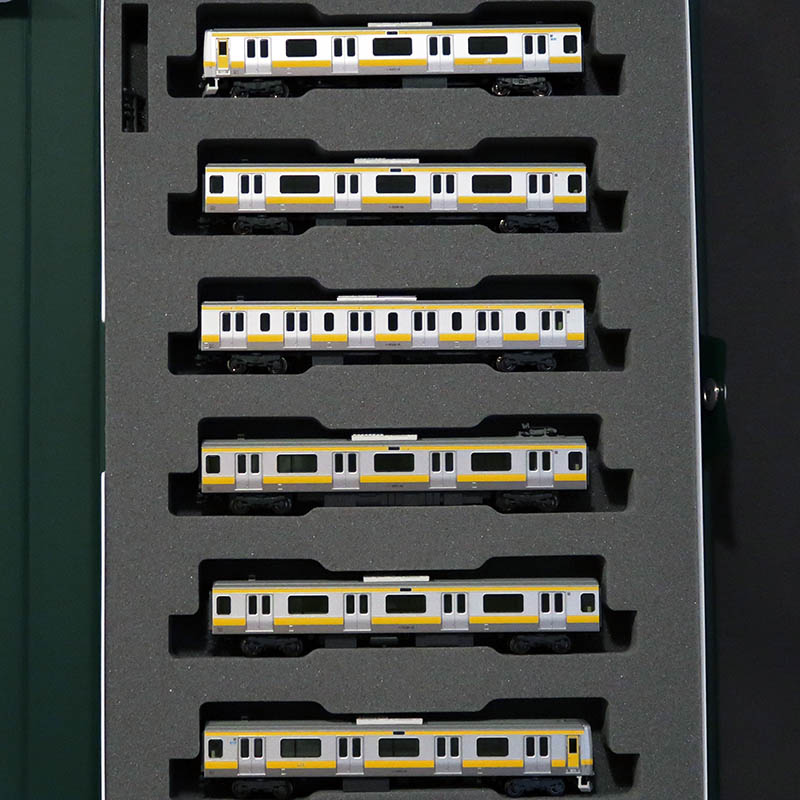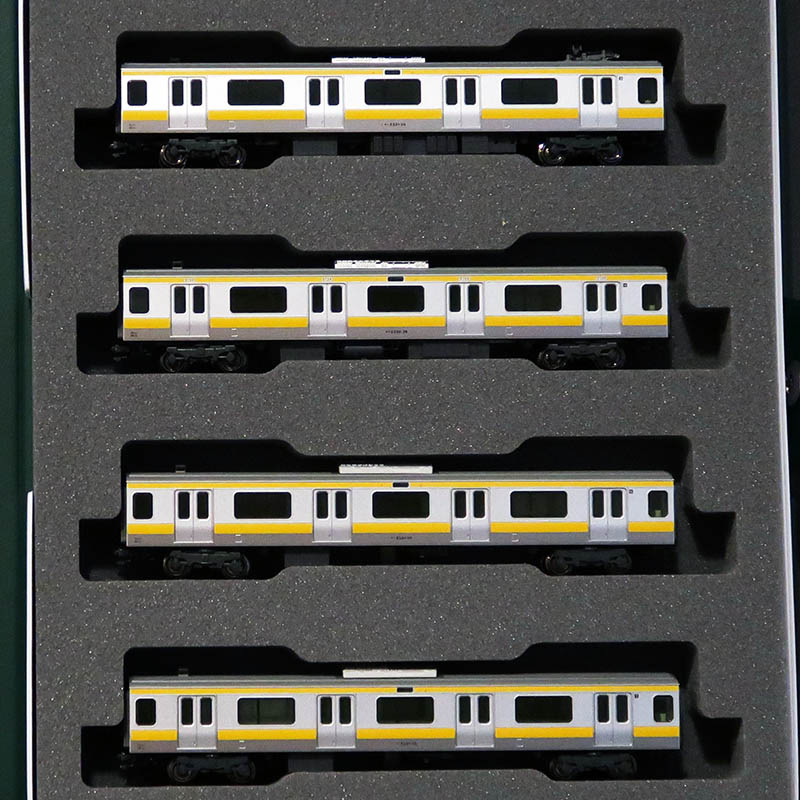 (10-1520+10-1521) E231-0 Series Chuo Sobu Line
Normal Price : ¥ 22,600 JPY
¥ 16,950 JPY
Item Code: KATO 10-1520+10-1521
Weigh : 1120 g
ItemNuber 10-1520+10-1521
E231-0 Series Chuo Sobu Line
Basic 6Cars+4Cars Add-on
10Cars Set

Information
The E231 series 0 series, which appeared in 2000 (2000), was the first to be introduced in the Chuo and Sobu lax lines, replacing the 103 and 201 systems that had been active so far. I am active now through the exchange of the front skirt, the installation of the home position detection device etc. The mid-car No. 5 is connected to the six-door Saha E 230 and is currently the only vehicle equipped with a six-door car.