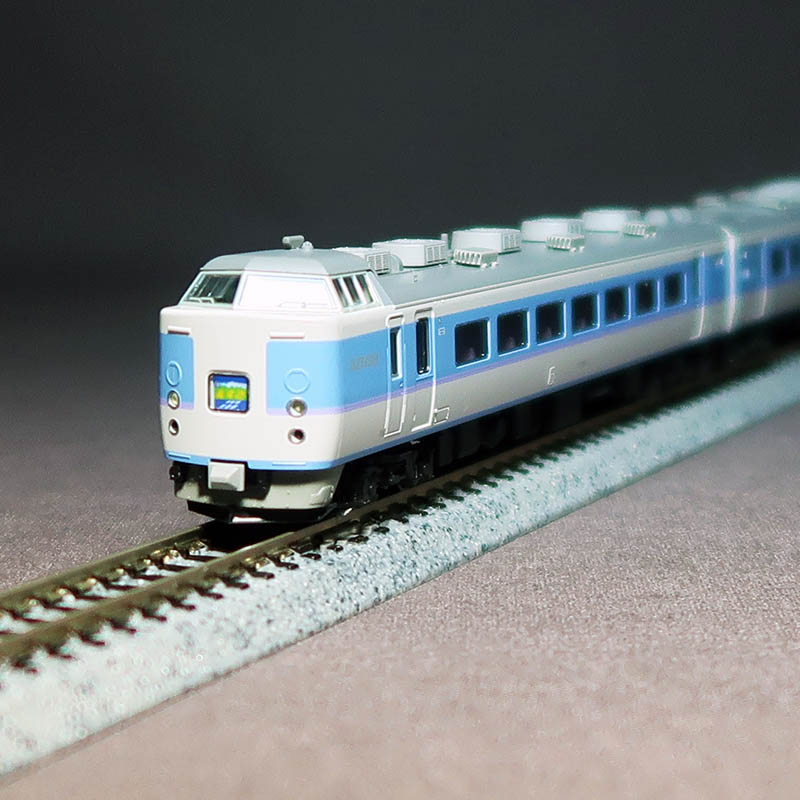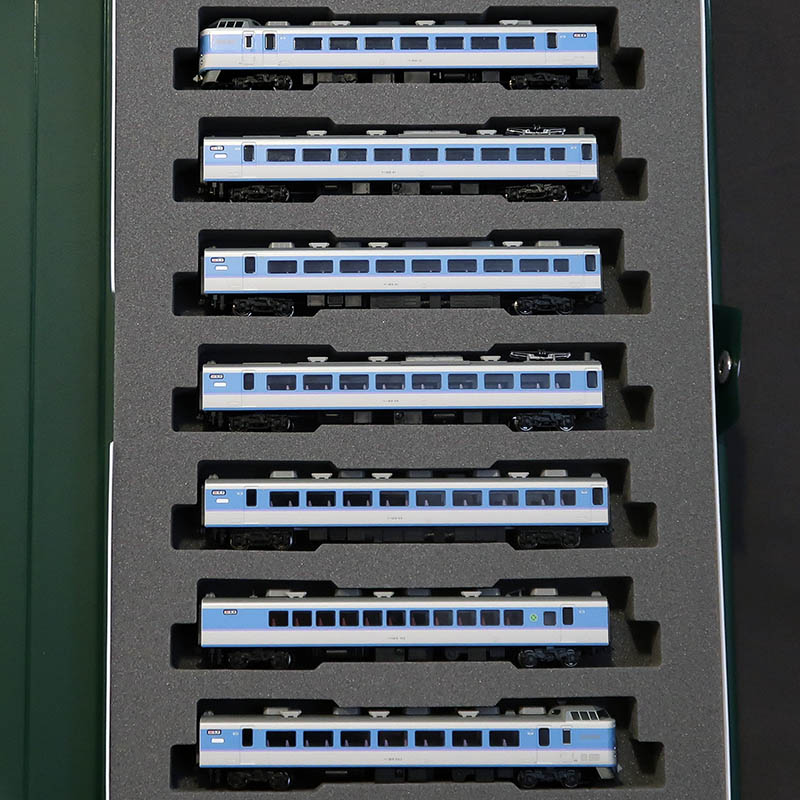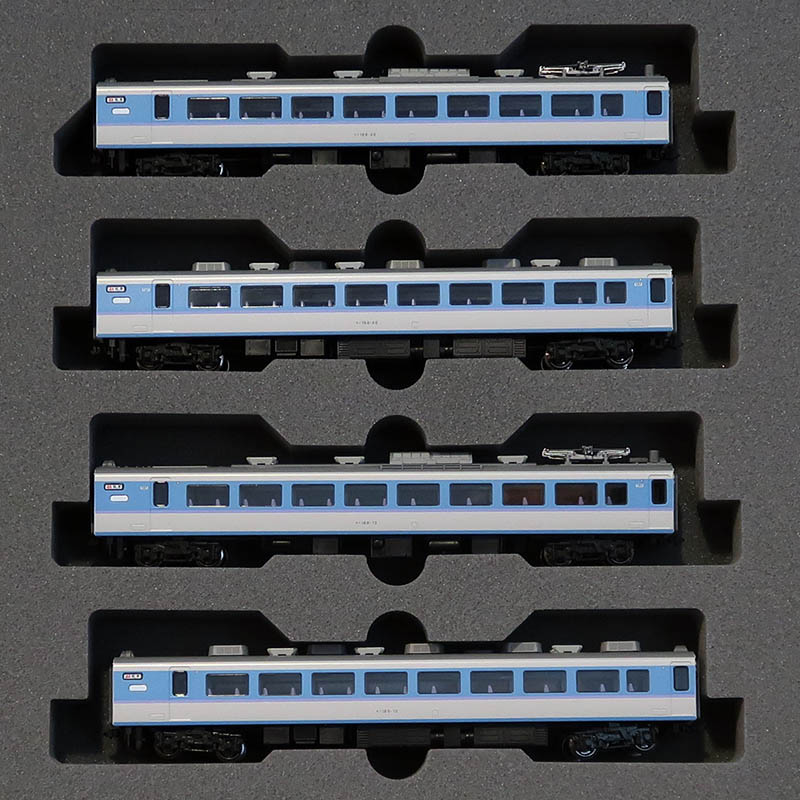 (10-1525+10-1526) 189 Series "GradeUp Azusa"
Normal Price : ¥ 30,800 JPY
¥ 23,100 JPY
Item Code: KATO 10-1525+10-1526
ItemNumber 10-1525+10-1526
189 Series "GradeUp Azusa"
Basic 7Cars+4Cars Add-on
11Cars Set

Information
In 1997 (1997) due to the abolition of limited express "Asama" on the conventional line, the 189 series used on the same train was converted to the limited express "Azusa". At the time of conversion, the change of color to Azusa color, the direction change of the leading car, etc. were performed for the purpose of matching the position of the green car of the organization and the designated seat car with the conventional "Azusa".Active on Chuo Main Line, in addition to Azusa, there were also operations such as Kaiji, Kaiji Hotaru Matsuri and Express Alps.You can enjoy the limited-time Azusa, which is a mixture of 189 series large window cars and small window cars.